Congratulations Year 11: An IGCSE Job Well Done!
Congratulations Year 11: An IGCSE Job Well Done!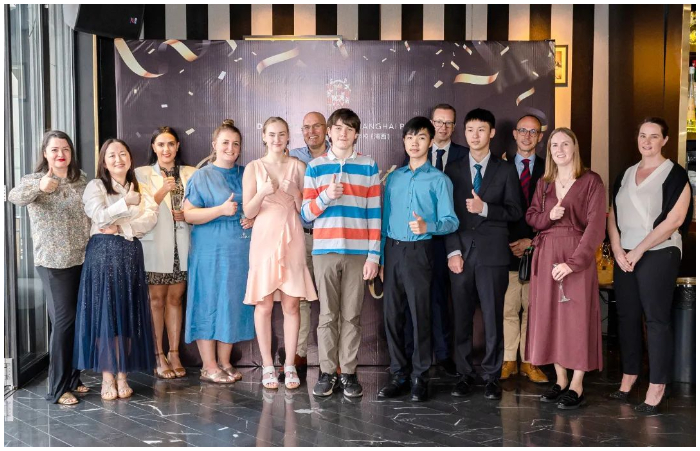 Our Year 11 cohort ended the year in style with an exclusive Year 11 Celebration Evening Dinner at the Fellas Terrace joined by key staff and their parents. For those who were able to attend, it was a fitting end to the academic year.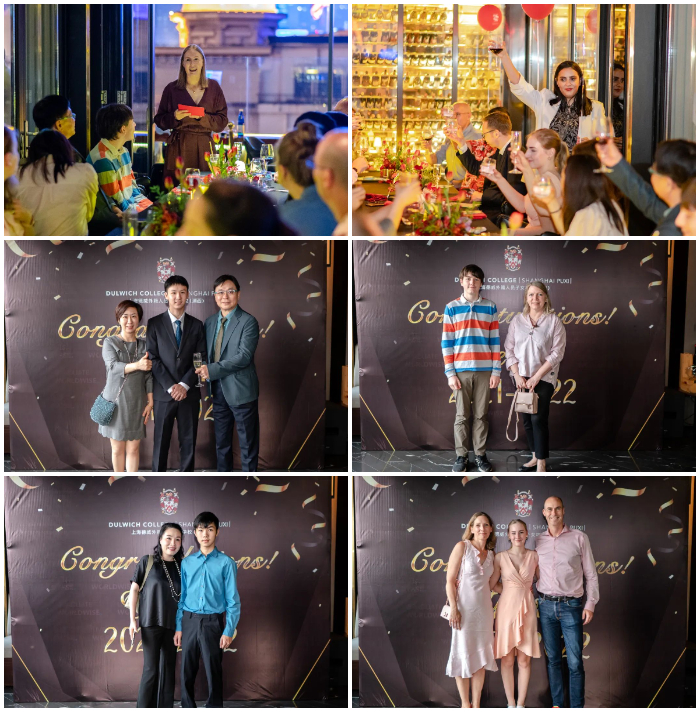 Although the year has presented its challenges, our Year 11 cohort have demonstrated tremendous resilience in all they do.
They have all managed to complete their Duke of Edinburgh Bronze Award under trying circumstances. This included an expedition to Chongming Island and Dianshan Lake, where they kayaked and camped for a week, very much earning their award in some trying weather conditions.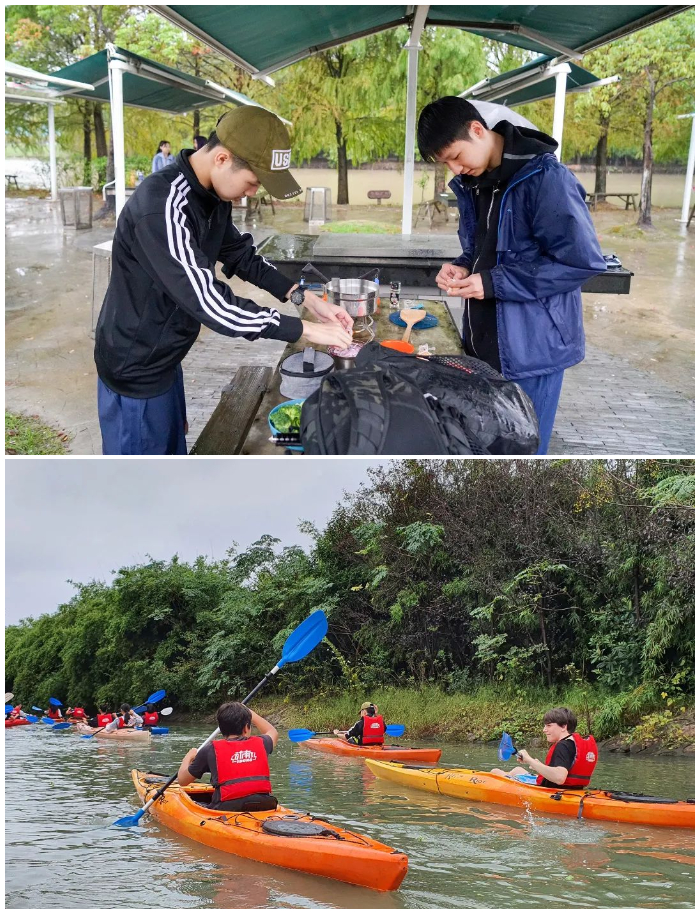 They have completed their final IGCSE exams successfully submitting their portfolio of evidence which shows them at their best with work undertaken during examinations - work taken from both offline and online internal assessments.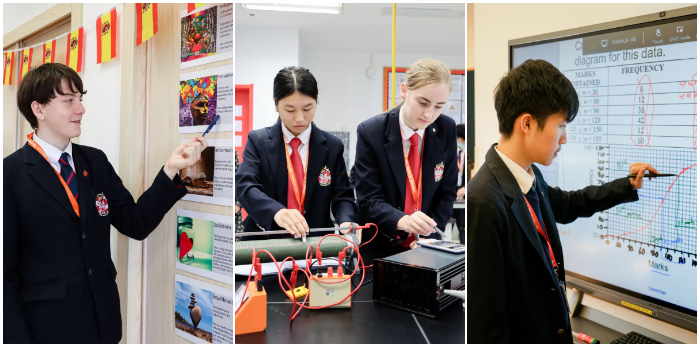 So, congratulations Year 11, and best of luck for the start of your IB Diploma Programme journey in the 2022-2023 academic year.