As a member of the Dulwich College International family of schools, we are guided by our shared vision and mission; Live Worldwise.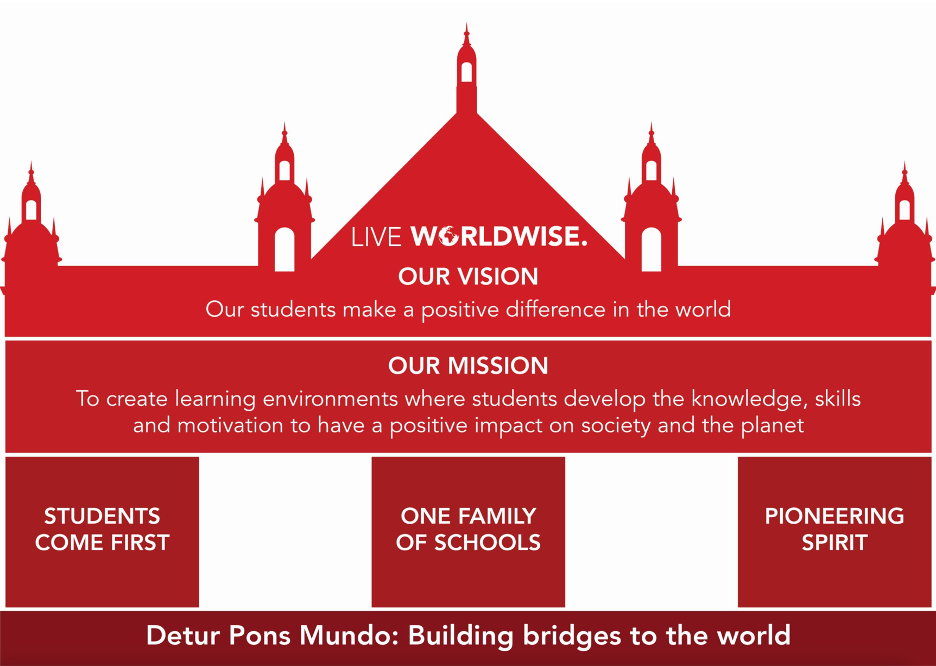 We envision a world where our students are intrinsically motivated and passionate young people who make a positive impact in the world. To this end, we see it as our mission to create opportunities and a learning ecosystem where our students can broaden and enhance their global, social and sustainable literacy to better understand their role in the world to make valuable contributions no matter what pathway they create.
Underpinning everything we do since we began in 2003 are three pillars:
Students Come First - Our learning environments are designed with the needs, talents, and wellbeing of our students as the key focus. In every decision we make, we put our students first.
One Family of Schools – Our community of schools provides an international education where students have access to unparalleled resources and learning experiences.
Pioneering Spirit – We believe that 'Getting better never stops". We strive for continuous improvement and innovation, to provide an education that helps our students thrive in a rapidly-changing world and gain transferable 'Worldwise' skills.

In order to achieve this vision, Dulwich College Shanghai Puxi is guided by our College values;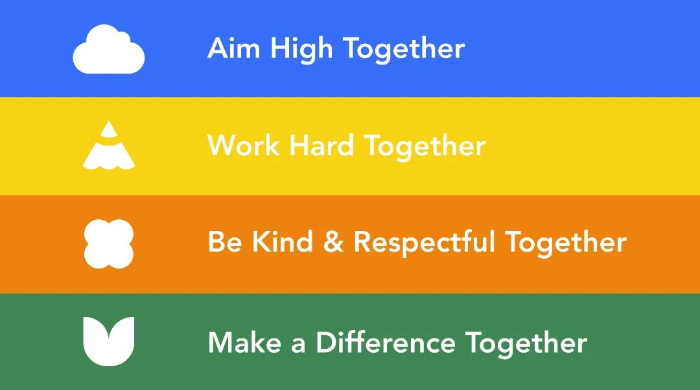 Aim High Together
Work Hard Together
Be Kind and Respectful Together
Make a Difference Together
We are a values-led international school. We live, breathe and model our College values each and every day. Our students intrinsically understand these values and can articulate them in powerful ways, both through words and actions. They are also shared by our broader international community, with 96% of parents and 100% of staff expressing support and alignment.
Join us in creating a world where students become 21st-century global citizens who Live Worldwise. With our values, we can make an even greater impact Together