Our College
From our Head of College
Dear Parents,
Welcome to Dulwich College Shanghai Puxi! I am proud to serve our community as founding Head of College.
We are values-led. Our College values inform everything that we do.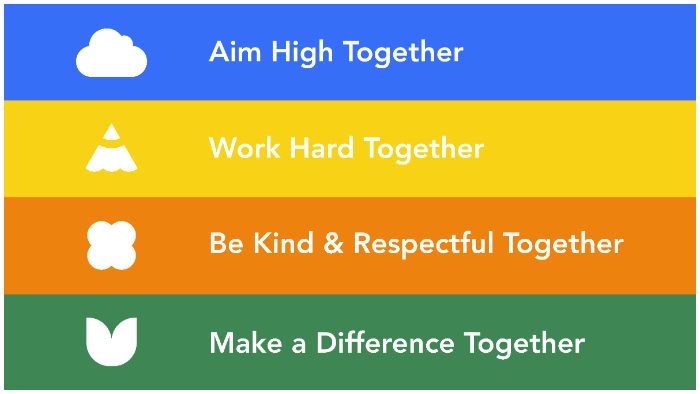 We believe in the importance of positive relationships and a personal approach. Ask our students what makes our College special and they reply: my teacher knows me so well. Students are celebrated, challenged and cared for as individuals. There is a tangible sense of belonging.
We believe in getting things right in the classroom. We are passionate about quality teaching and learning and this is reflected in the high levels of engagement in classrooms across the College. Our students are curious. They like to solve problems, create and collaborate.
We value academic rigour and this is reflected in the high standard of academic achievement at all levels.
We believe that students learn as much outside the classroom as in it. We are a small school that offers big school opportunities. Our students flourish on stage, on the sports field and out in the community.
Our students care about the world. Global citizenship underpins our curriculum and informs the development of the College.
If you align with these values we would welcome the opportunity to introduce you to our College community.
David Ingram
Head of Dulwich College Shanghai Puxi