Sustainability & Global Citizenship
At Dulwich College International, we aim for our schools, staff and students to "Live Worldwise". This means Sustainability and Global Citizenship are infused and embedded across our whole organisation. Our goal is to encourage our communities to make informed choices, take inspired action and create positive impact.
As part of a holistic education, we are committed to providing purpose-driven learning experiences that are guided by a deep sense of connection to people and the planet. As an organisation, we are also committed to developing, measuring, and maintaining sustainable practices.
We have defined four pillars that shape our sustainability and global citizenship goals and outcomes: Learning, Planet, People, and Policy.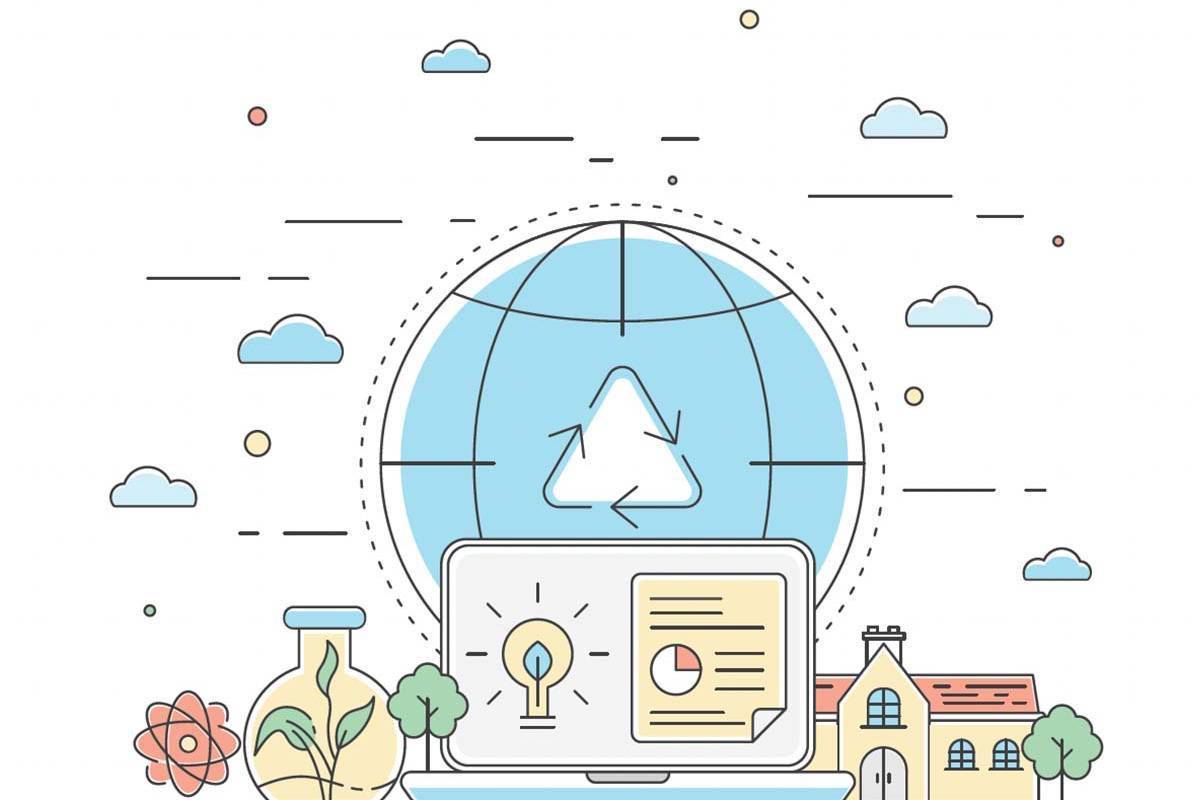 Learning: We are committed to meaningful and relevant learning that nurtures students as global citizens.
Through delivering innovative and world-changing education offerings that are wellbeing-focused, academically rigorous, socially and emotionally enriching, safe, holistic and world-class, we nurture leaders who are passionate and equipped to create solutions to the world's problems, both today and in the future.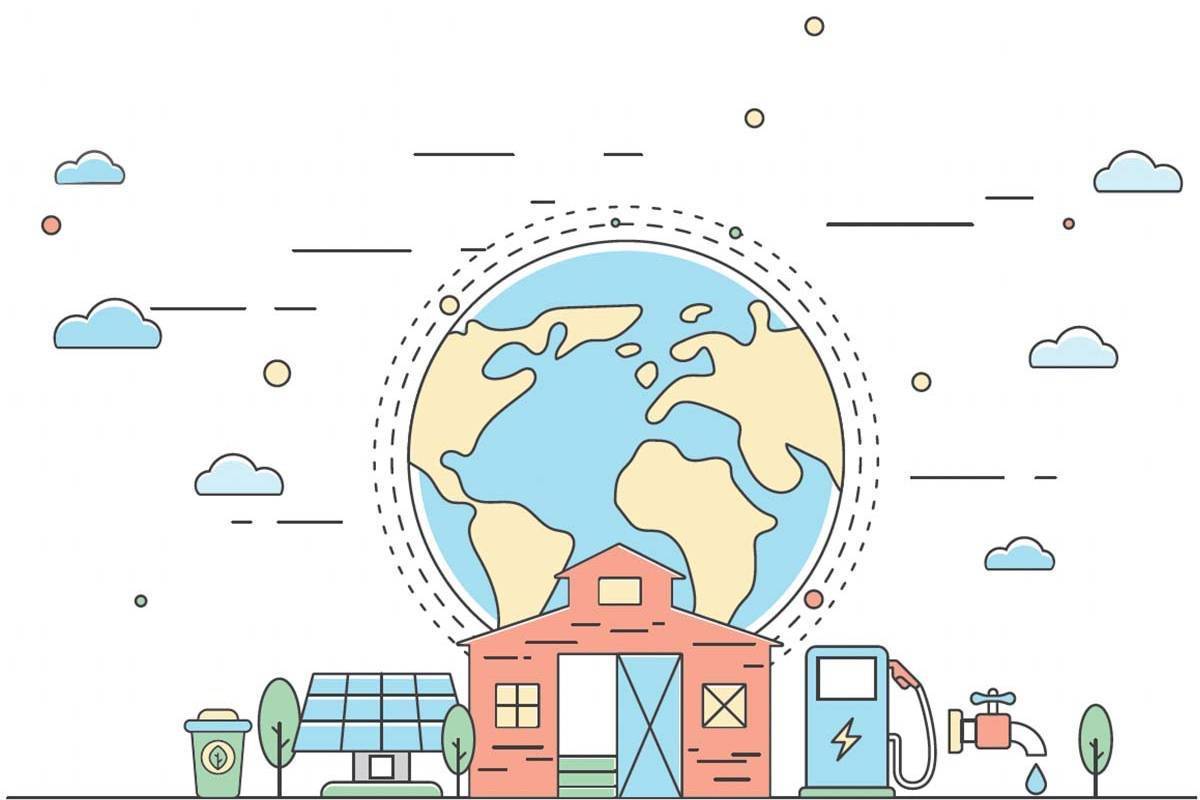 Planet: We are committed to maximising positive impact and minimising harm, with sustainable and regenerative ideas and practices for the planet.
We have embarked upon a carbon roadmap across all of our schools in a three-step process of carbon mapping, carbon reduction and carbon offsetting.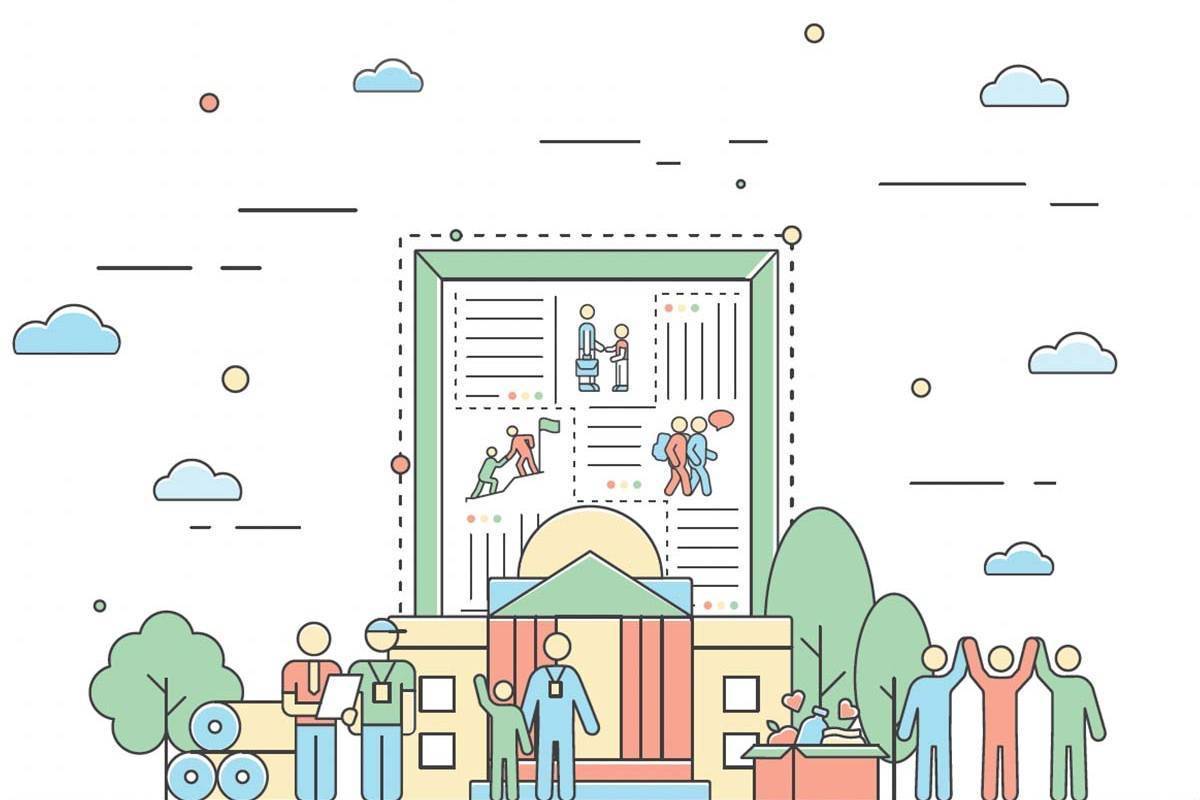 People: We are committed to working together as a rich and diverse community for the benefit of all.
To reflect this, we continually invest in staff through our "Accelerate" programme and have launched the Worldwise Alumni Network (WAN), which provides alumni with shared lifelong social and professional opportunities. We continue to focus on the health and safety of our students and staff, prioritising wellbeing and offering meaningful engagement as active citizens and through community participation.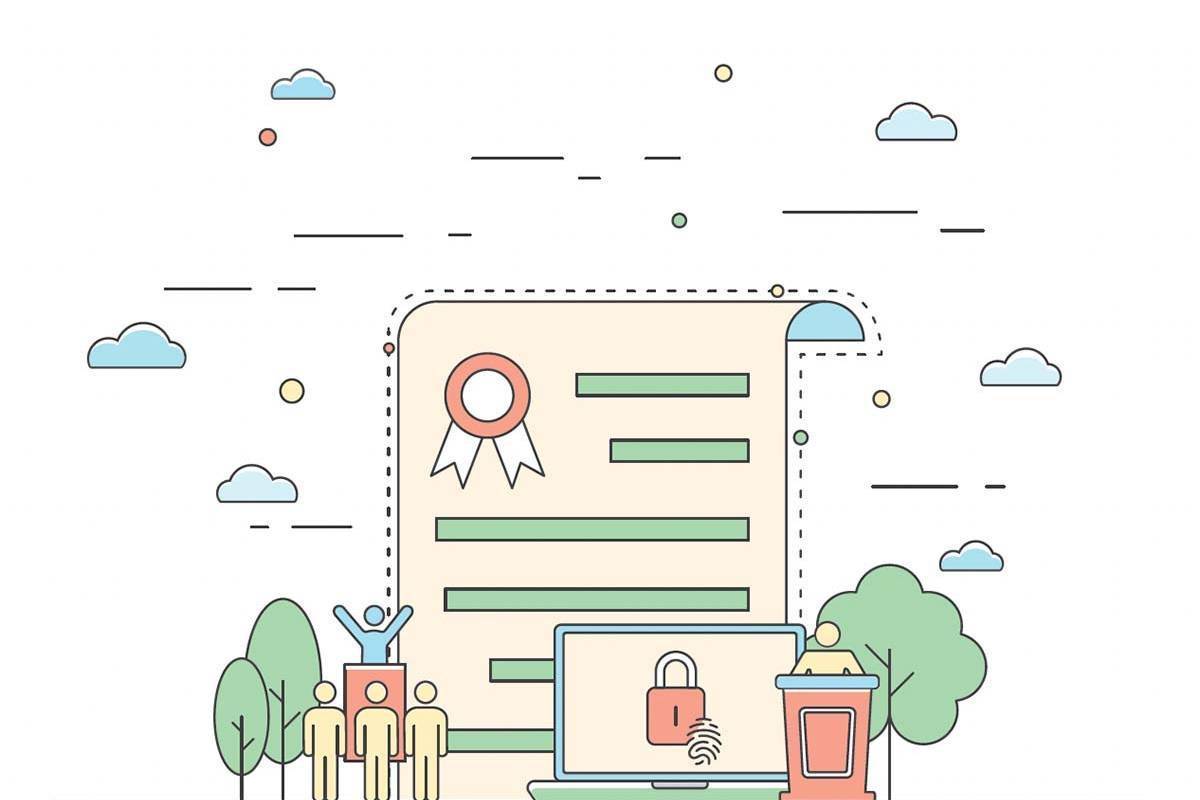 Policy: We are committed to building the systems and strong organisational structures to support collective ambition.
We are compliant in all areas across all our schools, including rapidly developing our cybersecurity and data privacy capability and have established a robust internal Environmental, Social and Governance (ESG) framework to ensure we hold ourselves accountable at all levels of our organisation.
Sustainability and Global Citizenship at Our School
Learning
Global Citizenship Competencies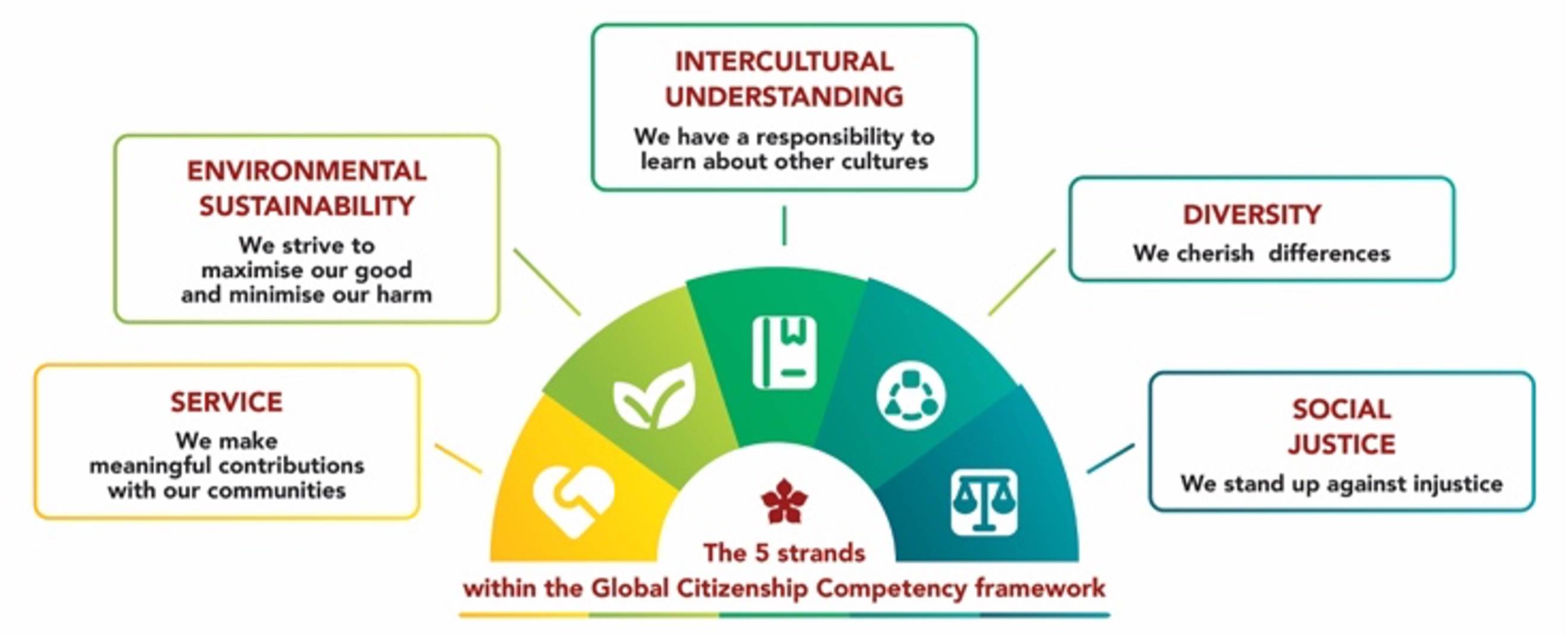 At Dulwich College Shanghai Puxi we are committed to helping our students Live Worldwise, that is to build the skills, knowledge and motivation to make a positive difference in the world. One of the ways we achieve this is through our embedded Global Citizenship Competencies, covering the areas of Service, Environmental Sustainability, Intercultural Understanding, Diversity and Social Justice. Global Citizenship is not just an event, subject or focus area, it is a part of who we are.
Year 5 Tackle Challenging Social Topics
In Year 5, the Global Citizenship Competencies of 'Social Justice' and 'Intercultural Understanding' fundamentally underpin the curriculum. Students have studied the concepts of equality, community and action through learning about topics such as apartheid-era South Africa. Through these learning experiences, they were motivated to pursue their own lines of enquiry and further their knowledge of this area. They have helped raise awareness amongst the wider college community about the history of apartheid and examples of inequality evident within today's society. They achieved this through creating presentations, podcasts, games and pieces of writing to demonstrate their understanding of these concepts. They displayed these as part of a museum showcase across the Year 5 classrooms. Building their understanding of these concepts has helped empower our students to maturely address some challenging social topics, and more confidently spotlight and challenge inequality within society.
Planet
A Genuine Commitment to Protecting the Planet 
We believe that protecting the planet is a daily activity. It is about embedding a sustainable mindset in our students and making teaspoons of change lesson-by-lesson, day-by-day. We believe that our students will leave the College with a genuine commitment to creating positive change in the world.
Sustainability and Christmas
Christmas is a wonderful time of year, and a truly festive season at Dulwich College Shanghai Puxi. However, we also recognise that Christmas can be a time of the year that generates huge amounts of plastic waste. During our Sustainable Christmas Creativity Primary School Impact Day, students across Primary School have the opportunity to participate in different sustainable, creative activities, all linked to the theme of Christmas. 
Students spend time on a wide range of activities, including making natural ornaments, Christmas wreaths and garlands, table settings with natural materials, Christmas decorations made from natural items and small trees made from recycled materials. Some students even baked delicious festive cookies! In the afternoon, students completed a House challenge, building and decorating a Christmas tree using sticks and other natural items. 
This event was planned and organised in conjunction with the Friends of Dulwich, who generously donated their time, effort and creativity to design fantastic, sustainable activities for our students to complete. It is always wonderful to see so many parent volunteers support with this event. The atmosphere across campus is vibrant and it is brilliant to have the whole community united working towards the same goal – being creative in a sustainable manner, and making a positive contribution to the planet, no matter what the occasion.
The aim of this impact day is to help students consider the impact of unnecessary waste, and how this can be reduced. The day was originally launched in a whole-school assembly, where students learned about the COP27 meeting and pledges to reduce plastic waste. They were then encouraged to consider their role in this, as global citizens, and positive drivers of change. One of the key outcomes from the day is providing students the change to reflect on the impact of their actions in promoting environmental sustainability and discuss how they have helped with progress towards achieving the Global Goals. Students will take responsibility for dismantling the Christmas decorations and striving towards 'zero waste' and circular economics - repurposing materials for use in projects across the college. 
People
Together, we can Make a Difference
We believe in providing our students with mindsets, attitudes, behaviours and approach to service through the lens of active citizenship and community participation.
Our Partnership with Elevated Honey Co.
Each year the Dulwich College Shanghai Puxi engages in a wide range of service initiatives to connect with and support communities around the world. One such example is our recently launched partnership with Elevated Honey Co, a social enterprise based in Yunnan Province, China.  
In the summer of 2021, Dulwich College Shanghai Puxi Head of College, David Ingram, discovered Elevated Honey Co while travelling through Yunnan Province to seek out the endangered Yunnan snub-nosed monkeys of Shangri-La. Over the course of several months, a relationship developed between the College Leadership Team and Elevated Honey Co, where we sought to understand the story behind this fascinating (and extremely tasty) locally produced honey.

There were several compelling reasons why we wanted to work together, including protecting the wild Asian bee and protecting the environment. In addition, helping the local community was important to us too. Honey production plays a key role in supporting the local village community and helps preserve their way of life. It is a remote mountain village of Tibetan and Lisu minority.

Over time, the relationship has developed into a partnership between Dulwich College Shanghai Puxi and Elevated Honey Co. In the summer of 2022, members of the College Leadership Team visited Yunnan to meet the villagers who work with Elevated Honey Co and witness the formal launch of the partnership. Our partnership with Elevated Honey Co funds investment in beekeeping infrastructure, working with the local community to continue their traditional beekeeping methods, helping members of the community gain employment off their ancestral lands and provides the native honeybees the structures they need to thrive and promote the biodiversity of the local forests. 
In addition, our Year 6 and 7 teachers and students have commenced working with Elevated Honey Co to integrate lessons about the ecology, economics and social enterprise of local beekeeping practices into their curricula. As a part of this process, our students will receive pure, "Thousand Flower Honey" from Elevated Honey Co that they will use to raise further funds to support this special beekeeping community.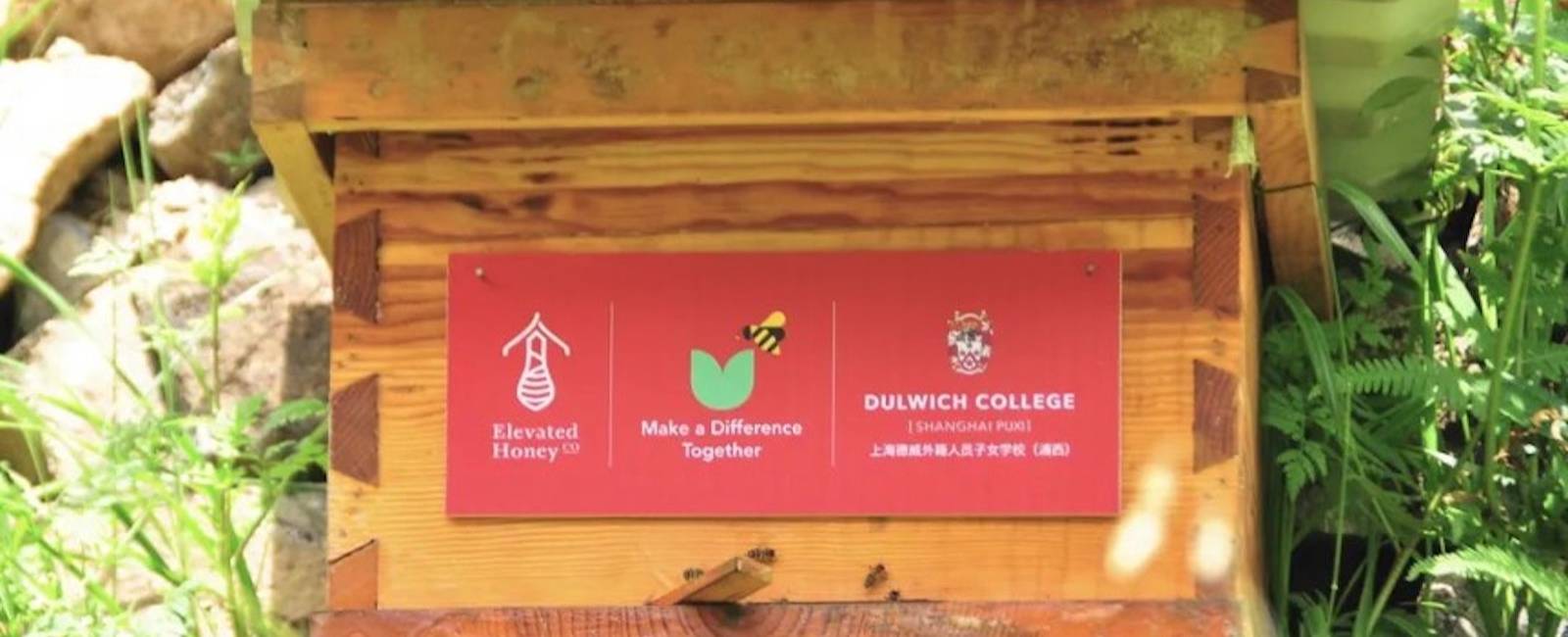 Policy
We are Recognised as Leaders in DEI
We have built a culture around diversity, equity and inclusion, and as a result we are recognised as leaders in the space.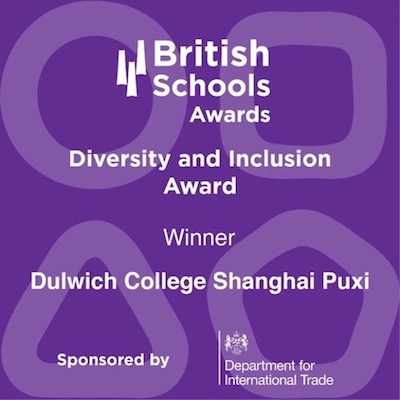 Dulwich College Shanghai Puxi wins Diversity and Inclusion Award at China Schools Awards
At Dulwich College Shanghai Puxi, we believe that diversity and inclusion start with a strong sense of belonging. Our students and staff flourish as individuals within a caring and connected community. We have worked hard through the years to develop our curriculum as well as our learning and work environments to create an inclusive culture that fosters respect and intercultural understanding. In 2021, Dulwich College Shanghai Puxi were the winners of the Diversity and Inclusion award, and we are extremely proud to have been listed as finalists for this award once again in 2022.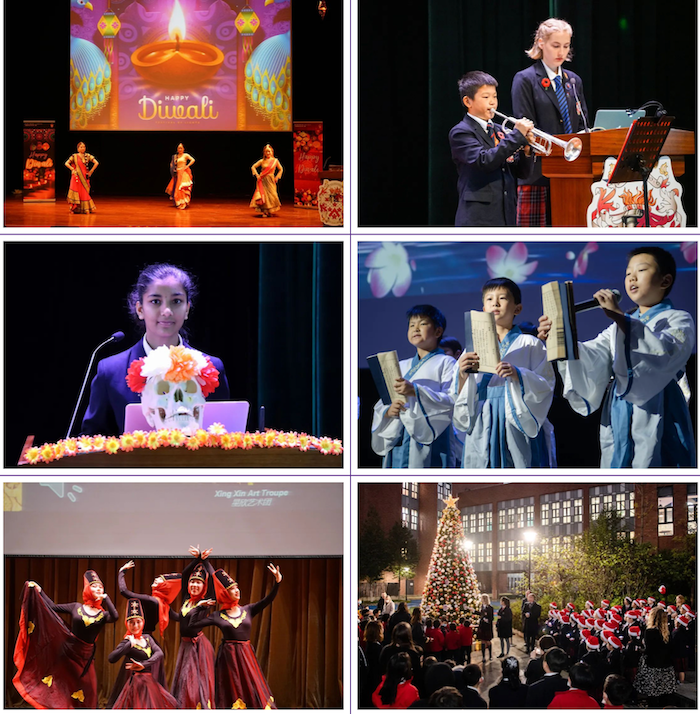 About the Diversity and Inclusion Award
The Diversity and Inclusion Award recognises the school that has best endeavoured, through innovation or a raft of protocols, to create a supportive and inclusive environment for the whole school community, enabling all to thrive in their educational journey.