Inaugural Senior School Youth Club: Time to Hang Out Together!
Inaugural Senior School Youth Club: Time to Hang Out Together!
Lily, Year 11
Head Student
Last Friday, the campus was abuzz with activity after school as we ran our first ever Senior School Youth Club. The Youth Club was formed as an idea from Student Council, as an opportunity for students to socialise with our peers in different year groups. It serves as an opportunity for students to relax and hang out together between high intensity learning and assessments. The Youth Club is one of the first activities we have planned in Student Council this academic year and it was a smashing success.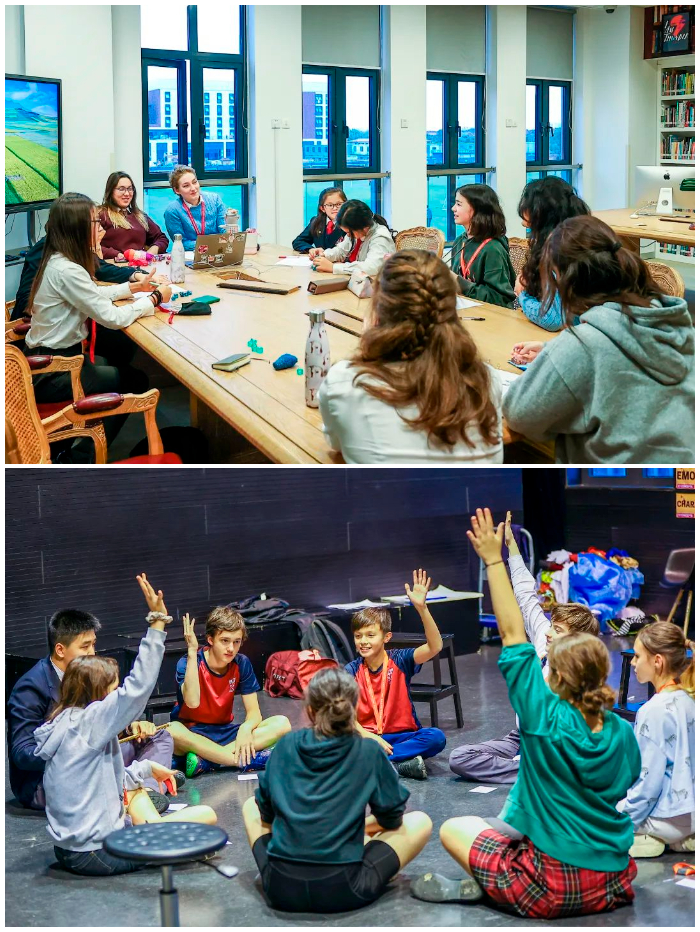 Student Council believe that student voice is crucial in the arrangement of student activities. Therefore, we made surveys throughout year groups and voted on which activities we would like to run during the Youth Club. During the planning process we faced some complications, as different year groups had different opinions on which activities would work best. It was difficult to satisfy every year group.
The solution we came up with aligns with the idea that students should have choice and agency. We decided that every student should choose to participate in an activity they are interested in, for example: sport, baking, free time, Just Dance competitions and playing the Nintendo Switch.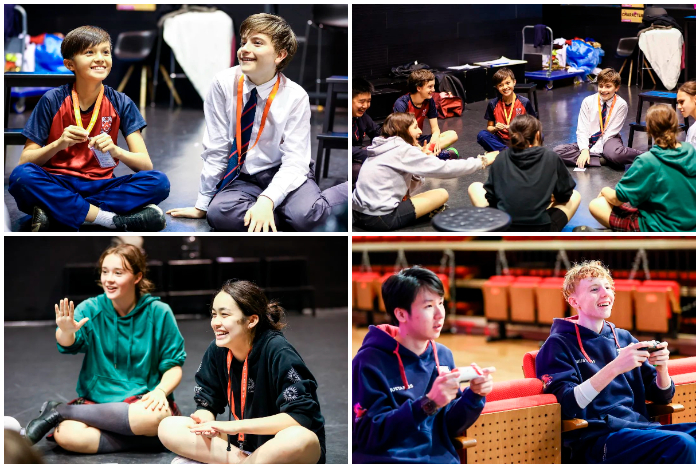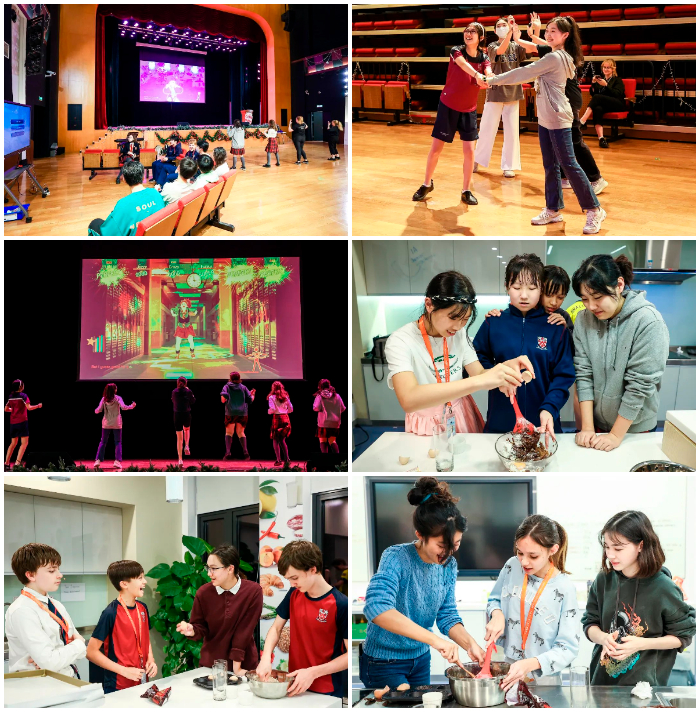 After the Senior School Youth Club, the feedback from fellow students was great. They especially enjoyed having the decent free time to socialise with their peers. Since most of Senior School had just finished an exam week, Youth Club served as a relief to the fully packed and stressful week the students had. I think the Senior School Youth Club is a great opportunity for students to take the initiative, lead in their choice of activities and enjoy time with their peers. We look forward to our next Youth Club, which is scheduled for 19 May 2023. We also have the Senior School Disco on the 17 February to look forward to.