International Men's Day: Fathers as Positive Role Models
On November 19, International Men's Day celebrates the positive value men bring to the world, their families and communities. The day highlights positive role models and raises awareness of men's well-being.

At Dulwich College Shanghai Puxi, we believe that fathers have an important role to play in their children's growth and development. There are lots of ways in which fathers can support their children but these are three that we feel are particularly important.
1
Be Present
The most valuable gift you can give your child is your time. Whether it's reading a story together, watching a movie together, or going out for a bike ride, time spent with your child makes a difference. Spending time with your child lets them know that you love them.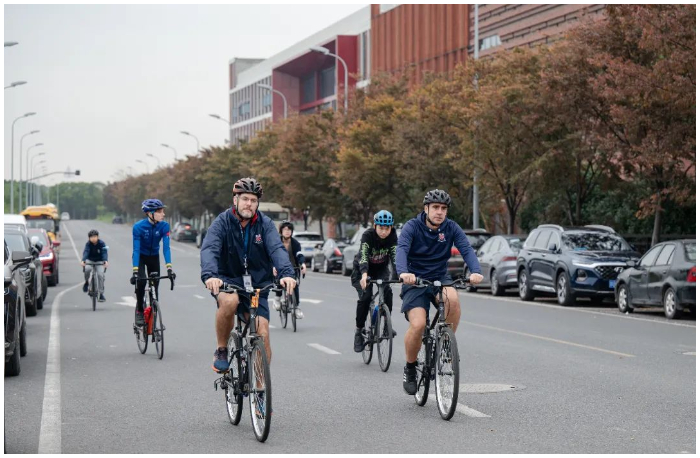 International Men's Day celebrates positive male role models.
Our Weekly Cycling CCA Role-Models Healthy, Active Community Participation
2
Be Involved
Take an interest in your child's development. This doesn't need to be just sitting next to them when they are doing their homework. You can be involved by watching them participate in their favourite activities, attending school events and talking to them about their learning. It's always great to celebrate their successes but it's also important to be there for them when they experience set backs.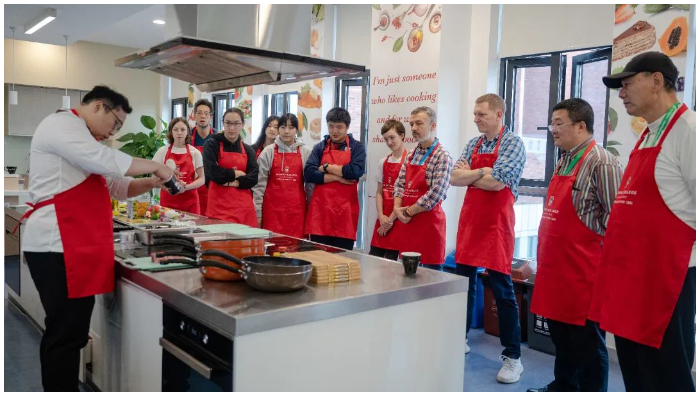 International Men's Day father and child cooking class in the Community Kitchen with chefs from Swiss Butchery.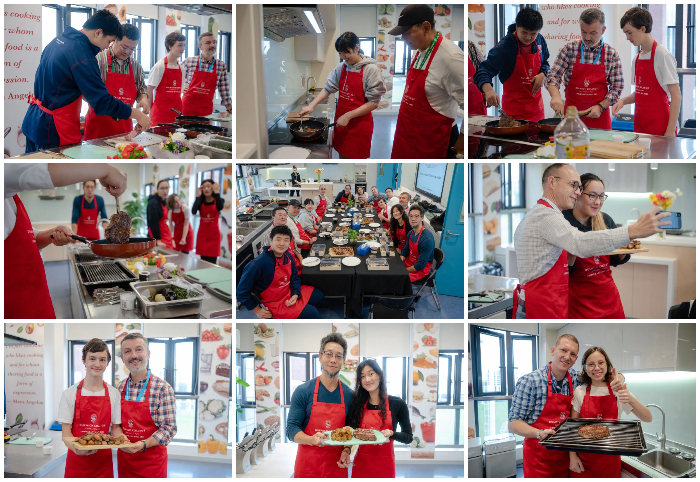 3
Be Healthy
Your children need you to look after yourself both physically and mentally. When was the last time that you had a health check? Making time for this is a powerful way of showing your love for your family. There is growing awareness about the importance of mental health. Who do you talk to about how you are feeling? What strategies do you have for managing stress? Actively modeling these to your children may be the most important lesson you can teach them.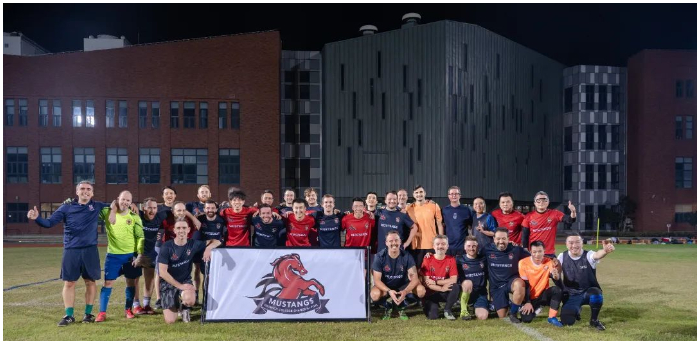 Mustang's Madness Community Football Tournament involving dads and staff members role-models a healthy and active lifestyle.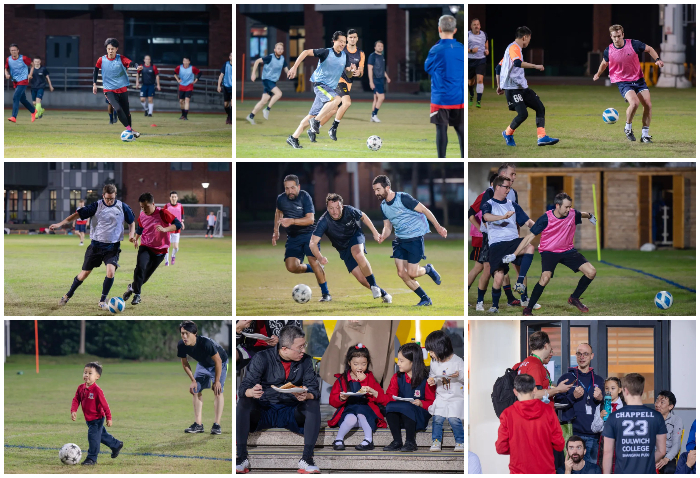 Try not to become a man of success, but rather try to become a man of value.
— Albert Einstein