Parent Academy: A Collaborative Approach to Student Wellbeing
Joining the Dulwich College Shanghai Puxi community means more than a world-class education for your child. As members of our community, parents also gain access to a wide range of parent workshops and academies designed to build the partnership between home and school; ensuring that every child within our care has access to evidence-based approaches to enhancing their wellbeing. In this article, Mrs Dennis discusses our new Parent Academy programme and the benefits this brings our parents.
Parent Academy is newly introduced this academic year and enhances the existing rota of regular Parent Workshops. The Parent Academy curriculum is developed based on direct feedback we receive from the community, and observations about the needs of the students. Parent Academy is a valuable opportunity for staff and parents to come together to work towards a common goal: to achieve positive wellbeing for our children and young people.
While Parent Workshops focus on a range of subject areas from across the curricula, Parent Academy focuses specifically on key wellbeing topics. Our tailored program ensures that each of these sessions is delivered to target a cohort within school – Early Years, Primary School or Senior School. This has allowed us to take a personalised approach, ensuring parents learn about how the topic affects their child dependent on their age. The Academies are written and delivered by specialists in each area, in order to provide quality, accurate, evidence-based information and advice.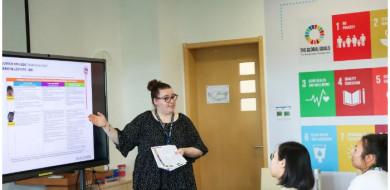 The first round of Parent Academy sessions this term explored Social, Emotional and Mental Health, guided by a key question: How do we ensure that our children are happy and healthy? After all, health and happiness is a key factor in student success and realising self-actualisation.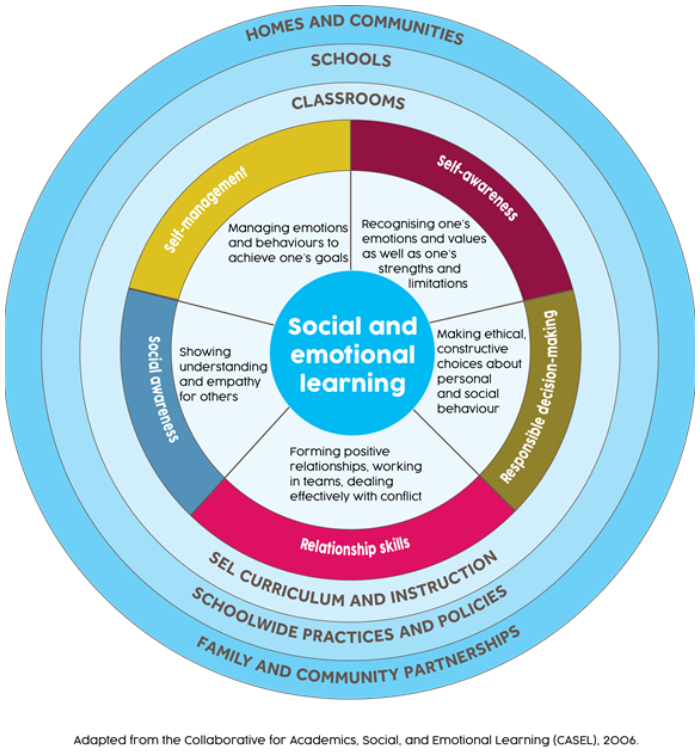 Throughout those Academies, we explored our approach to wellbeing in school, and how this is supported throughout our holistic offering. One examples of this, is how we monitor students social and emotional development through development milestone tracking, PSHE lessons and Wellbeing sessions. Staff care deeply about the wellbeing of our students, and work hard to build positive, trusting relationships with them. Our House system not only provides students with vigorous competition, but also acts as a support group within their school community. Pastorally, we have the support of two counsellors in school. Mr Zarate, our University Guidance Counsellor, provides support predominantly to Senior School students by helping them to navigate pathways and map out their future, in order to achieve their aspirations. Ms. Yang, our Social and Emotional Counsellor, supports our students throughout the school with their overall wellbeing.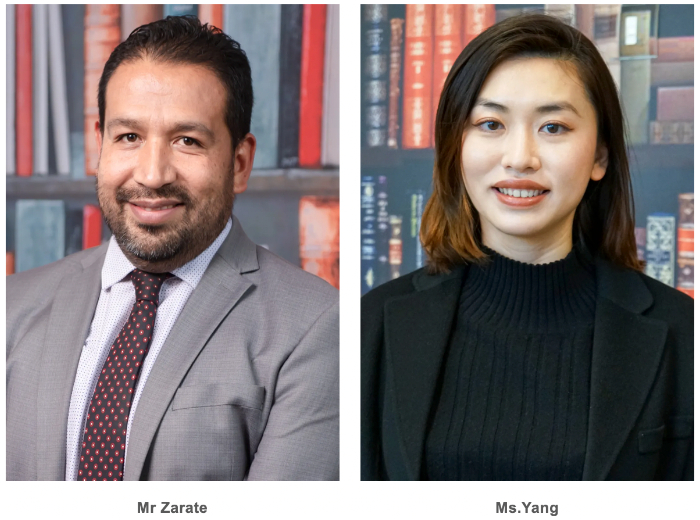 In the first round of Parent Academy sessions, parents went on to learn about what they could be doing at home to support their child's wellbeing. They were provided with strategies on how to support wellbeing through play, routine and boundary setting, emotional intelligence, and mindfulness. Resources were made available in the sessions for parents to take away and share with other caregivers in the home, to make wellbeing a whole family approach.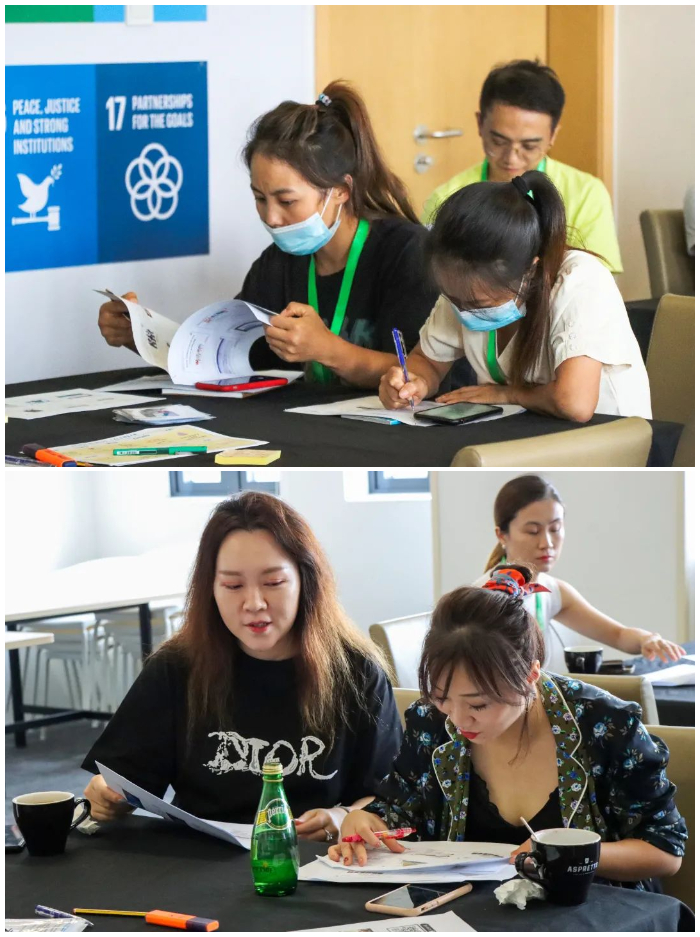 Future Parent Academy sessions will focus on topics such as;
- How to manage behaviour at home for Early Years, Primary and Senior School aged students
- The importance of routines
- Relationships, friendships and consent
- Tips for raising a well-adjusted child
- Balancing technological proficiency and screen-time for children
We look forward to continuing building our relationships with the parents in our community and providing these valuable additional services which highlight that education doesn't stop at the school gate. Parents in our community are vital partners in realising the core pillar of our mission and vision: Students Come First.
Living Worldwise means living up to one's full potential, and to do that we must ensure the highest levels of wellbeing possible in our students.
Communication is key, and a vital way to support child wellbeing is for parents and schools to work together to support each other. As poet and peace ambassador, Mattie Stepanek once said "Unity is strength, when there is teamwork and collaboration, wonderful things can be achieved".