Puxi in Bloom: A Thriving Dulwich College Shanghai Puxi Campus
Puxi in Bloom: A Thriving Dulwich College Shanghai Puxi Campus
We love to see our green, leafy campus in full bloom, and at this time of year the Dulwich College Shanghai Puxi campus is truly thriving.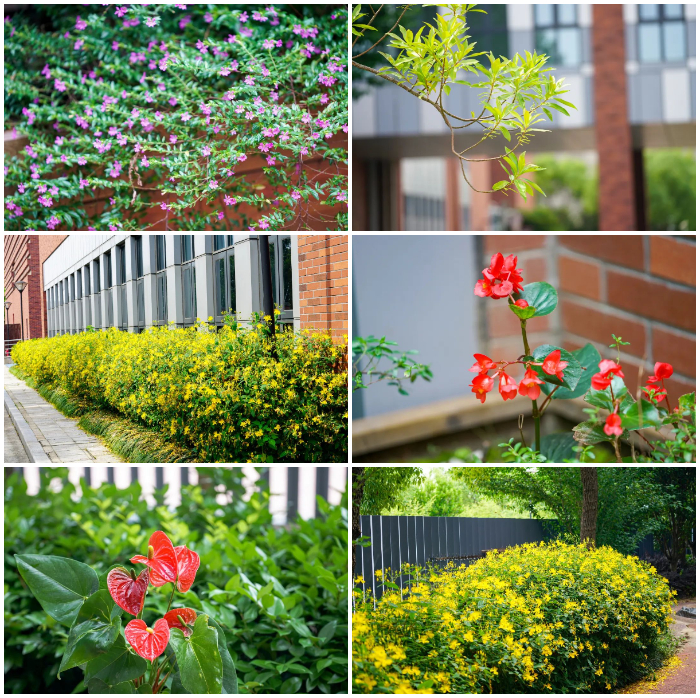 Although our students haven't been able to visit campus for quite some time, the fruits of their labor are clear to see. The College gardens are brimming with fruit and vegetables that were carefully planted and cultivated by the students prior to the lockdowns.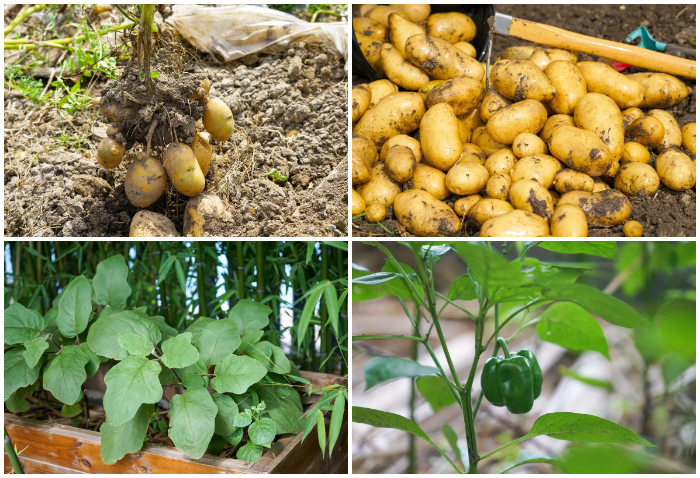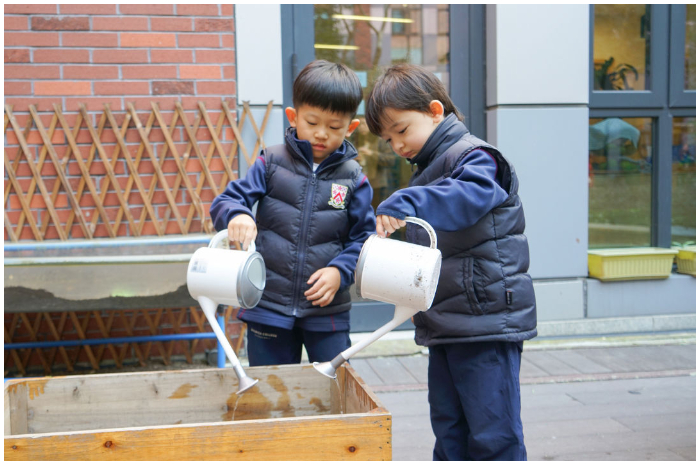 With campus quickly coming back to life for the community, it is great to see that we are welcomed by the familiar sights and smells of abundant flowers and greenery.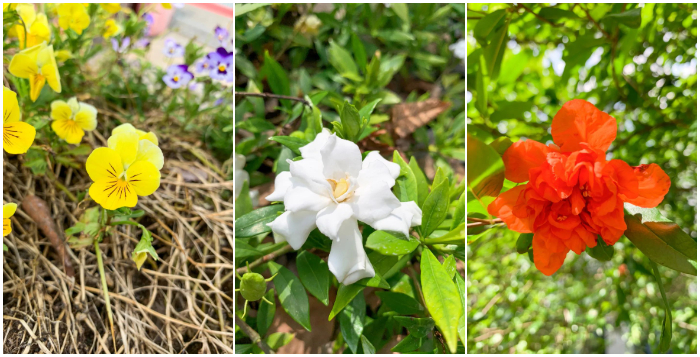 We cannot wait to see everyone back in campus soon. Until then, Puxi is in bloom and is waiting for you!