Student Voice: Introducing Student Leader, Richard, Year 11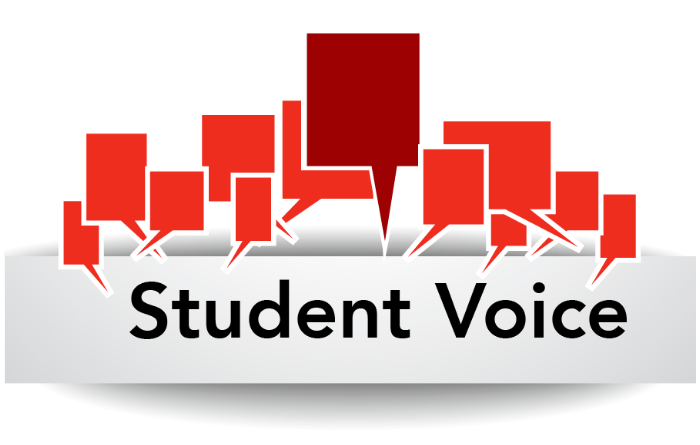 Dulwich College Shanghai Puxi is made up of students from around the world, with a depth and breadth of experiences that create a vibrant, thriving student body community. Our goal is for all students to Live Worldwise; to leave the College with the knowledge, skills and motivation to make a positive difference in the world as successful 21st century global citizens. When our students go out into the world, they do so having been guided to lead, work collaboratively, seek connections, find common ground and to be empathetic.
In our Student Voice series of articles, we provide a platform for the students in our community to share their experiences and passions.
Introducing the 2022-2023 Marketing and Communications Intern
The Marketing and Communications Intern role was introduced in the 2020-2021 academic year as a key student leadership role within the College. This role provides the successful candidate an opportunity to gain new knowledge, contribute student voice to the College and gain insights and skillsets that will assist them throughout their time at the College and beyond. This year we are pleased to introduce the new Marketing and Communications Inter, Richard, in Year 11.
Richard, Year 11
Marketing and Communications Intern
————
Q: Can you please tell us a bit about yourself?
My name is Richard. I've been at this school for four years now and I'm in year 11. I'm half English and half Korean and I moved to China when I was 13 years old. Before that I lived and went to school in England.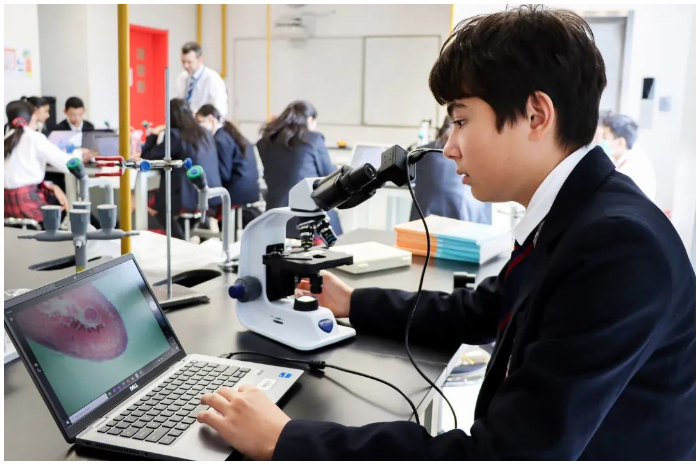 Q: Can you tell us about your time at Dulwich? What have been some highlights for you and what have you enjoyed? What has your experience been so far?
I have enjoyed my time at Dulwich and I think I've grown a lot since I started here. What have been my favourite memories? Probably Sports Day in 2020. We were just coming back from the first COVID lockdowns. We had summer break and then we came back and then we did Sports Day. It was so memorable getting involved in sport and activity with our friends again.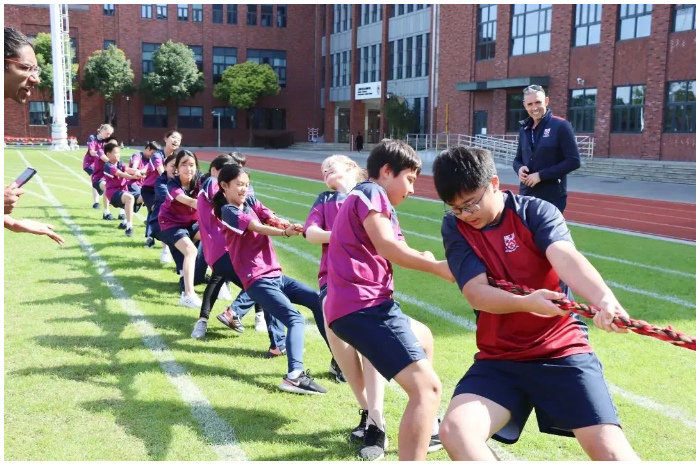 Also my first ever residential trip, to Chengdu, was a good highlight. We travelled so far from Shanghai and it was really interesting to see another part of China. It was one of my first real cultural experiences of China beyond the city of Shanghai. We travelled up into the mountains and helped paint a house that had been rebuilt after the 2008 earthquake. There was this village in the mountains which got up very badly affected. The houses have been rebuilt, but most of them were not painted yet, so we helped paint one of their houses. It was very rewarding even though it took the whole day and was very challenging.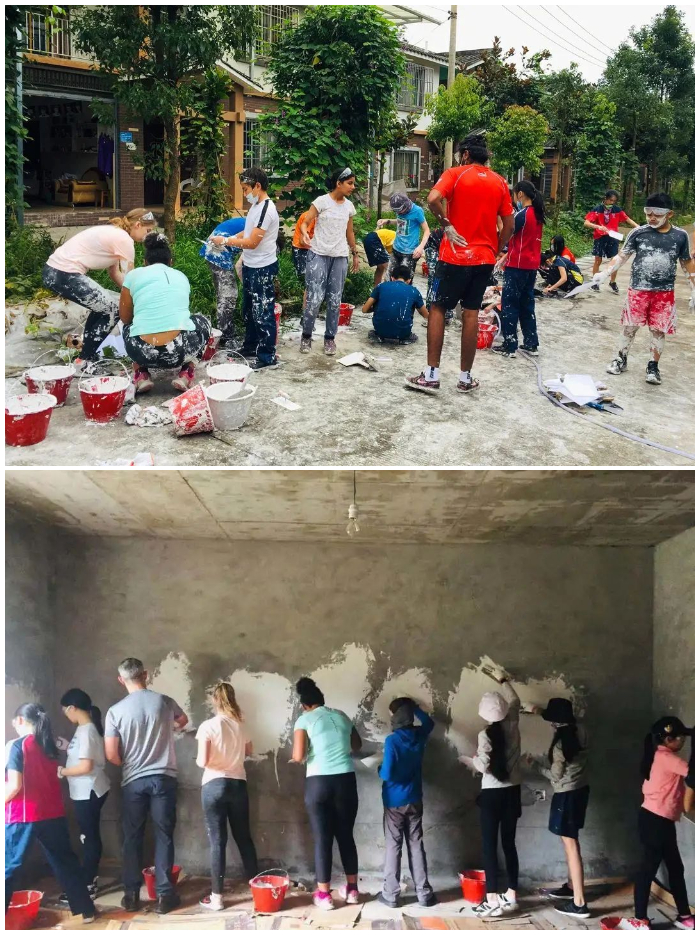 Q: You mentioned you've grown a lot since you joined the College. How have you grown?
I've become more confident in speaking in events like assemblies, and the leadership positions I've been in have taught me how important it is to communicate with teachers, peers, etc. I was nervous at the start, but I've learned that the more you do public speaking the more you get used to it and your confidence grows.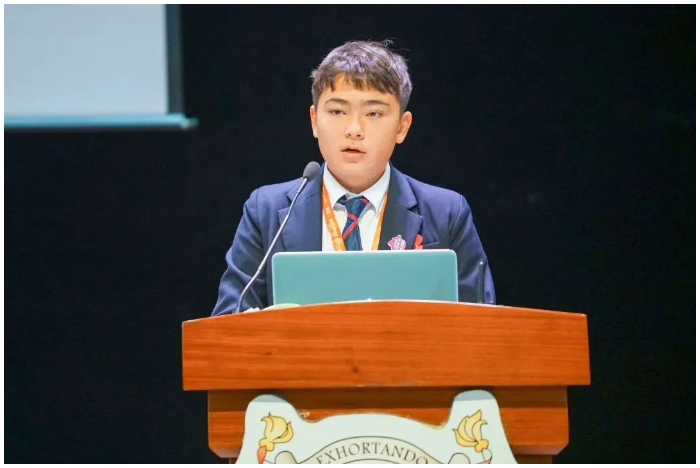 I was House Captain in Year 9. It was a fun experience to lead the House, and it was interesting because the House sits between all years, so you're dealing with students from Year 7 to Year 13. Also, during that year the House was still called Earhart and we renamed it to Moussa. The whole process of working to rename the House was very insightful and it taught me a lot about how to bring a large group of people together and achieve something important.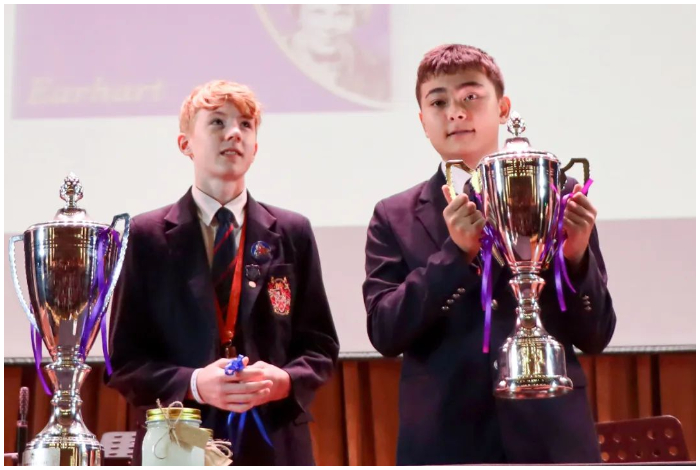 Q: What would you say to other students who are looking at leadership positions but may not feel confident in themselves?
I feel like it's always best to try. If you don't necessarily get the outcome you want, or you aren't successful in gaining the role, the process is still valuable. What else could you have done to get this position? What else could you have said to convince other people? Also, I think leadership positions are important in helping you learn to manage your time. You need to learn to deal with your work from your role on top of the work you have for your regular lessons. You need to ensure you can complete everything while still having time for rest and exercise. This is a key skill.
So, you need to learn time management, and you also need to be able to communicate well and be confident in what you're saying.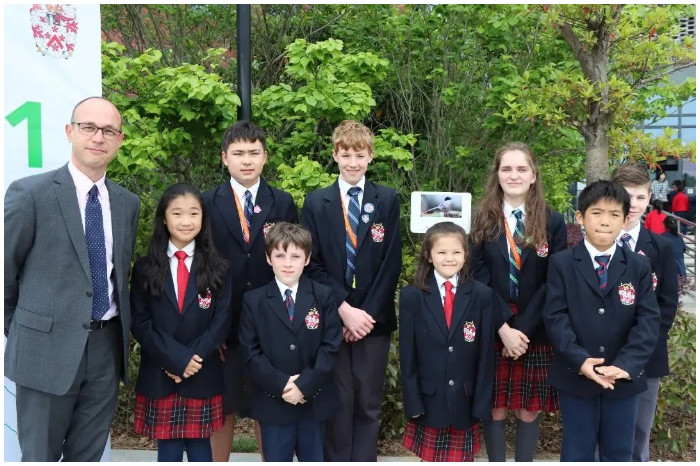 Q: What time management tips do you have for other students?
Ensure that you do your work early. Avoid being rushed or completing at the last minute. That reduces stress and results in better work. I'll plan my day or my weekend out in my head, calculate the work I need to complete and set a plan. I'll figure out roughly how much time I think I'll need, and I set that aside. I then do that before relaxing.
To avoid procrastination, it is best to at least start something. Once you start it you can always take breaks or come back to it, but by at least getting started you'll find it less tempting to procrastinate.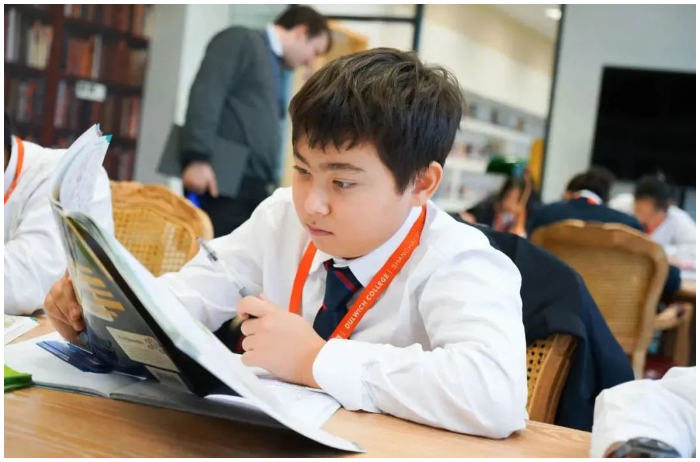 Q: Tell us about this series of articles that you are working on for your internship.
So currently I'm interviewing the different Year 13 students. That is because they are the first graduates from our College and I think it's important to hear their opinions and learn from their experiences at the school. They have been here for a long time, and they have many memories and advice to share. Also, they are preparing to go onto the next chapter in their lives and we would like to keep in contact with them after they graduate. This is a good foundation for future articles, and it is important for the history of the College.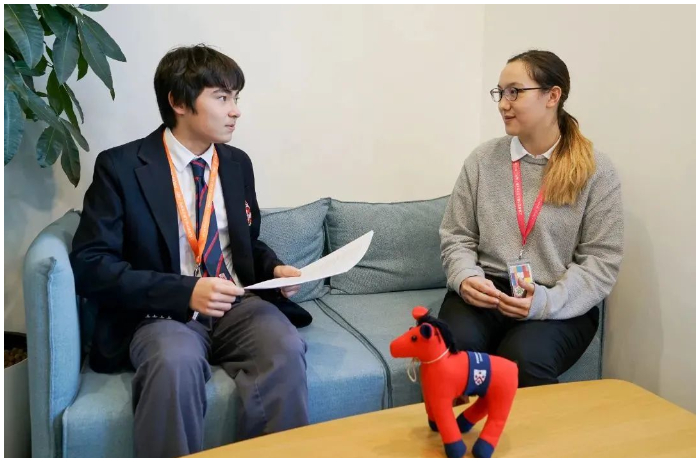 Q: What about your aspirations? You are in IGCSE now. What are you looking to do in the IB and for university?
So, this year I hope to get good grades during the IGCSE and make some final decisions on my pathway for the IB. That is my key focus. I currently plan on studying a business-related degree, but my plans are not final. This is an important period in my school life where I am in the process of reflecting and making those decisions, along with the support from my teachers and parents.