The First School in China to Launch the Curiosity Approach
Dulwich College Shanghai Puxi is proud to announce that we are the first school in China to embark on becoming an accredited 'Curiosity Approach' setting. Deputy Head of Primary – Early Years, Mrs Gemma Stanton, explains this announcement and shares why this is exciting news for all Dulwich College Shanghai Puxi parents, and those considering applying to our Early Years setting.
Gemma Stanton
Deputy Head of Primary, Early Years
It is no secret that here at Dulwich College Shanghai Puxi we believe that "getting better never stops". This growth mindset and restlessness to Aim High Together is ingrained throughout the faculty and championed by our very own Founding Head of College, Mr David Ingram. Our appetite for consistently researching new ways to improve our children's engagement, involvement and - ultimately - achievement is genuine and supported by reflexive pedagogy.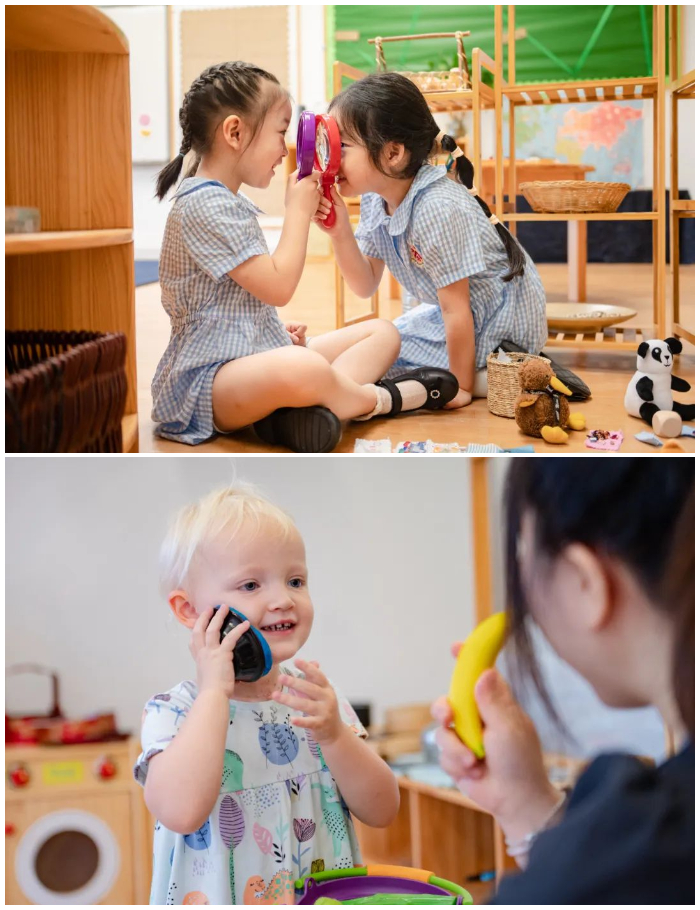 With our enabling environments, highly qualified and dedicated practitioners, curriculum and programmes of learning, we can confidently say our Early Years provision is truly world-class. Yet we are keen to take this even further. I am very excited to announce that Dulwich College Shanghai Puxi is the very first school in China to embark on becoming an accredited 'Curiosity Approach' setting.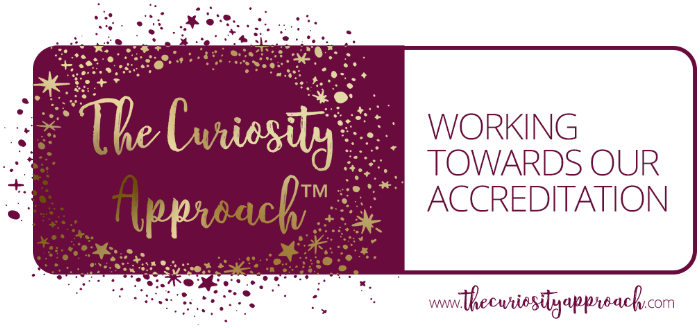 This accreditation will afford our school the recognition it deserves for providing the highest quality of care for all children whilst nurturing awe and wonder in early childhood; igniting creativity in both our children and our educators.
What is The Curiosity Approach?
————
The Curiosity Approach is a modern-day approach to Early Childhood learning, taking parts from Reggio, Steiner Te Whariki and adding a sprinkle of Montessori. It is a beautiful recipe book of wonderful ingredients, carefully mixed together with experience, passion and a love of Early Childhood.
http://thecuriosityapproach.co.uk
The Curiosity Approach builds on the work of influential early years theorists in providing children with an environment, experiences, activities, and resources which foster their innate need to be curious, explore and engage in a high level of sustained shared thinking.
Why is The Curiosity Approach important and how will the accreditation positively impact our children at Dulwich College Shanghai Puxi?
————
The accreditation process focuses on the requirement for constant reflection to ensure the very best quality and care for our youngest learners. Our practitioners are well-versed in the art of self and team reflective practice, regularly pausing to review and evaluate our Engaging Spaces; valuing this as an important process in creating truly enabling environments.
Working through six-modules over this academic year, our teams will be looking at increasing their use of natural and authentic resources, considering the placement of furniture and use of light and colour and the impacts this has on a child's engagement and independence across the setting.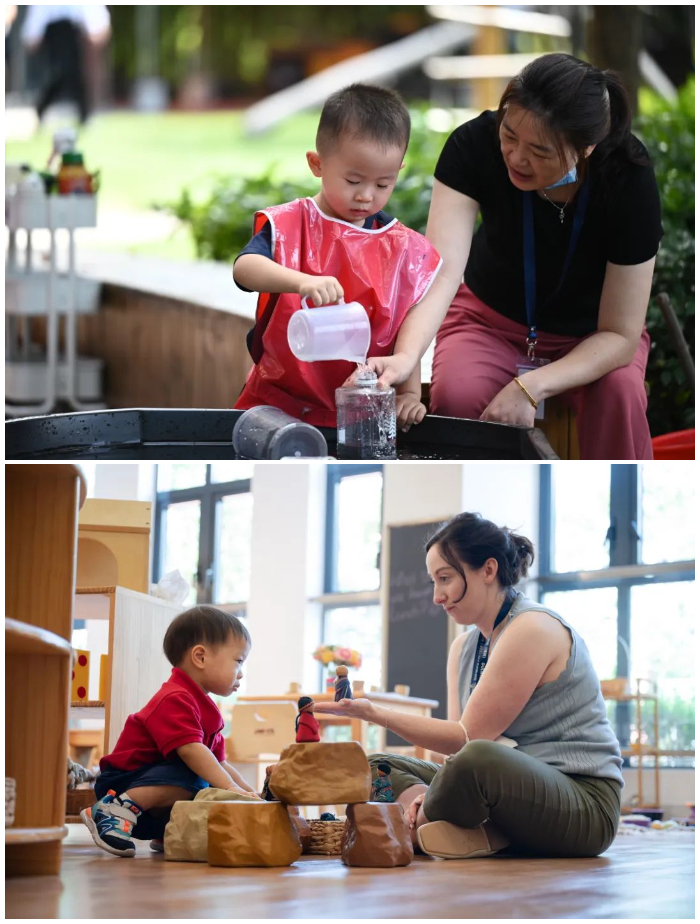 As noted by Mr. David Brown, our IB Coordinator, Dulwich College Shanghai Puxi is known for developing well-rounded students who go onto study at top universities all over the world, but this process does not just start in Senior School. It starts with our two-year-old Toddler children;
David Brown
IB Coordinator
————
Today's university entrants need to balance risk-taking with principled behaviour. They need to be social learners and they need to be problem solvers rather than just being able to recite facts or follow instructions. They need to be able to break complex problems down into simpler parts and then develop methods to solve those parts. They need to connect knowledge from disparate areas into new ways of working, and they need to be able to do this alone or in a group.
Simply put, students need to be curious to be successful.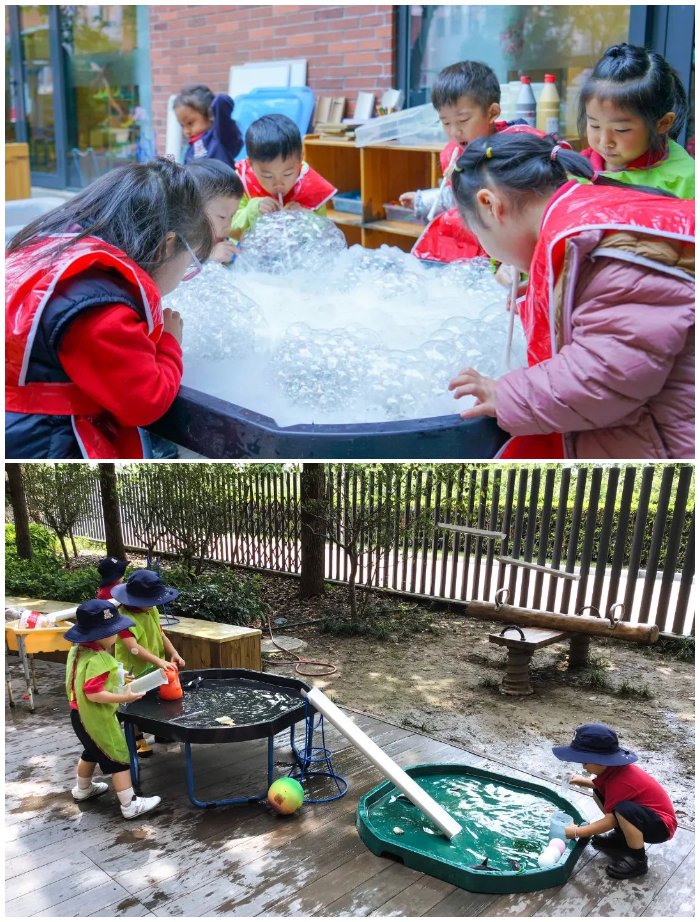 The philosophy behind The Curiosity Approach and our own vision for Early Years here at Dulwich College Shanghai Puxi aligns with the IB learner profile and helps to develop the skills and dispositions that our children will need to be successful later in life. We call this our "2toU" Toddler to University approach, and our journey towards Curiosity Approach accreditation further embeds that philosophy.
Through a truly collaborative partnership involving our staff and our families, the accreditation will support us to enhance our already beautiful and purposeful environments. As a whole school, we are committed to reducing waste and recycling where we can, understanding that we all are required to play a part in being sustainable citizens. Our desire for our children to interact with natural and authentic resources means that we will be retiring our plastic toys when they come to an end and replacing them, where possible, with upcycled natural and recycled items as well as increasing our use of loose parts. This will not only support our pledge in making an environmental difference but will also promote the imagination and curiosity of our children.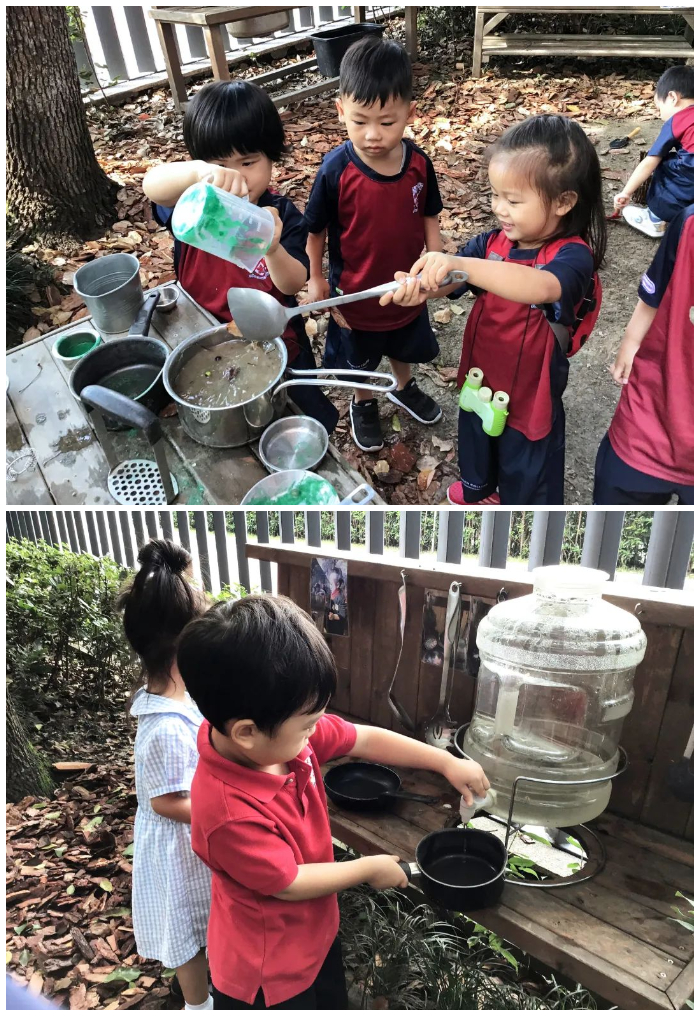 I welcome the opportunity to share more information about The Curiosity Approach, our journey to accreditation and the impacts it will have for your child during our upcoming Early Years Open Mornings for prospective parents.
I will also be presenting on the importance of promoting curiosity in Early Years children at the American Chamber of Commerce Education Fair on Saturday, 17 September and would love for you to come along and join me for a stimulating discussion.
If you are interested in learning more about the Curiosity Approach and the Early Years programme at Dulwich College Shanghai Puxi, scan the QR code below or click 'HERE' to find the next available Early Years Open Morning.