5 Tips for a Successful Start to the School Year
Each year as summer comes to an end, parents begin the task of helping their children once again prepare for the start of a new school year. After many weeks with changed routines and expectations, this can be a difficult process. In this article, Head of College at Dulwich College Shanghai Puxi, Mr. David Ingram, shares 5 insightful tips to assist parents in this "Back to School" process. These 5 tips will help parents ensure their children have a successful start to the school year.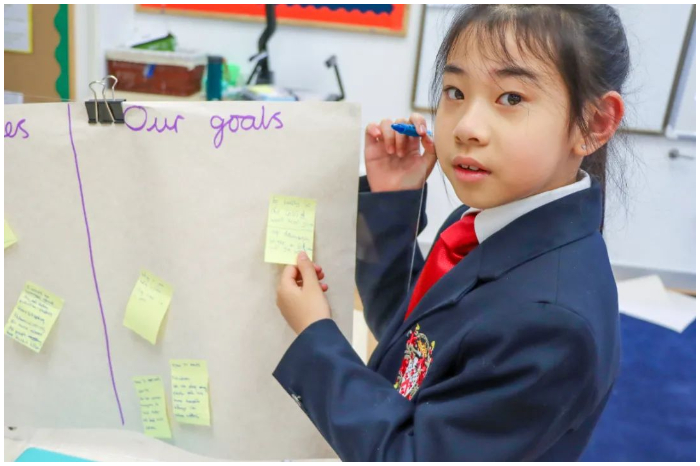 1. Be Positive and Write a Letter to the Future
The best way you can prepare your child for a successful start to the school year is by fostering a positive attitude.
"Looking towards the future with positive expectations is a powerful force on the present."
- Dr. Dante Dixson
While it may be natural to think about the challenges of early mornings and homework, it's important to accentuate the positive. Your child is going to grow in so many different ways in the next 10 months and this is something to focus on. Make a list of five things to look forward to this year. From trips to topics and activities to assemblies, there is so much to get excited about. You may even wish to sit down and draft a letter to the future.
Did you Know?
www.futureme.org is a great website for sending letters to the future.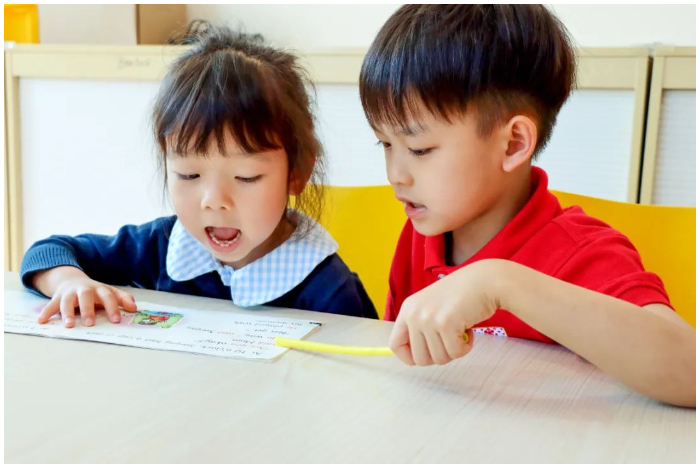 2. Be Informed (and share important information with your child)
There's a lot of information to take on board at the beginning of the school year. When your child knows what is happening in advance it can help build his/her confidence and reduce potential anxieties, especially at this time of uncertainty. When a child knows what to expect it can really help get him/her off to a good start. There's nothing worse than feeling like you're the only one in the class who doesn't know what's going on. You can support your child by attending parent information events and then talking through the key points together.
Did you Know?
The best way to stay informed is to read The Dulwich Voice each Friday.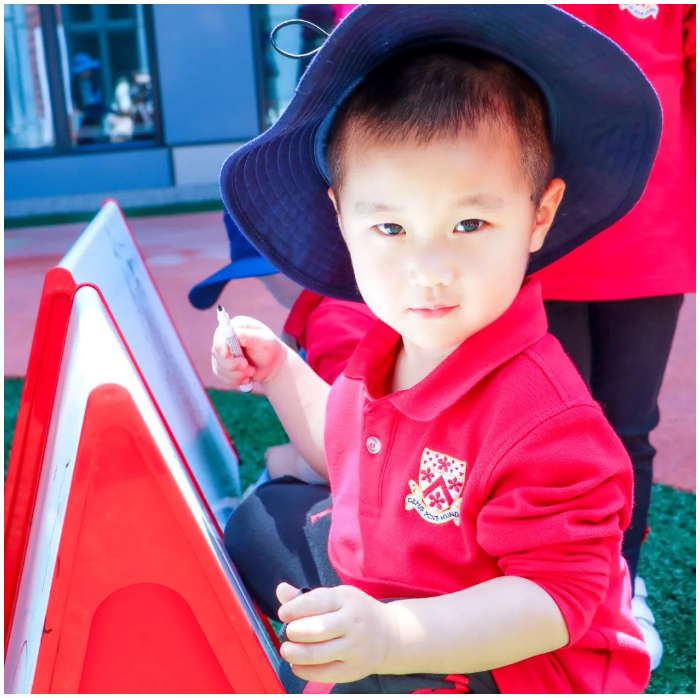 3. Be Prepared
Being prepared for the first day of school will contribute to a positive start to the new school year. There's a certain confidence that comes with being on time and having the right uniform, the right equipment and the right accessories. Time and effort spent getting organised this weekend will make a difference to your child.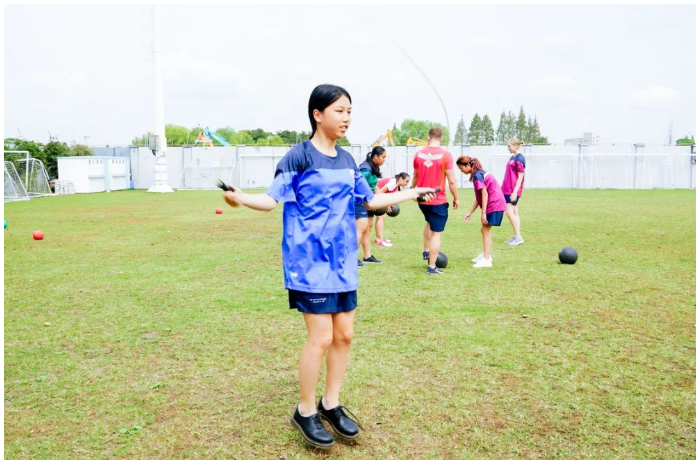 4. Be Healthy
Learning requires lots and lots of energy. Getting back into healthy habits ensures that your child set up for success. Shanghai is hot and humid at this time of year so it's important that your child starts the day with a glass a water to help him/her stay hydrated. Stable bedtime routines are really beneficial to your child and his/her learning. Multiple studies highlight the importance of sleep for children's learning. Quality sleep supports learning because it enhances memory recall, behaviour and focus. Lack of sleep can make children more distracted and even aggressive. This has an impact on their learning. This is as true for teenagers as it is for Toddlers. The next few weeks present a great opportunity to establish these routines well before school starts.
Did you Know?
A 2013 study (Lathrop, 2013) at the University of Massachusetts Amherst found similar results. Toddlers who took an afternoon nap were more likely to retain newly-learned information after the nap, and even the next day.
Toddler, Nursery, Reception, Year 1
11+ hours
Year 2, Year 3, Year 4, Year 5
10+ hours
Year 6, Year 7, Year 8 and Year 9
9+ hours
Year 10 and Year 11
9 hours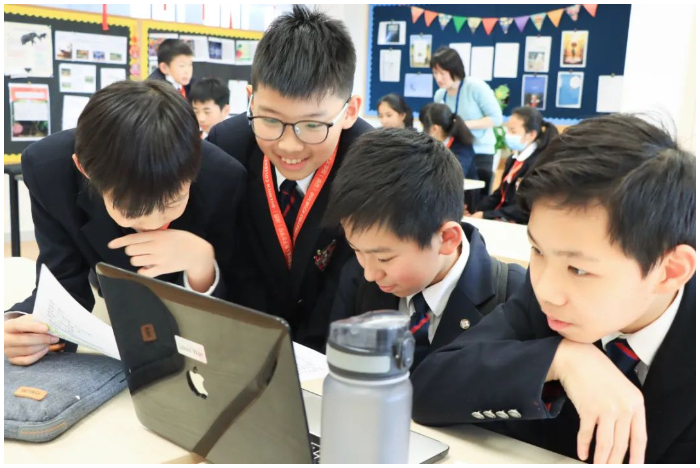 5. Build Positive Relationships
Schools are social places and friendships are important.  For some children the transition from family life in holiday mode to being back in a busy and bustling school can be difficult. You can support your child by setting up playdates so that they can reconnect with friends and classmates before school starts.  Even the most confident teenagers find this helpful.  As one Senior School student told me, "catching up with my friends before school starts helps me focus on my study better when classes actually start". If you are unable to meet up with friends, then it can be helpful to open your copy of last year's Yearbook and sharing some of your child's favourite memories.  For new families we would recommend setting up play dates in the first month of school to help strengthen friendships that develop in class.
Did you Know?
Developing quality friendships can support the development of conversational skills, interpersonal skills and emotional self-control.
References
Lathrop, J., 2013. Sleep Research Study Finds Daytime Naps Enhance Learning In Preschool Children. [online] University of Massachusetts Amherst.