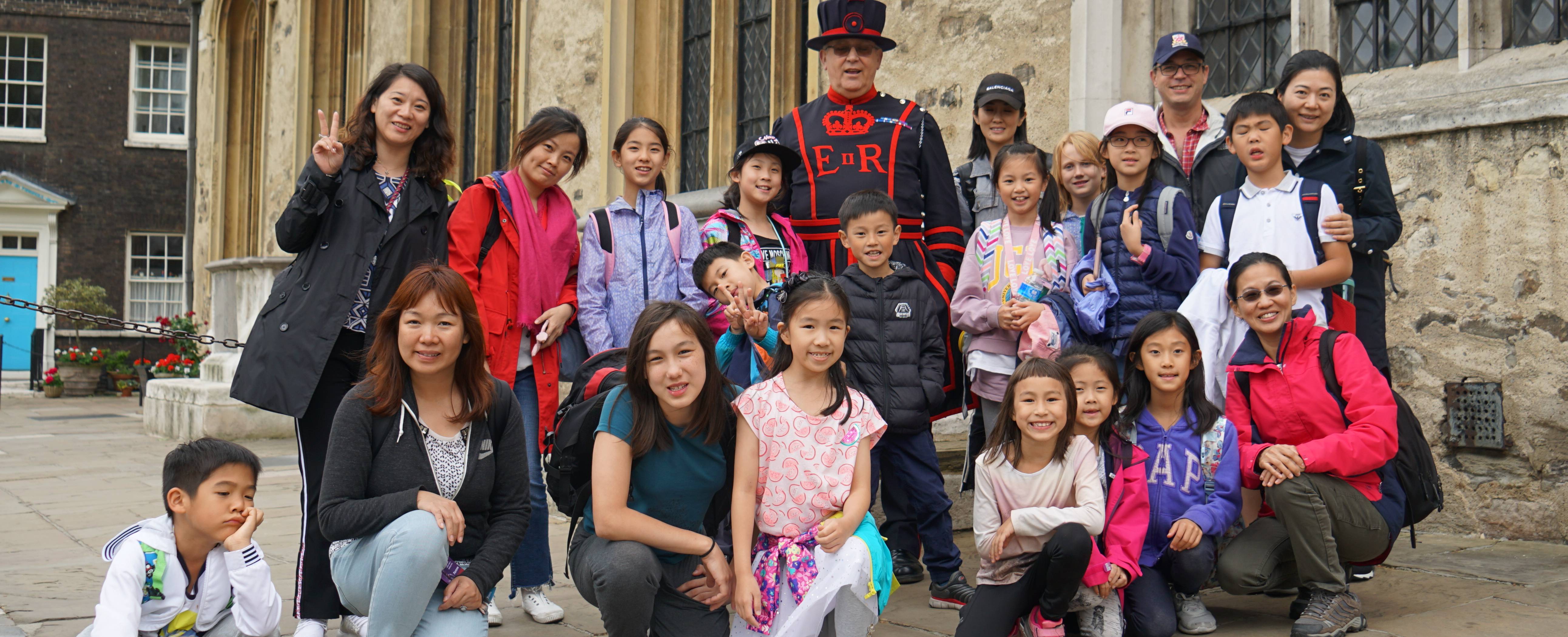 22 students and parents from Dulwich College Shanghai Puxi travelled together to England, to explore London and Oxford for 2 weeks.
The itinerary was full of amazing opportunities for students and parents, and included historical sight-seeing, museums, art galleries, drama and performing arts workshops, West End theatre shows, university tours, shopping, farm visits and dining out at fabulous restaurants. We also relished the opportunity to visit our founding school and be students for a day at Dulwich College London, bringing our worlds that much closer.
The group had the most wonderful time together, exploring the culture and energy of a new country together. We have formed wonderful friendships through these worldwise experiences.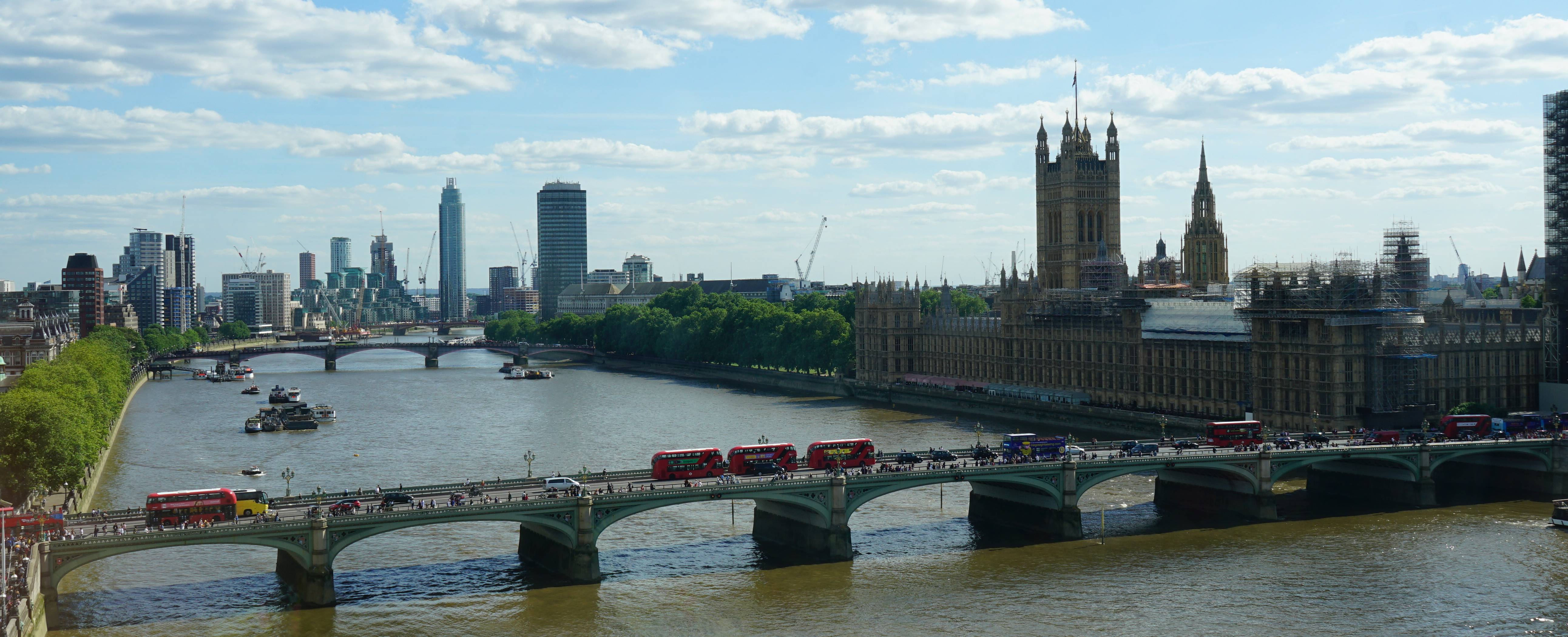 Day 1: Hello, London!
Dear Diary,
Today we went on a double-decker bus tour around the breathtaking sites of the city of London. We marvelled at the contrasting landmarks; from the historical Houses Of Parliament and St Paul's Cathedral to the modern towering heights of the all-glass Shard, and London Eye. We then boarded a boat and cruised up the Thames River to the Tower of London, where we explored the history of ancient times, and what horrid things would happen to people if they disobeyed past Kings and Queens of England!
Day 2: Dulwich College London
Dear Diary,
Day 2 in London was amazing! We visited Dulwich College London, our founding college. Dulwich College London is almost 400 years old, and the rooms are very ancient. They have a big chest filled with Dulwich treasure that has enormous locks on it. We played cricket against the Dulwich London boys – we were a bit nervous at first because we haven't played much cricket before, but it turns out, we were pretty good! Miller bowled one of the London boys out, and Dora hit some amazing shots! Lunch was delicious -we ate jelly. It was a perfect English day!
"I loved learning about England's Kings and Queens, and their ceremonies… but most of all I loved the ice-cream we ate in England. My favourite flavours were lemon and raspberry." - Dora, 11.
Day 3: Performing Arts Workshop!
Dear Diary,
Today was our first Performing Arts and Drama Workshop in London's beautiful Covent Garden.
The workshop was led by two dance and performance coaches, who actually instruct the cast of The Lion King stage show. We learnt some great acting techniques to help project our voices and bodies on stage. In the evening, we went to see The Lion King theatre show in the West End. An amazing day x 100!
Day 4: Visiting the Queen!
Dear Diary,
Today was awesome! We visited Buckingham Palace to see the Changing Of The Guard Ceremony. It was so fancy. The guards all dressed up in shiny uniforms and rode beautiful horses which were very clever because they could all trot at the same pace. We visited St James' Park for a picnic lunch, Trafalgar Square for books and our favourite... ice cream at Fortnum & Mason. After our incredible ice cream treats, we went to the Tate Modern gallery where we saw incredible artworks before heading down to the Thames River to enjoy a beautiful English Summer's evening with a delicious Fish & Chips dinner.
"I've never been abroad before without my family. And to visit the city where my father grew up, the home of my favourite book and the place I fell in love with ice cream….such a place like that could only be England! We did so many amazing things – the trip really was amazing!"
- Leona, 9.