Earth Day 2021: #RestoreOurEarth
On Thursday, 22 April, the world celebrates Earth Day 2021. Dulwich College Shanghai Puxi are proud to participate in this important international cause, hosting one of three officially registered Earth Day events in Shanghai, our Life on Land Ceremony.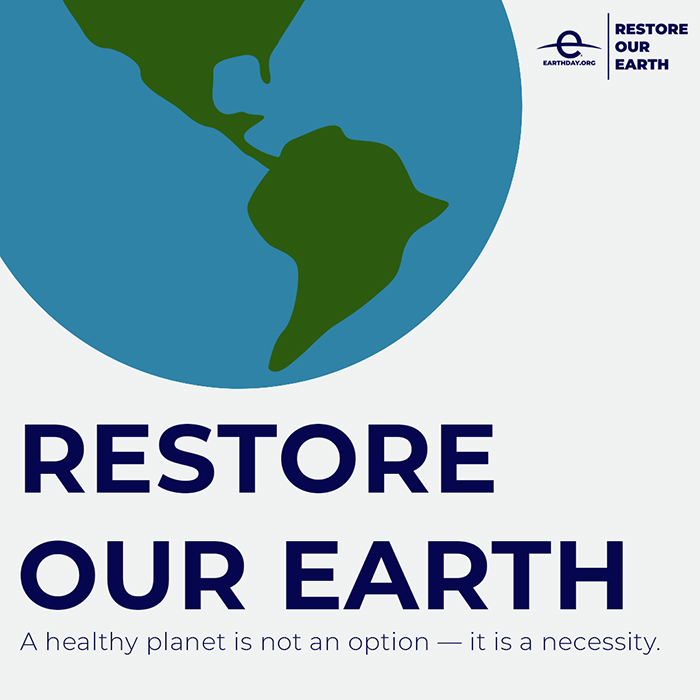 The ceremony officially unveiled our campus signage promoting United Nations Sustainable Development Goal #15, Life on Land.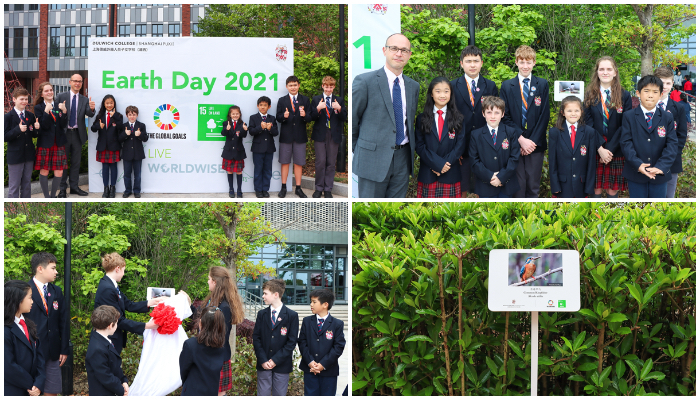 Global Goal 15, Life on Land: Protect, restore and promote sustainable use of terrestrial ecosystems, sustainably manage forests, combat desertification, and halt and reverse land degradation and halt biodiversity loss.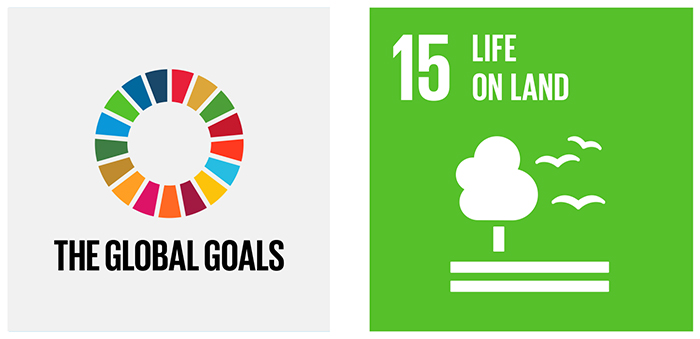 "A flourishing life on land is the foundation for our life on this planet. We are all part of the planet's ecosystem and we have caused severe damage to it through deforestation, loss of natural habitats and land degradation. Promoting a sustainable use of our ecosystems and preserving biodiversity is not a cause. It is the key to our own survival" GlobalGoals.org
Our 'Life on Land' signs showcase the native bird species that frequently visit the campus and provide us with a unique teaching opportunity to highlight the importance of preserving natural habitats for future generations. Together, let's support Earth Day and #RestoreOurEarth!