Lights out for Earth Hour: Embracing the Message at Dulwich
At Dulwich College Shanghai Puxi our school values are clear;
Aim High.
Work Hard.
Be Kind and Respectful.
Make a Difference.
These values are lived each day by our staff, students and parents. In our Making a Difference series of articles, we will explore how we, as a community, strive to make the world a better place.

"There is no question climate change is happening. The only arguable point is what part humans are playing in it."
David Attenborough
Earth Hour aims to increase awareness and spark global conversations on protecting nature - not only to combat the climate crisis, but to also maintain the preservation of our own health, happiness, prosperity and even survival. Established in 2007 by The World Wide Fund (WWF), Earth Hour is a global movement in encouraging the world to stand up and listen to the crises of climate change.
Earth Hour 2021 will take place at 8:30pm on Saturday, 27 March.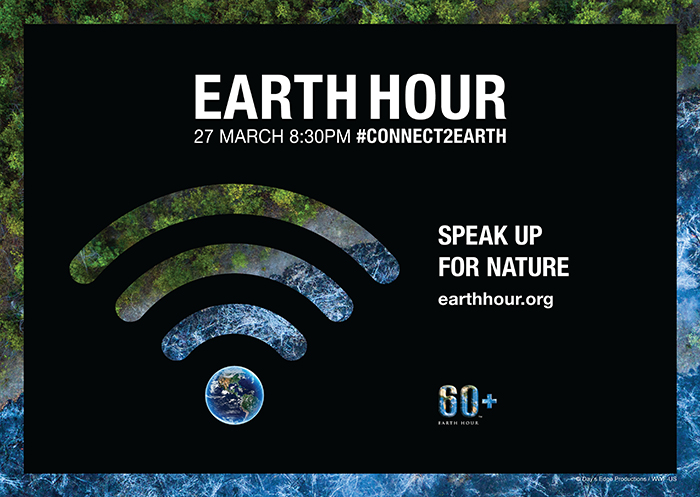 On 26 March, Dulwich College Shanghai Puxi held our own Earth Hour. Every office, corridor and classroom in our College went dark for one hour, demonstrating our solidarity with this important movement.

"This is the DNA of the Earth Hour movement and the easiest way to participate this Earth Hour. Simply switch off all non-essential lights for an hour!"
https://www.earthhour.org/
The hour is more than just turning off lights, it is about being part of movement that aims to take a stand against the damaging impact of the earth's climate. With global warming having dire effects on the world's wildlife and habitat we know that a change in the way that we live has to happen. As educators, our message must be strong and clear. We need to act fast and ensure our students are educated and aware of the alarming facts.
• 16 of the 17 warmest years on record have occurred since 2001, with 2016 being the warmest yet
• More than 1 million species are at risk of extinction by climate change
• The worst impacts of climate change could be irreversible by 2030
www.earthday.com
Taking part in this movement is important to Dulwich College Shanghai Puxi as one of our core College values is: Making a difference. We want to encourage a feeling of empowerment for our students and teachers so that we feel apart of this change, so that our actions and beliefs will have a positive impact on our planet. We want our students to embrace a pioneering spirit of change that never stops in their adult age.
Every daily step that we can make in establishing change can only make tomorrow a better community.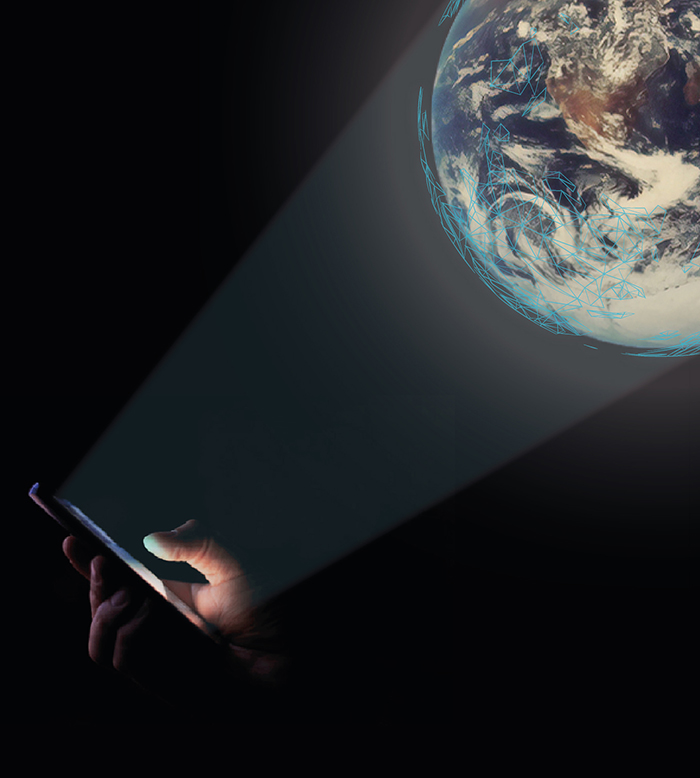 Earth Hour
Today our whole school community came together to observe Earth Hour by powering down our devices and turning off our lights in an effort to reduce our energy consumption and create meaningful discussion about a sustainable future.
In Early Years we have been exploring what it means to be 'sustainable' and this has led to many lines of inquiry and investigation of concepts such as change and responsibility. In Reception we ask: "What are the changes we see in the world?" "How do my choices affect change?" and "How can we heal the world?" At the heart of these questions is a conceptual understanding that 'sustainability' is the ability for something to keep going, and we all want this for our world.
Children share their own understanding and experiences to our classroom community for our inquiry-led investigations. In Reception we have been looking at ways to reduce our 'waste' which makes our world dirty. We have been investigating what it means to 'Recycle' and 'Reuse' and the difference between the two. Children have begun to identify opportunities to take action based on what they have learned. We are working towards zero paper waste in Reception as children lead the charge to recycle our reduced paper waste themselves into new art materials.
At our school we embed sustainable practice when making choices in the classroom about everything from reducing our lights, recycling our water, making responsible food choices and selecting reusable and adaptable resources. Through embedded sustainable practice, positive role modeling and inquiry-led experiences and discussion children begin to understand their role and responsibilities within our global community.
Earth Hour is an opportunity to demonstrate the impact we can all make in the world and the power we have to affect positive change, even by simply switching off a light.