Student Voice: Yung Wing, the Man who Built Bridges to the World
Dulwich College Shanghai Puxi is made up of students from around the world, with a depth and breadth of experiences that create a vibrant, thriving student body community.
In this series of Student Voice articles, we provide a platform for the students in our community to share their experiences and passions and we explore how Dulwich has helped them Learn Worldwise, so they can Graduate Worldwise.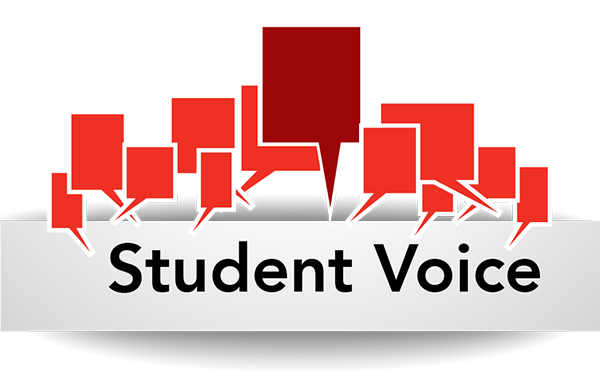 In this article, Marketing and Communications Intern, Vaishu, takes us on a tour to learn more about one of the Houses at Dulwich College Shanghai Puxi: Yung House.
Yung House is named after Yung Wing, (17 November 1828 - 29 March 1912), an inspiring man who broke boundaries by being the first Chinese person to graduate from an American university. Yung Wing is remembered for working tirelessly to develop relations between China and the US. Yung's great granddaughter, Ms Karen Yung, is the co-founder of Dulwich College International and his great grandson, Mr David Yung, is the Executive Director of Dehong Education. As such, Yung Wing plays a special role in the history of the Dulwich College International family of schools.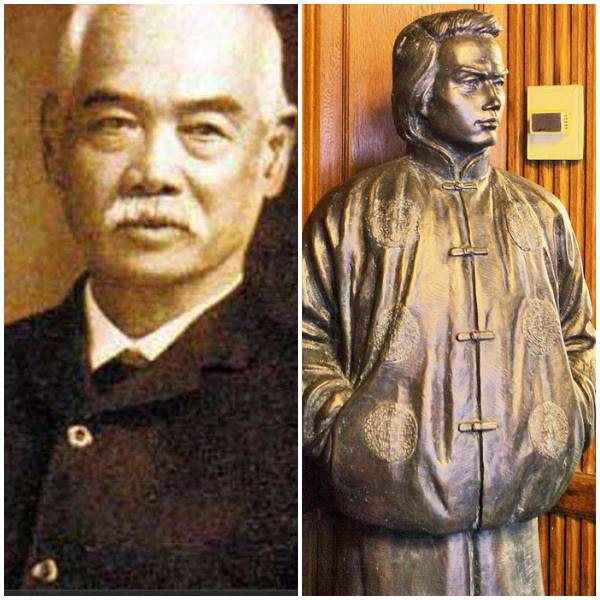 The Life and Times of Yung Wing
Yung Wing (also known as Róng Hóng (容闳)) born on 17th November 1828 was from Guangdong Province. He was sent to a foreign missionary school to learn English in Southern China in the hopes that his future would be bright. Later when Yung Wing was 19 years old, he went to New England to continue his studies with his ex-headmaster, Mr. Samuel Brown.
After a few years of being accepted in Monson Academy, Yung Wing was accepted into Yale University. There he obtained his bachelor's degree in Arts. Furthermore, he diligently participated in school activities such as choir, football and English composition competitions.
Inspired by his experience in the United States and Yale, Yung Wing came back to China and started the Chinese Educational Mission. Over a period of 10 years, he managed to send 120 students to the United States with many attending Yale, Harvard, Columbia and MIT. Out of those 120 students many of them went on to become leaders in the fields of engineering, academics and more. These people included Tang Shaoyi, the first prime minister of the Republic of China, Zhan Tianyou, a renowned railway engineer, and Tang Guo'an, the first president of Tsinghua College, the predecessor of Tsinghua University.
Yung Wing had always had dreams to improve relations, and he worked tirelessly to achieve that. In 1876, Yale awarded Yung Wing with the prestigious Doctorate of Laws award.
To this day, Yung Wing is remembered for his educational contributions in trying to bridge to relationship between the US and China. To commemorate Yung Wing, there is a statue of him in the halls of Yale's Sterling Memorial Library built in 2004.
Interview with William, House Captain for Yung House
Now that we have learned a bit more about Yung Wing, let's hear from the Yung House Captain for this year, William from Year 9.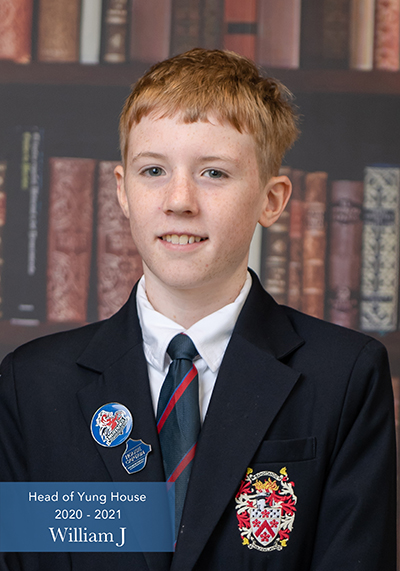 Q. Can you please tell us a bit about yourself and your time at Dulwich?
My name is William. I am from the UK. I am 14 years old, and currently in Year 9. I have lived in China for almost 6 years now. This is my third year at Dulwich College Shanghai Puxi. This year I am honoured to have been chosen as the House Captain of Yung House.
I consider myself as a sporty person and I have participated in physical activity ever since I was a toddler. Since joining the College I've participated in many of the team sports, and Sports Day is one of my favourite events each year. Everyone gets so passionate and involved in the activities. I can't wait for next year's Sports Day, and for team competitions to start again.
I have also played major roles in many of the College's productions, including this years A Midsummer Night's Dream. My aspirations are to either become a successful actor or be a professional football player for West Bromwich Albion.
Q. Can you describe your role as House Captain?
Becoming a House Captain is a privilege. You don't just read out an entertaining speech, you have to show people that you are the right person to take on this role of responsibility. As a House Captain, I must represent my House in a way that my fellow House members can look up to me. I need to plan and organise events that they will enjoy and be willing to take part in. I think the best part about being a House Captain is the connection you get to make with your fellow students, even if they are not in the same House. Building relationships and setting a good example in the College is the most crucial part about being a House Captain.
To be honest, the role is more challenging than I had originally anticipated. It takes a lot of time and energy to pull people together, gather opinions, and plan events. Now, with the support of my classmate, I think I have gotten a hang of this challenge and I'm doing pretty well.
Q. How do you balance time for your study and House Captain commitments?
I try to complete my House Captain duties while at school, so I can discuss with other House Captains and my classmates. This leaves my time in the evenings for homework. That is working for me currently.
Q.What do you want to achieve throughout this year as House captain?
I want to be able to make sure all Yung House members are happy with the representative that they have and to make sure they are happy with the events and activities I help create.
Q. Why is your House special to you?
It is an honour to be involved with Yung House. I know all the members and I know what their strengths are. I have always felt happy when a new student joins Yung House, because it basically means I get a new friend, and someone I can get to know.
Q. What is one word you would use to describe Yung House and why?
Spiritual, because all of Yung House have such strong belief in one another.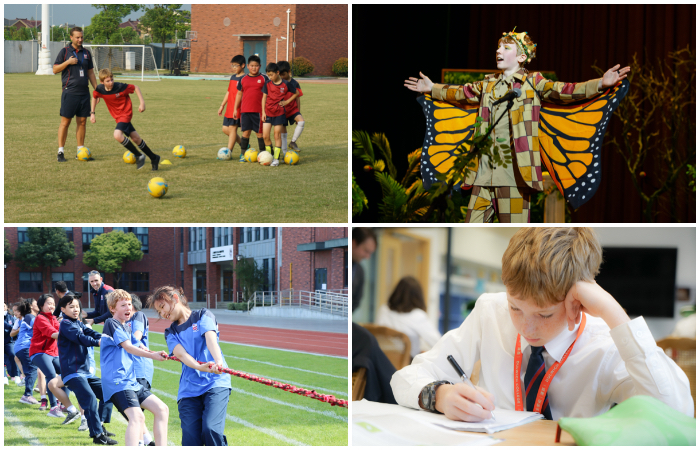 I took some time to speak with other Yung House members and the Head of House, Mr Stanton, to learn more from them;
"Being the Head of House for Yung makes me feel extremely proud because of the thoughtful and determined students in which I represent.
Personally, I draw a lot of inspiration from Yung Wing and everything he achieved during his life. Yung was a great educational pioneer who worked tirelessly to bridge the cultural and diplomatic gaps between China and the United States in the nineteenth century. Similarities can be identified between Yung's work and the Dulwich motto; Detur Pons Mundo.
Although we have had a significant reduction in events due to current restrictions, Yung house still managed to be victorious in the Tug of War competition in November and the very first house to win the prestigious House Cup. I am certain that these achievements were a honest reflection of how collaboratively, passionately and diligently all the students in Yung House conduct themselves."
– Mr Stanton, Head of Yung House
"I think Yung house has a good sense of comfort with a variety of people working together for House events. There is also a great sense of participation when encouraging other Yung House members. Ever since I joined Yung House, I have felt a sense of belonging. I have found people that I can rely on and people that I have shared countless wondrous memories with. Yung House isn't just a House to me, it's a family"
— Yap, Y9
"I think that this house is special to my House mates and myself because Yung Wing stood out. He was the very first Chinese student to graduate from an American school. This itself is a great achievement. But Yung then went on and used his experience to benefit others, helping other Chinese students obtain an education in America"
— Stella, Y7
Next, we will be taking a look at Song House. Stay tuned for more in this Student Voice series.