Happy Holidays from Dulwich College Shanghai Puxi
Happy Holidays from Dulwich College Shanghai Puxi

Family, Friends and Fellowship
————
Christmas is a time for coming together and we have enjoyed connecting and celebrating as a College community over the festive season. Dulwich College Shanghai Puxi students have shone as brightly as the Christmas star with dazzling performances on campus, in the community and at Disneyland Shanghai. Before Christmas, we look forward to sharing more photos and videos from the amazing performing arts work our students have done over the past few weeks, so please keep an eye out for this.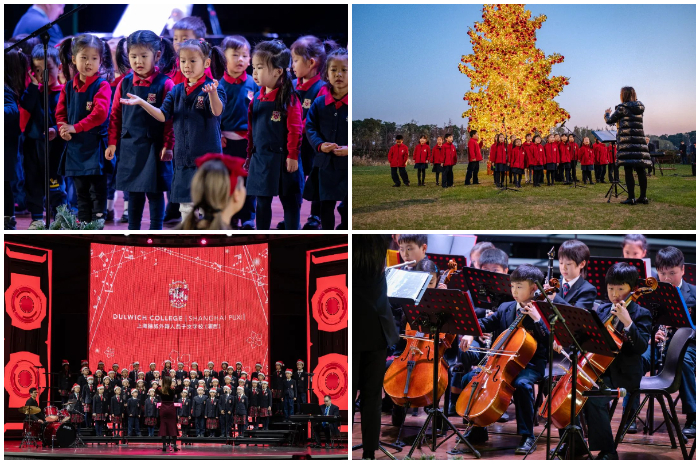 Christmas is also a time for giving. We have so much to be grateful for as a community. It was meaningful for us to be able to raise over RMB50,000 in support of Veal Reyoung School in rural Cambodia and the Million Tree Project here in China, through our annual Winter Ball.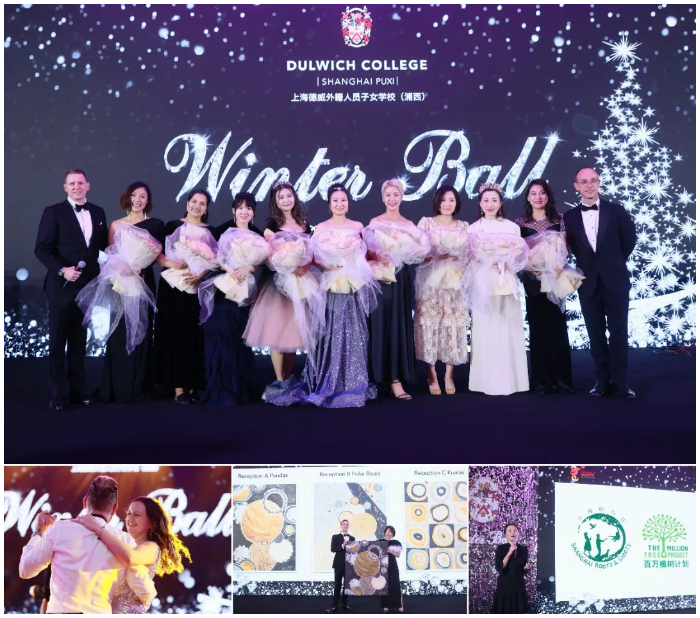 Warm wishes for a Merry Christmas and a happy and healthy 2022 from everyone at Dulwich College Shanghai Puxi.