Happy Thanksgiving from Dulwich College Shanghai Puxi
Happy Thanksgiving from Dulwich College Shanghai Puxi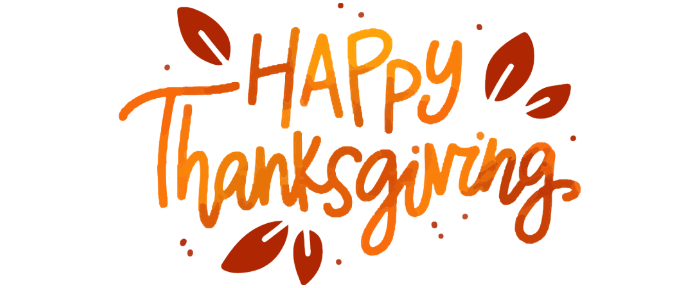 While we are a proudly British international school, with a rich 400-year heritage drawing on the history and traditions of Dulwich College in London, our international student body represents many cultures from across the globe.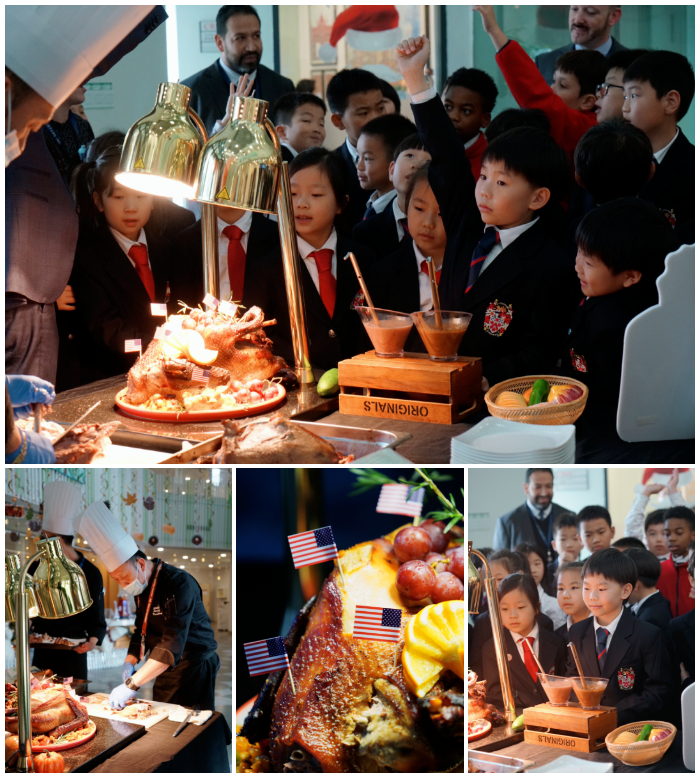 This year, for Thanksgiving, our students and staff were treated to a traditional Thanksgiving turkey lunch. We shared stories about what we are thankful for and reflected on how lucky we are to be part of such a warm and caring international community.
Did you know?
Traditionally roughly one third of Dulwich College International students attend university in the United States.
Our Top 10 university destinations for the Class of 2022 are in the Top 10% of all their national rankings.
In 2022, 10 students from Dulwich College International schools matriculated to Ivy League schools in the United States, and another 37 to highly selective US universities.
Dulwich College International sends more students to NYU than any other university in the United States.
Happy Thanksgiving!