Introducing our New Deputy Head of Primary – Early Years
It is with immense pleasure that we announce the appointment of Mrs Gemma Stanton as Deputy Head of Primary – Early Years. Mrs Stanton joined Dulwich College Shanghai Puxi in 2020 and, with 14 years of experience in education - including 10 years in international education and 8 years in leadership positions – is highly qualified and passionate about delivering the world-class education that Dulwich College is synonymous with.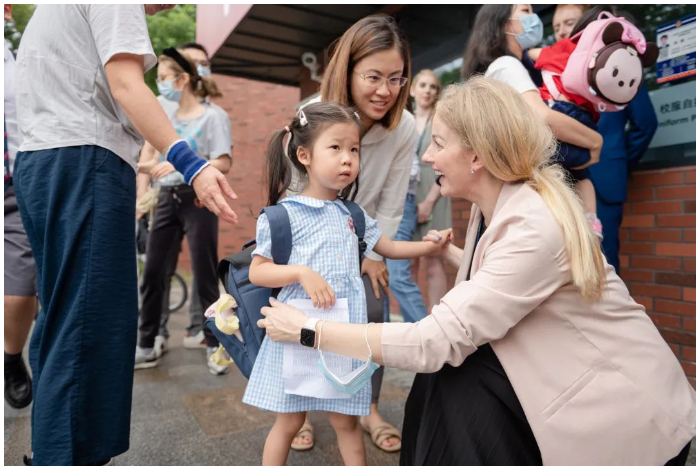 Gemma is a dedicated leader; committed to growth and improvement in professional practice, and pastoral and academic excellence for all children in her care. A lifelong learner, Gemma completed her MA in Teaching in 2012 and has since developed a proven record of being a pioneer for leading and managing change effectively. Since joining Dulwich, Gemma has led teams in both Early Years and KS2. Prior to joining Dulwich College Shanghai Puxi, Gemma was Head of Early Years in a highly sought after, five form entry, not-for-profit school in Dubai. There she worked with fellow senior colleagues to enable the Early Years to improve in attainment, progress, consistency of pedagogy and staff understanding of data. Being promoted into positions of leadership throughout her career, Gemma's commitment to self-improvement and hard work aligns with our College values. Gemma commences the role of Deputy Head of Primary with a strong determination to build on the high-quality education and care for all children that DUCKS at Dulwich College Shanghai Puxi is known for.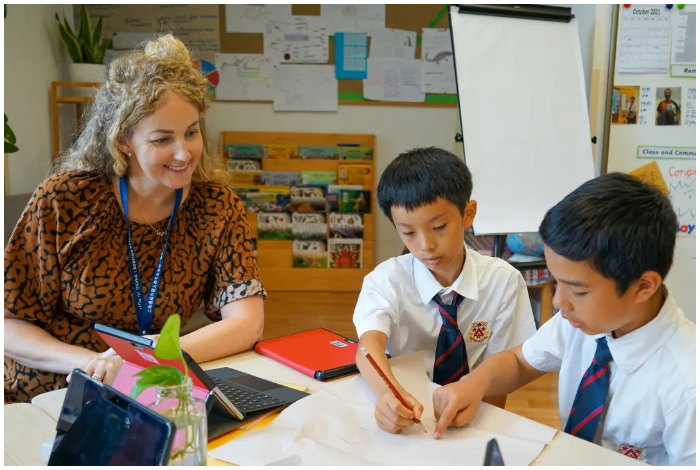 Our community members will already be very familiar with our Deputy Head of Primary – Curriculum and Assessment, Mr Tony Pickhaver. Mrs Stanton and Mr Pickhaver will work closely together, supporting our Deputy Head of College and Head of Primary, Mrs Christine Haslett.
Gemma Stanton
Deputy Head of Primary, Early Years
I am delighted to have been promoted to Deputy Head Primary and I look forward to meeting both new and existing families tomorrow as we start the 2022-2023 academic year. I wanted to take this opportunity to briefly introduce myself to you and to express my enthusiasm for the exciting times ahead. Many of our community members will know that I am a mother of three young children, two of whom attend Dulwich College Shanghai Puxi. Sienna will be in Year 3 this year and Lucia is excited to move into our Nursery. I am on this journey with you as both teacher and parent of school aged children.
I was drawn to become an Early Years educator quite simply because of my love of young people, and a true passion for play-based learning. I believe that in education, the child is the driver. When the child is the leader of their own learning and is supported by an enabling environment and adults who have an in-depth understanding of child development, the results are powerful. Educators should value every single interaction with their students; acknowledging these moments of teaching and learning in action.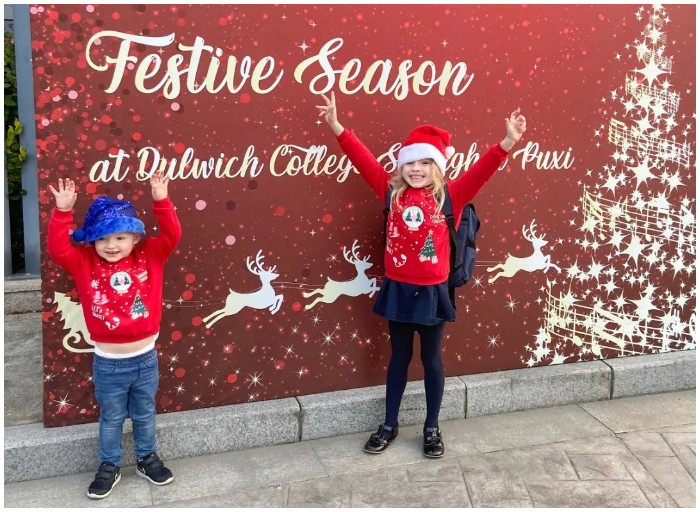 Our Early Years Vision
————
Our shared vision for the Early Years is ambitious and exciting; to be a stand-out Early Years setting which celebrates the unique child. We achieve this through a play-based programme in our enabling and attractive environments. Our children develop strong characteristics of effective learning by exploring their interests and developing lines of inquiry that allow them to reach and exceed developmental milestones.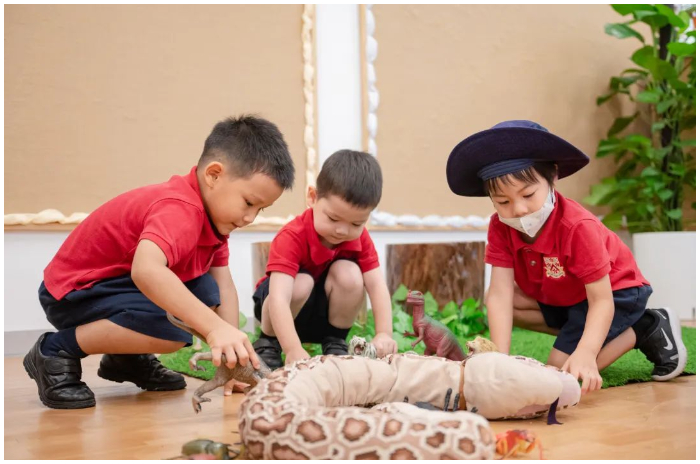 Developing Strong Relationships
————
There are many things I am excited about this year. I am especially excited to welcome our children back onto campus and of course our new Toddler children and Early Years families. Being back together, learning, laughing, and sharing will be a special moment. I cannot wait to continue to develop strong relationships with our families and the wider community this academic year. I believe that if we work together, we can provide the best school experience for your child.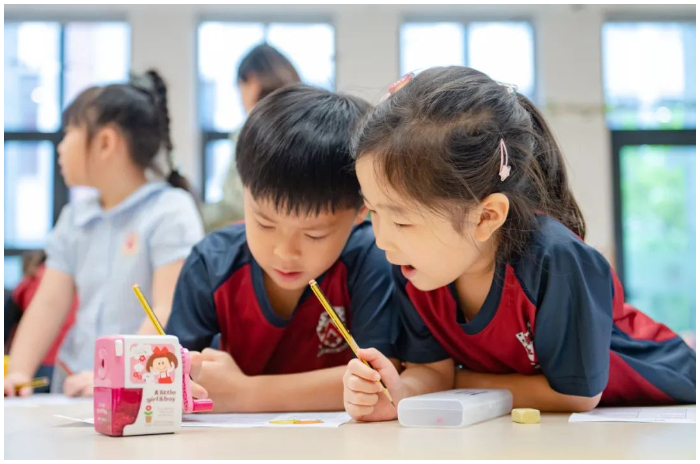 Getting Better Never Stops
————
My aim as Deputy Head of Primary with a focus on the Early Years is to continue to enhance Dulwich College Shanghai Puxi as a school of choice for parents across the city. Drawing on my many years of experience in Early Years education across the globe, I can confidently say that the Early Years programme here is the very best I have encountered. I believe that what we offer in terms of our pedagogical approach, programmes, experienced educational practitioners and levels of pastoral care is of the highest standard and quality. But we are not complacent. Our culture here is to continue to improve in what we do and how we do it – an ongoing commitment to our shared vision.
In fact, we will be making announcements about a significant enhancement to our Early Years programme in coming weeks, which I am excited to share with the community. In the meantime, when you see me at the gate this week, please do stop to say hi. I cannot wait to keep working together with you to provide the very best education possible for the children in our care.