Senior School Immersion Days: A Unique Admissions Opportunity
Announcing Senior School Immersion Days
————
At Dulwich College Shanghai Puxi we believe strongly in the power of building positive working relationships with our students, and nowhere is this more evident than in our Senior School. Each of our Senior School students benefits from a bespoke educational pathway that is carefully crafted and tailored to their needs by our dedicated and highly passionate staff.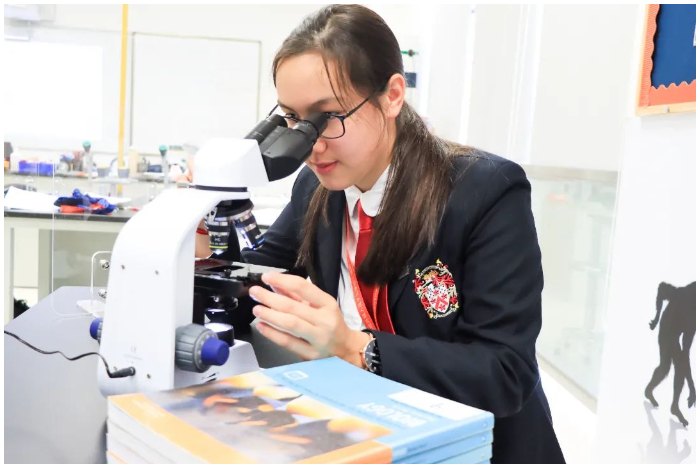 With small classes sizes, typically around 15 students in most lessons, our highly qualified, extremely knowledgeable and encouraging specialist teachers understand and support the needs of every student. Whether working towards the IGCSE, the IB Diploma Programme, or targeting their best fit university, Senior School students at Dulwich College Shanghai Puxi are guided through their bespoke journey, following a pathway that meets their unique interests and helps them achieve to their full potential.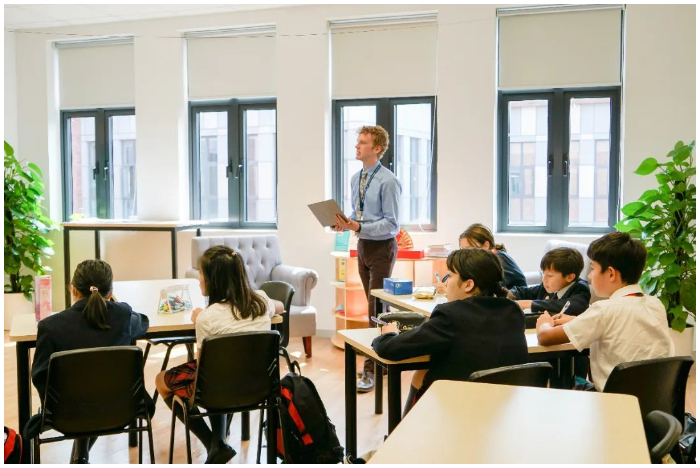 While our students benefit from the personalised approach and small class sizes of Senior School at Dulwich College Shanghai Puxi, they equally benefit from the wide range of opportunities and rich school life synonymous with the Dulwich College experience. As an established family of schools spanning the globe and drawing on our 400-year heritage, the Dulwich College International family of schools offers an unmatched network of opportunities, events and relationships that our students can access to enhance their educational journey.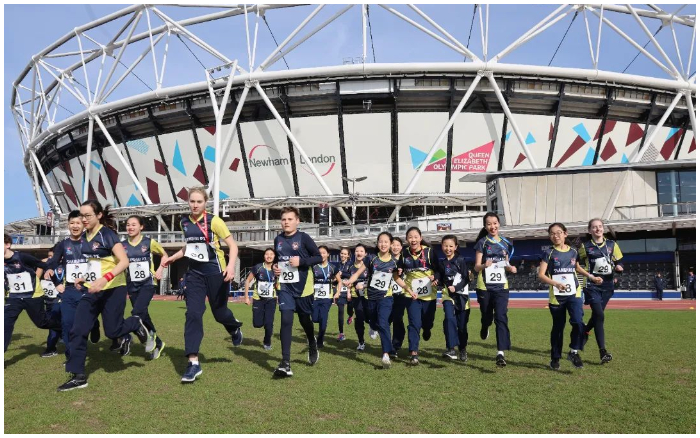 Start your Bespoke Admissions Journey!
————
We are proud to announce that starting in Term 2 of the 2021-2022 academic year, families who are interested in exploring a future in Senior School at Dulwich College Shanghai Puxi can arrange a personalised admissions consultation, including an Immersion Day where their child can attend classes, meet the teaching team, and understand how a bespoke Senior School journey would work for them.

To understand the Dulwich Difference and explore your child's future journey at Dulwich College Shanghai Puxi Senior School, reach out to our Director of Admissions, Mrs Wonnie Sayama, via email at: admissions.shanghaipuxi@dulwich.org.
Scan the QR code below or click 'Here' to submit your application and start your personalised admissions journey:

Please note that in order to provide a bespoke experience, Immersion Days are available in very limited capacity.