Virtual Campus Tour Online Now: Visit Us 24/7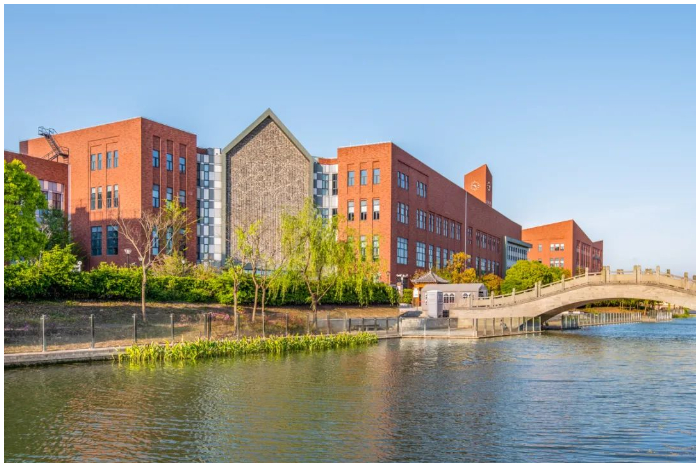 At Dulwich College Shanghai Puxi, we feel it is important for every family to connect with us in person, meet our admissions team and have an in-depth, personalised consultation about whether our College is the right fit for their child. However, with a community that comes from across the globe and from diverse time zones, we understand it can be challenging for families to visit us in person at this time. This has been exacerbated due to ongoing campus restrictions due to COVID-19. This is why we are so excited to be launching our new online Virtual Campus Tour. Now, families can visit us at their convenience, regardless of location or time zone.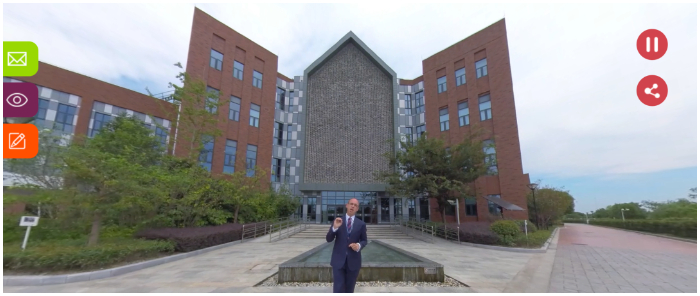 Visitors can customise the tour to focus on the areas that interest them the most or can follow along the recommended tour itinerary. Throughout the tour, visitors can find 'hot spots' that provide additional photos, videos and other content highlighting life at Dulwich College Shanghai Puxi.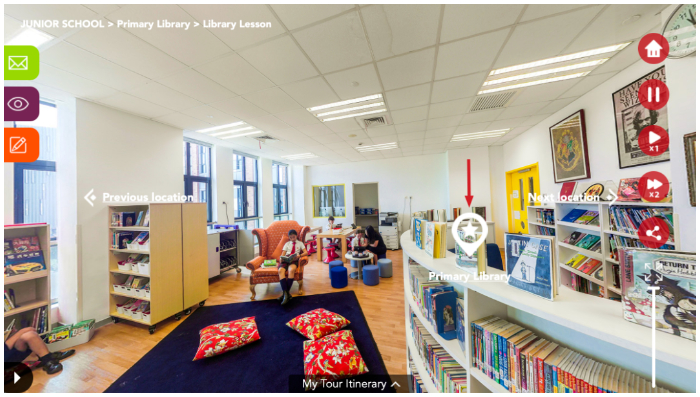 Click 'Here' at the bottom of the page, or scan the QR code below to start your Virtual Campus Tour today.

Of course, nothing can truly replace the caring, personalised consultations provided by our Admissions team. If you are interested in learning more about the College, take a Virtual Campus Tour and then reach out to our Admissions team using the contact information below. We look forward to speaking with you soon.
Admissions Hotline WeChat account
————
DCSPX_Admissions
Scan the QR Code to Connect

Admissions Telephone
————
(+86) 21 3329 9310
Admissions Email
————