2 to U: Learning Pathways from Toddler to University
While Dulwich College is known for developing well-rounded students who go on to study in top universities around the world, this process doesn't just start in Senior School. Our curriculum is designed in a cohesive manner, starting with our 2-year-old Toddler students all the way through to the IB Diploma Programme. This ensures that throughout their time in the College, our students are developing the skills, knowledge and motivation to make a positive difference in the world, allowing them to Graduate Worldwise. IB Coordinator, Mr Brown, explains the importance of these pathways, and how we are setting our students up for success in the IB Diploma Programme:
To be successful IB Diploma Programme students, we need learners who are self-motivated and driven to succeed. But the definition of academic success is changing rapidly with the automation and digitization of society. Academic success today and looks very different to academic success from 30 years ago.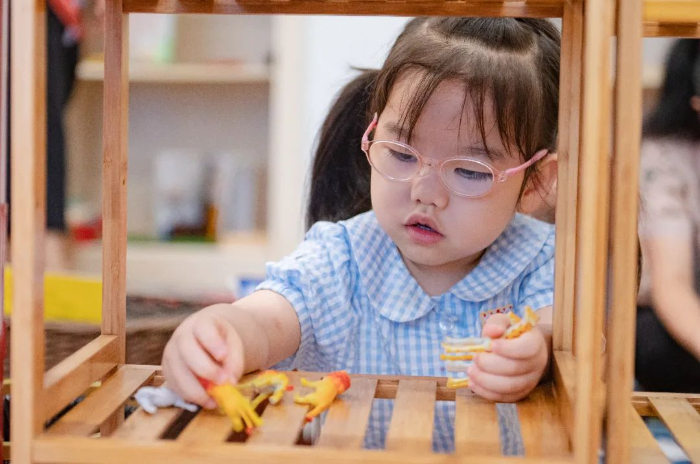 Today's university entrants need to balance risk-taking with principled behaviour. They need to be social learners and they need to be problem-solvers rather than just be able to recite facts or follow instructions. They need to break complex problems down into simpler parts and then develop methods to solve those parts. They need to connect knowledge from disparate areas into new ways of working. And they need to be able to do this alone or in a group.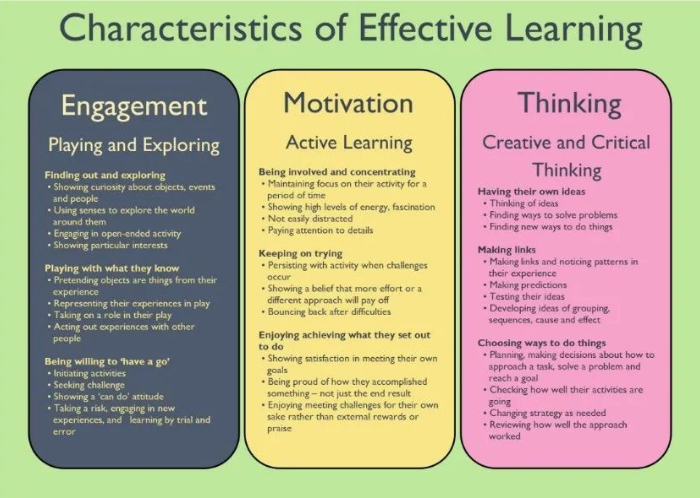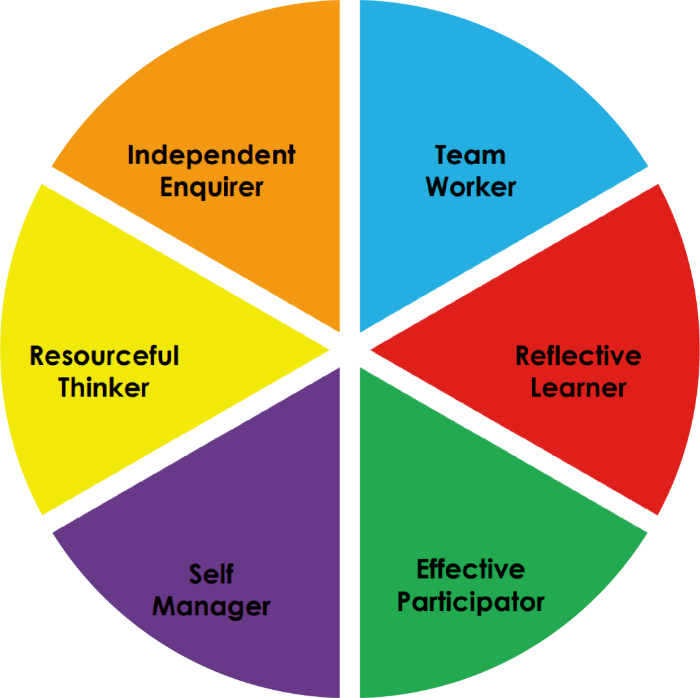 The Early Years Characteristics of Effective Learning and the Primary Learn to Learn Skills align strongly with the IB Learner Profiles and help develop the skills and dispositions that students will require to be successful in the IB Diploma Programme.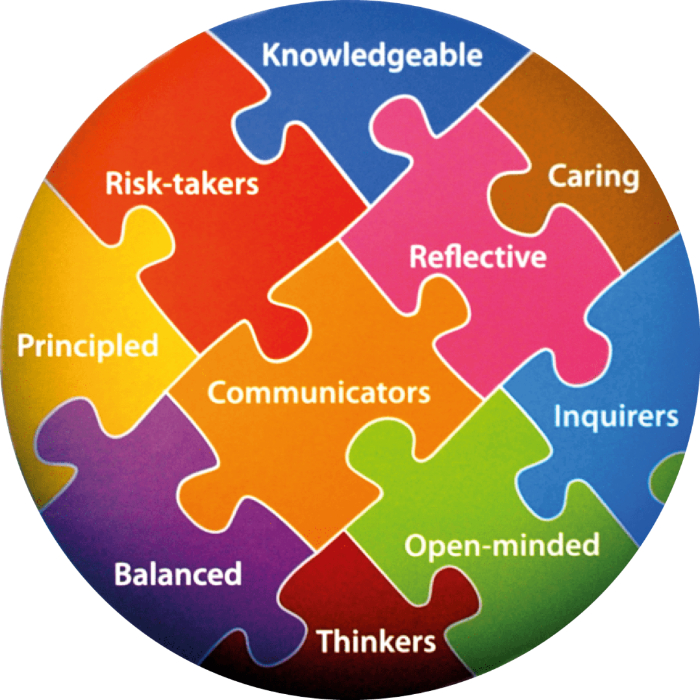 As IB Diploma Programme Coordinator, I'm excited to see these young learners develop the skills that they need for learning at such a young age. It can only mean success later on in life.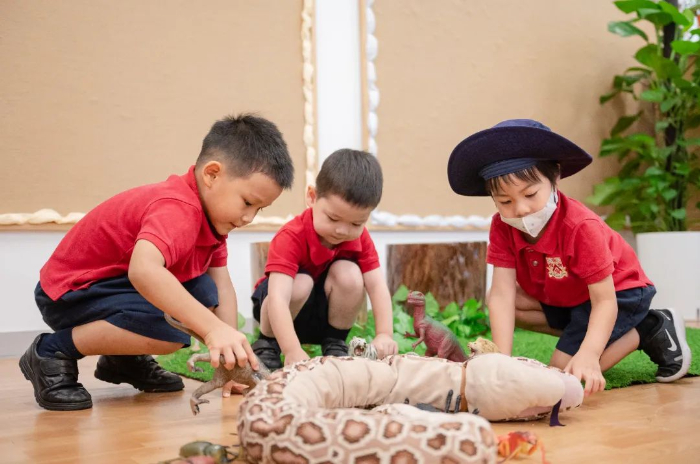 If you are interested in learning more about our Early Years programme, register for our upcoming Early Years Open Mornings.
Registration Open for Early Years Open Mornings

Dulwich College Shanghai Puxi are pleased to announce our upcoming Early Years Open Mornings.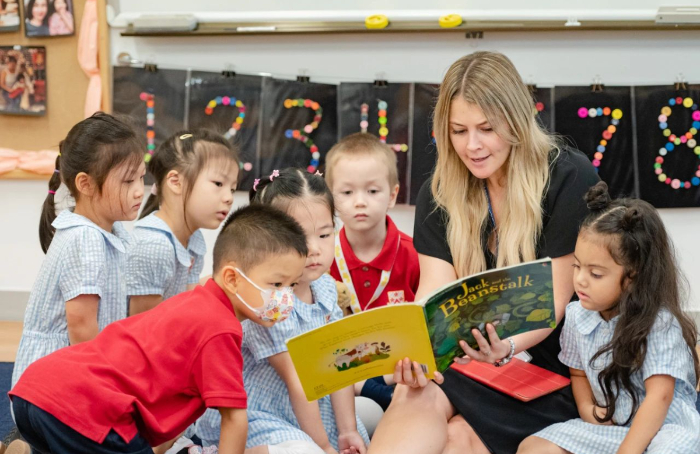 Taking place monthly for the rest of 2021, these Open Mornings are a valuable opportunity for parents committed to applying for our Early Years programme in Term 2 of the 2021-2022 academic year, or who are considering applying for the 2022-2023 academic year.
Wednesday, 27 October, 10:00am -12:00pm   
Wednesday, 17 November, 10:00am -12:00pm 
Thursday, 9 December, 10:00am -12:00pm 
With most year groups now full for the 2021-2022 academic year, we are expanding capacity in Term 2 and in the Early Years are now accepting applications for Toddler and Nursery to commence on Monday, 3 January 2022.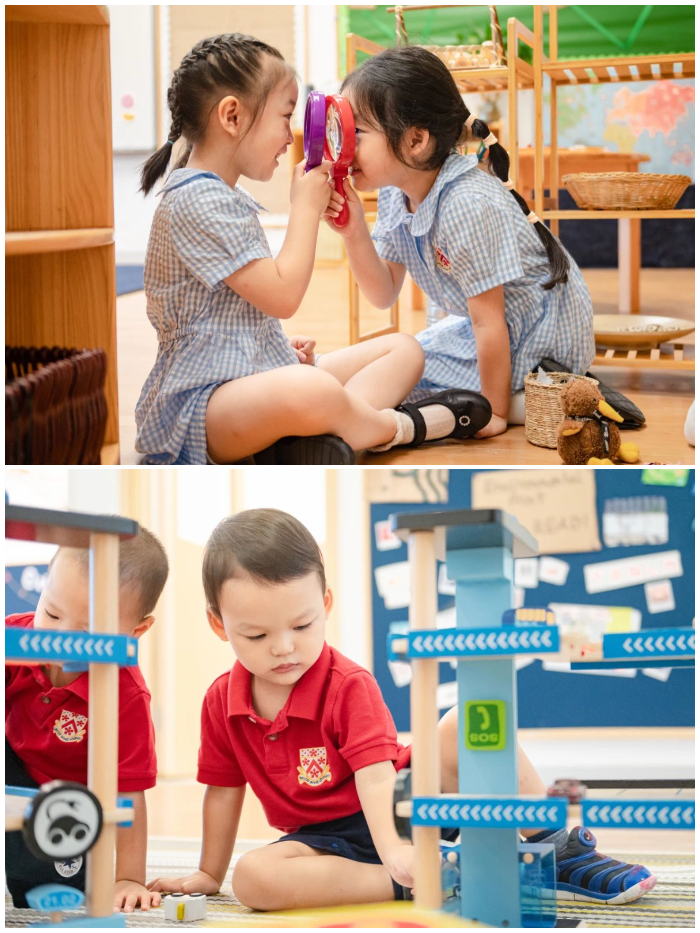 Open Morning attendees will enjoy the opportunity to Connect with members of the team at Dulwich College Shanghai Puxi, Learn about how we are delivering a world-class holistic education, and Ask the questions that matter to you.
Parents will have an opportunty to meet key members of the team, including;
Christine Haslett
Founding Deputy Head of College and Head of Primary
Gill Harrison
Assistant Head of Early Years
Wonnie Sayama
Director of Admissions
Early Years teachers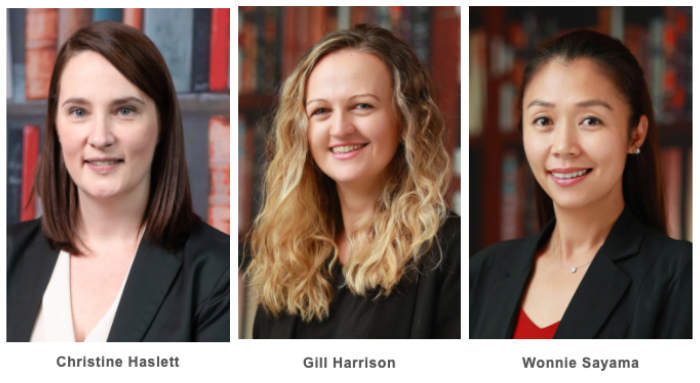 The Open Mornings will include a meet and greet, presentation from members of the team, classroom visits, Q&A time, and a tour of our world-class facilities.
Timing of the day is as follows:
>> 9:30am to 10:00am <<
Registration
>> 10:00am to 12:00pm <<
Open Morning
To ensure a highly personalised Open Morning experience, and to ensure compliance with COVID-19 campus restrictions, spaces are strictly limited. To register your interest in attending, scan the QR code below or click THIS LINK.

A member of the Admissions team will contact you to confirm attendance if capacity allows.