Celebrating Chinese Culture in the Early Years
The Early Years programme at Dulwich College Shanghai Puxi values Chinese culture and encourages our students to celebrate Chinese festivals and traditions. This can be witnessed through our wide range of cultural celebrations throughout the year such as Mid-Autumn Festival, Chinese New Year, the Lantern Festival as well as residential trips, excursions and tours.
Whether it is large events, or small activities such as parents and grandparents teaching our students to make mooncakes, we provide students with opportunities to understand Chinese traditional culture and customs. Understanding the world is a specific area of learning in the Early Years framework. This starts with understanding ourselves and who we are. By embedding the our local context deeply within the programmes of learning, our children learn to appreciate the many facets of Chinese culture and assimilate them as a proud part of their identity. This is a celebration of who we are and where we live, and this helps our students from the youngest age to become global citizens who Graduate Worldwise.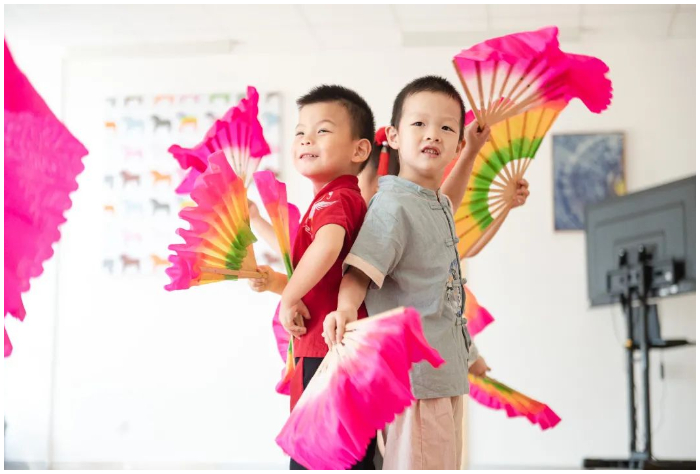 If you are interested in learning more about our Early Years programme, register for our upcoming Early Years Open Mornings.
Registration Open for Early Years Open Mornings
————
Dulwich College Shanghai Puxi are pleased to announce our upcoming Early Years Open Mornings.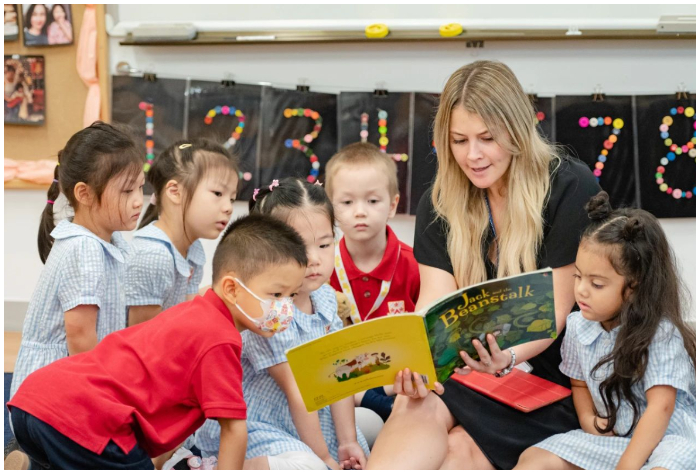 Taking place monthly for the rest of 2021, these Open Mornings are a valuable opportunity for parents committed to applying for our Early Years programme in Term 2 of the 2021-2022 academic year, or who are considering applying for the 2022-2023 academic year.
Thursday, 30 September, 10:00am -12:00pm 
Wednesday, 27 October, 10:00am -12:00pm   
Wednesday, 17 November, 10:00am -12:00pm 
Thursday, 9 December, 10:00am -12:00pm 
With most year groups now full for the 2021-2022 academic year, we are expanding capacity in Term 2 and in the Early Years are now accepting applications for Toddler and Nursery to commence on Monday, 3 January 2022.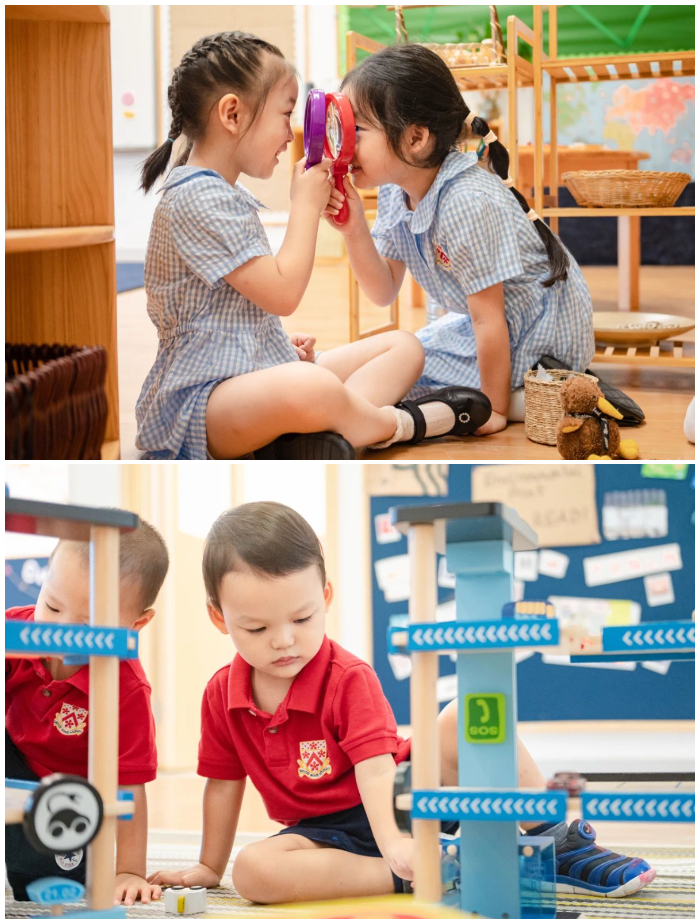 Open Morning attendees will enjoy the opportunity to Connect with members of the team at Dulwich College Shanghai Puxi, Learn about how we are delivering a world-class holistic education, and Ask the questions that matter to you.
Parents will have an opportunty to meet key members of the team, including;
Christine Haslett
Founding Deputy Head of College and Head of Primary

Gill Harrison
Assistant Head of Early Years

Wonnie Sayama
Director of Admissions

Early Years teachers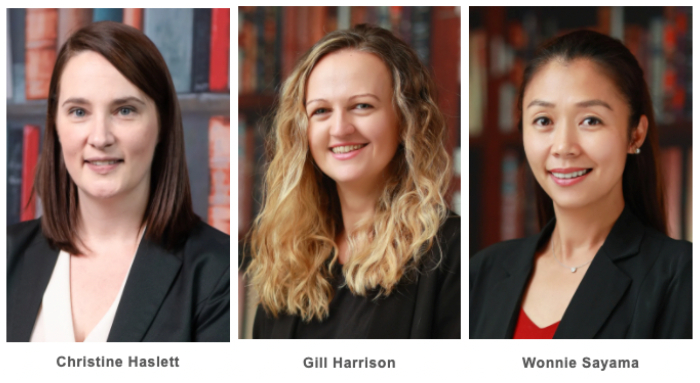 The Open Mornings will include a meet and greet, presentation from members of the team, classroom visits, Q&A time, and a tour of our world-class facilities.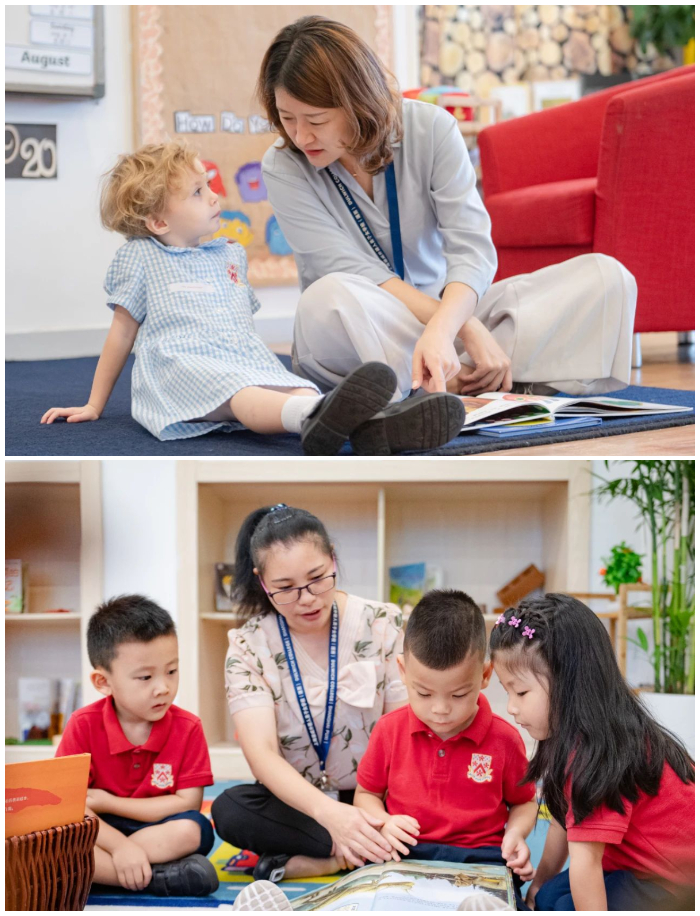 Timing of the day is as follows:
>> 9:30am to 10:00am <<
Registration
>> 10:00am to 12:00pm <<
Open Morning
To ensure a highly personalised Open Morning experience, and to ensure compliance with COVID-19 campus restrictions, spaces are strictly limited. To register your interest in attending, scan the QR code below or click THIS LINK.

A member of the Admissions team will contact you to confirm attendance if capacity allows.