Early Years Open Mornings: Meet the Community!
It was lovely to meet our new prospective community members on Thursday, 30 September for our first Early Years Open Morning of the year. From the casual meet and greet in our Early Years dance studio, through to the welcome from our Primary Head Boy and Head Girl, presentation from our Head of Primary, and the campus tour where teachers and students stopped to say hello; the community welcomed our guests with open arms.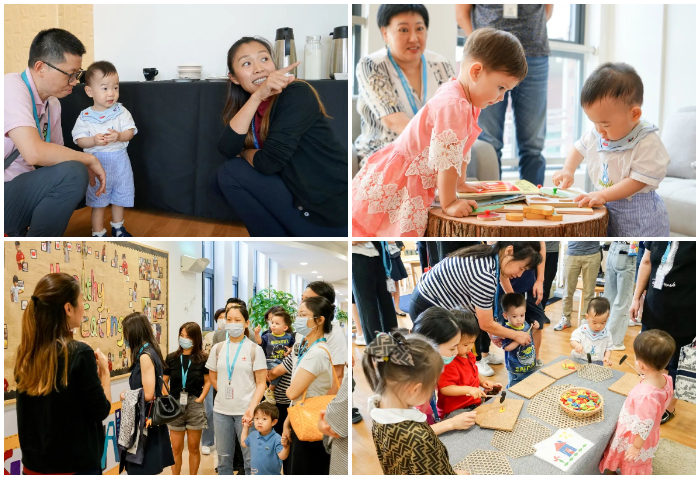 The next Early Years Open Morning will be held on Wednesday, October 27. We look forward to seeing more smiling faces then.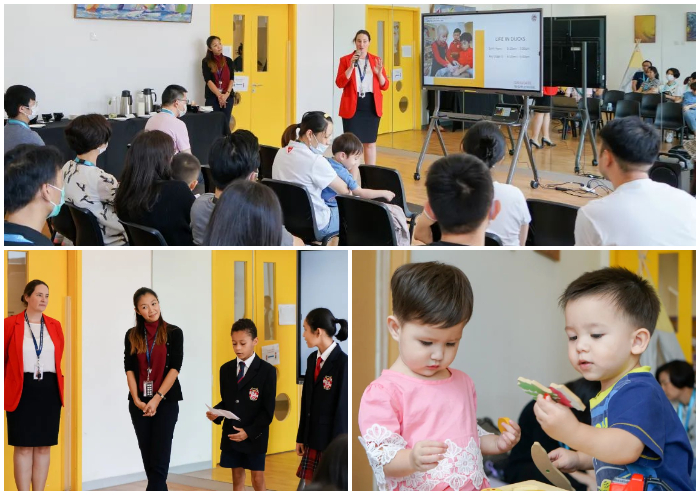 Taking place monthly for the rest of 2021, these Open Mornings are a valuable opportunity for parents committed to applying for our Early Years programme in Term 2 of the 2021-2022 academic year, or who are considering applying for the 2022-2023 academic year.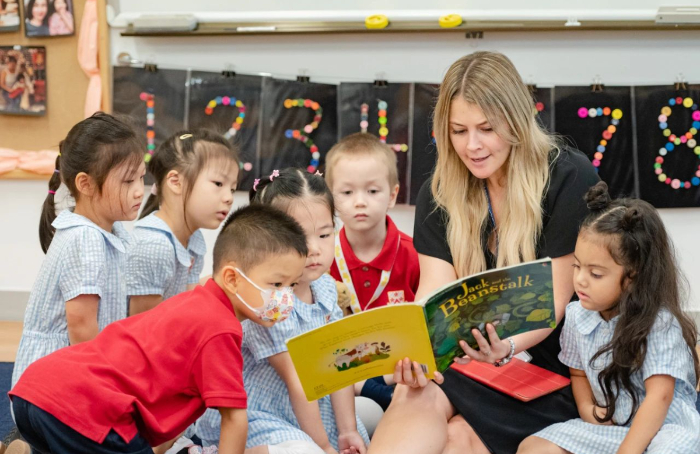 Wednesday, 27 October, 10:00am -12:00pm   
Wednesday, 17 November, 10:00am -12:00pm 
Thursday, 9 December, 10:00am -12:00pm 

With most year groups now full for the 2021-2022 academic year, we are expanding capacity in Term 2 and in the Early Years are now accepting applications for Toddler and Nursery to commence on Monday, 3 January 2022.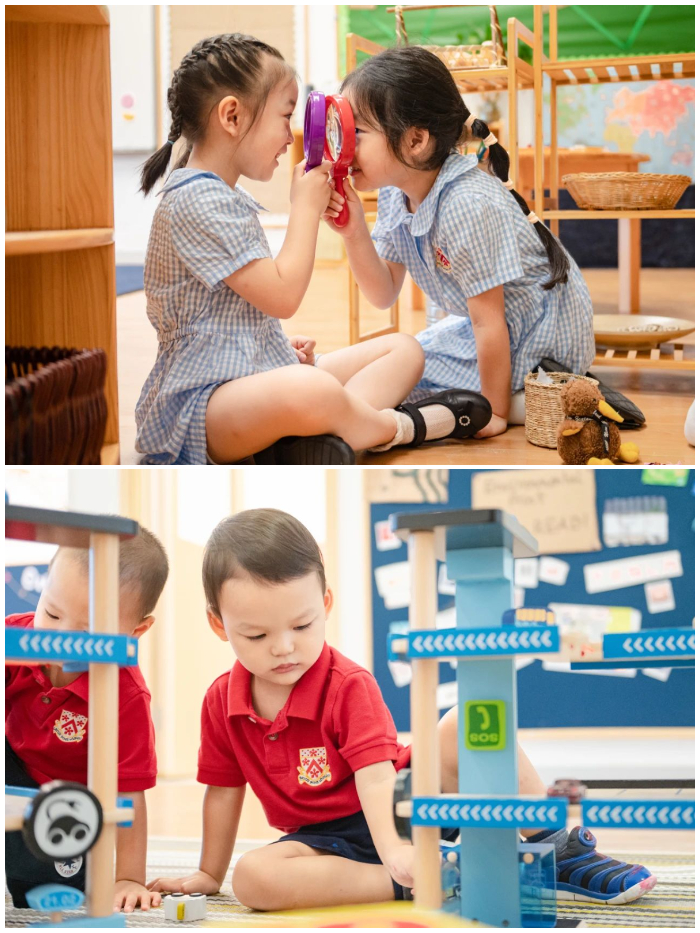 Open Morning attendees will enjoy the opportunity to Connect with members of the team at Dulwich College Shanghai Puxi, Learn about how we are delivering a world-class holistic education, and Ask the questions that matter to you.
Parents will have an opportunty to meet key members of the team, including;
Christine Haslett
Founding Deputy Head of College and Head of Primary
Gill Harrison
Assistant Head of Early Years
Wonnie Sayama
Director of Admissions
Early Years teachers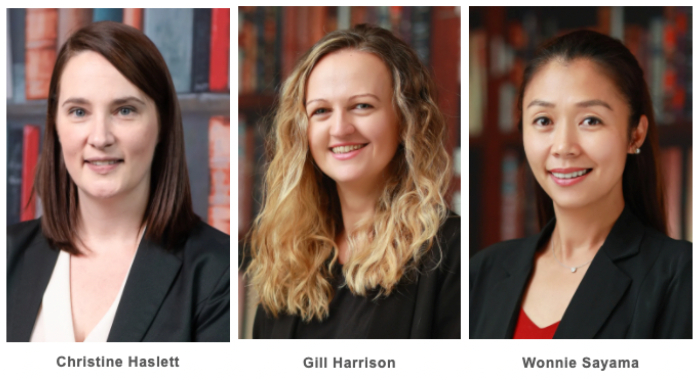 The Open Mornings include a meet and greet, presentation from members of the team, classroom visits, Q&A time, and a tour of our world-class facilities.
Timing of the day is as follows:
>> 9:30am to 10:00am <<
Registration
>> 10:00am to 12:00pm <<
Open Morning
To ensure a highly personalised Open Morning experience, and to ensure compliance with COVID-19 campus restrictions, spaces are strictly limited. To register your interest in attending, scan the QR code below or click THIS LINK.

A member of the Admissions team will contact you to confirm attendance if capacity allows.