Dulwich College Shanghai Puxi is considered to be an exemplary employer of international teachers in China and in this social media series,
"The Dulwich Difference For Teachers",
our teachers share how Dulwich College Puxi has been a supportive and progressive employer for them.
Recruiting Now For August 2021!
We are a growing school so if you are an outstanding expat teacher in China and looking for your next move to Shanghai, please get in touch with us.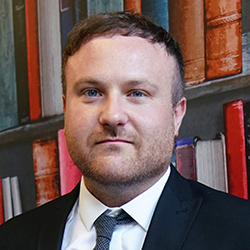 Hi everyone - my name is Calum Rowland and I am the Assistant Head of Primary for Key Stage 1 at Dulwich College Shanghai Puxi.

Q. My favourite aspect of working at Dulwich College Shanghai Puxi?
The opportunities we are given to develop our own practice is excellent. And the CPD to support our growth has been brilliant. It is always cutting edge and immersed in the latest research from across the globe. We've had access to some of the world's most prestigious educators as part of our professional learning. On a day to day, there is always something interesting happening at Dulwich College Puxi and the staff here are extremely talented and supportive.
Q. What is the work and social culture like?
We are trusted as professionals and encouraged to express ourselves. This is extremely empowering. Dulwich College Puxi is constantly evolving and improving which makes it an extremely interesting place to work. It is definitely fast-paced and intensive, but framed within an extremely supportive and highly rewarding environment.
Q. Does the College support my wellbeing?
Yes, definitely – wellbeing is high on the agenda and this year has really proven that. The range of staff socials have always been really fun, and make you feel appreciated but during Covid-19, the College Leadership Team went above and beyond to ensure our wellbeing. We had support with our travel arrangements, increases in our living allowances and even care packages delivered to our homes during quarantine.
Q. How does the College support long term goals?
Despite being new to the organisation, I was encouraged to interview for a role with even greater responsibility. I appreciated that level of support and it has given me confidence that the school understands my long term ambitions. There is a really clear process where we set objectives with our line manager during our personal development meetings, which incorporate personal goals that we want to achieve long term.
Q. How have you grown professionally since joining Dulwich?
I have a much better understanding of what effective teaching looks like due to the CPD we've been given. The learning principles are well embedded within the school, and there is a strong focus on the learning environment. I really feel I have learned more this year than I have in my previous five years in the U.K. Working at Dulwich has also really developed my understanding of the importance of professional demeanour, and how others view you in the workplace. I am much more considered and patient.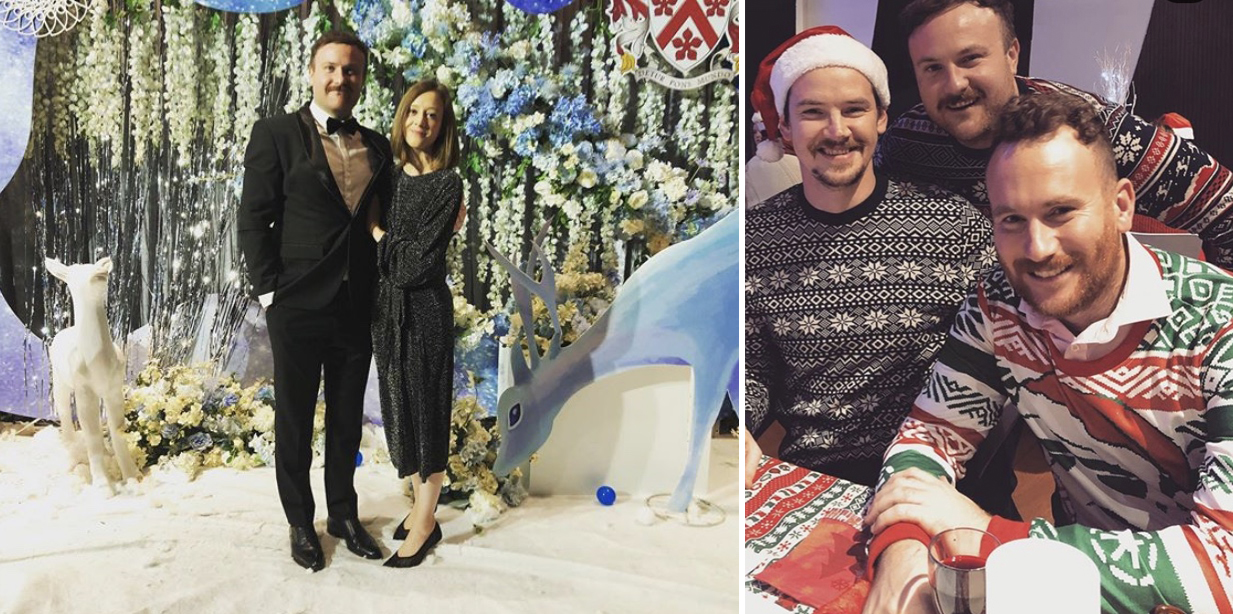 Interested in knowing more about working at Dulwich?
Dulwich College Shanghai Puxi is located 40 minutes from downtown Shanghai. Teachers at Dulwich are well remunerated with a generous salary which is increased annually. We offer very attractive benefits including quality apartment accommodation, transport to and from campus, full medical insurance, flights home, meal and laundry allowances, and in selected positions, tuition fees paid for up to two children. Dulwich aims to attract high performing individuals and we support staff with generous professional learning opportunities to encourage growth. Dulwich College Puxi is part of a family of schools with 13 colleges and schools across China, Singapore, Myanmar and the UK and provides exciting prospects for career development and promotion.
Our College is committed to safeguarding and promoting the welfare of all the students in our care and expects all applicants to share this commitment. We follow safe recruitment practice, and appointments are subject to an interview, satisfactory references as well as identity and criminal record checks. All successful applicants must also be able to meet visa requirements to work in China, including at least 2 years' teaching experience.