Dulwich College Shanghai Puxi is considered to be an exemplary employer of international teachers in China and in this social media series,
"The Dulwich Difference For Teachers",
our teachers share how Dulwich College Puxi has been a supportive and progressive employer for them.
Recruiting Now For August 2021!
We are a growing school so if you are an outstanding expat teacher in China and looking for your next move to Shanghai, please get in touch with us.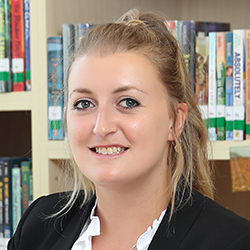 Hi, my name is Charlotte and I am an Art teacher. I have been with the College for 2 years and here are my thoughts and reflections over that time.

Q. Work Culture.
We help each other. Because that's the kind of people we are….All new staff who choose to join Dulwich College Shanghai Puxi literally uproot their lives to do so. Moving country, community, home, work…these are considered to be some of the most stressful challenges in life. And yet I found there was a huge amount of support from Dulwich HR and existing staff when I did this. Many people were always willing to answer all and any questions - no matter how trivial they may have seemed. I still remember arriving in Shanghai and I was immediately aware of the community support available for me and my fellow colleagues. This support enabled me to feel at ease and to cope with the many aspects of my new day to day life living in a foreign city. Shanghai is great and is a city that has it all - from rich cultural Chinese experiences to diverse western aspects like touring musicals, comedy nights in English or a Sunday roast.
Q. My favourite part of working at Dulwich.
Dulwich talks about the 'Dulwich Family of Schools' – which sounds like an idealology but I have found the links between the Colleges to be genuine and invaluable for my professional growth. In two years, I have visited our international Colleges, met and trained with staff from all over the world, including Dulwich College London. These links are hugely important, and have given me an extra layer of professional support, whether it is collaborating for professional training and development or project ideas in the classroom, I feel like a valued member of our global network.
Q. Dulwich is strong when it comes to staff wellbeing.
At those inevitable times of stress or high work load, I have always found that I can talk honestly with the relevant people, and have a supportive network, both in and out of school. Wellbeing of staff is paramount. It is not lip service.
Q. Leaders listen to my personal goals.
I feel that our College leaders really take their time to get to know the staff at Dulwich College Puxi; and their aims, wants and needs. This is aligned with the College goals, and opportunities are available to progress in the areas you wish, be that in the classroom, or taking on more of a leadership or pastoral role.
Q. Dulwich invests in their people.
I have been offered far more professional development than ever before, previously in my career. From subject specific Dulwich conferences in Beijing to leadership meetings in Singapore. I have attended highly sought after workshops delivered by international academic leaders of their field, and have been being enrolled in genuinely useful courses on Assessment. All these experiences have enabled me to develop professionally, as well as improve the academic quality of the College. I have been given the opportunity to shape and lead a department, and I do feel when the time comes for me to move on, I will have made genuine progress in my career as a highly effective teacher of art.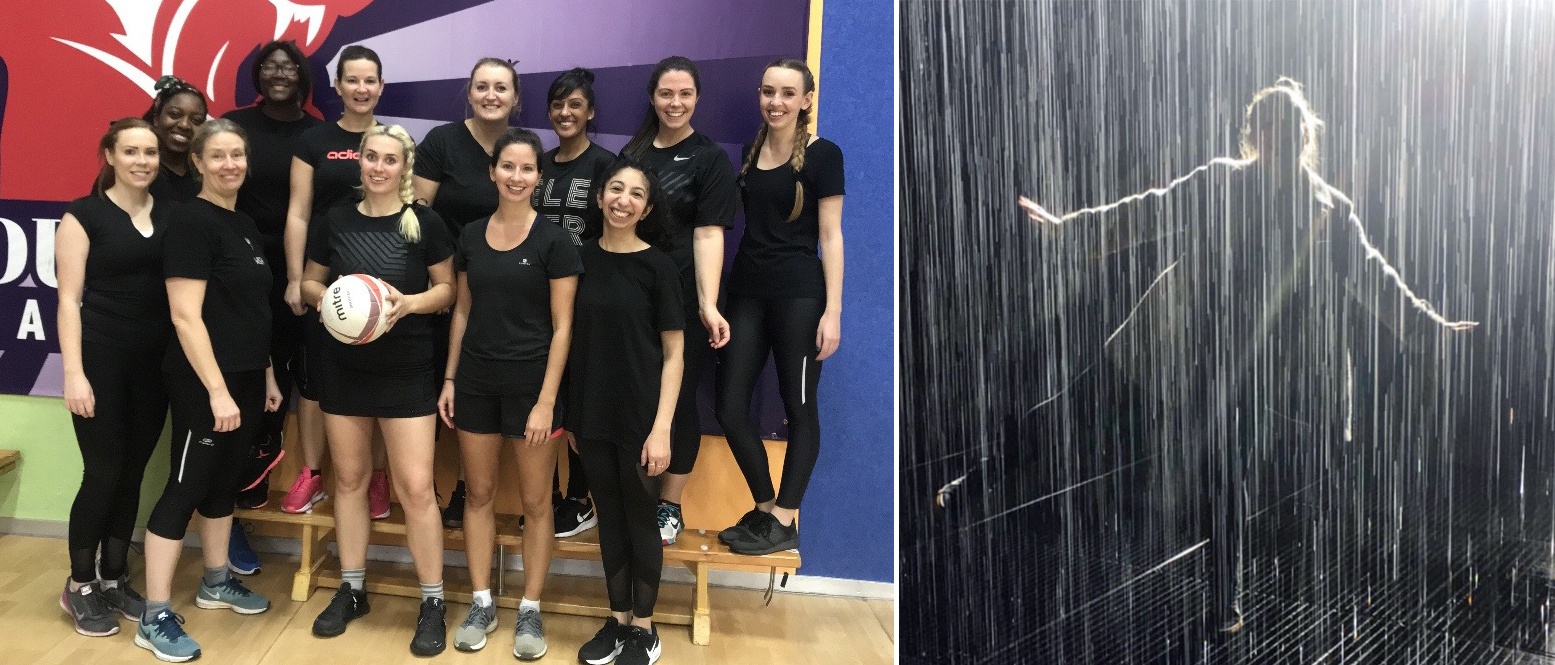 Interested in knowing more about working at Dulwich?
Dulwich College Shanghai Puxi is located 40 minutes from downtown Shanghai. Teachers at Dulwich are well remunerated with a generous salary which is increased annually. We offer very attractive benefits including quality apartment accommodation, transport to and from campus, full medical insurance, flights home, meal and laundry allowances, and in selected positions, tuition fees paid for up to two children. Dulwich aims to attract high performing individuals and we support staff with generous professional learning opportunities to encourage growth. Dulwich College Puxi is part of a family of schools with 13 colleges and schools across China, Singapore, Myanmar and the UK and provides exciting prospects for career development and promotion.
Our College is committed to safeguarding and promoting the welfare of all the students in our care and expects all applicants to share this commitment. We follow safe recruitment practice, and appointments are subject to an interview, satisfactory references as well as identity and criminal record checks. All successful applicants must also be able to meet visa requirements to work in China, including at least 2 years' teaching experience.