The Grand Prize for the 2021 Dulwich Photo Competition Goes to…
With more than 700 entries from 13 schools and 20 countries, the Dulwich Photo Competition 2021 came to a successful close in May. It's now time to reveal the winners of each theme!
Open to students, alumni, teachers, staff and parents, this year's competition covers six themes — A Living World, Digital Life, Hope, My Community, Sustainable Solutions and Things in Motion.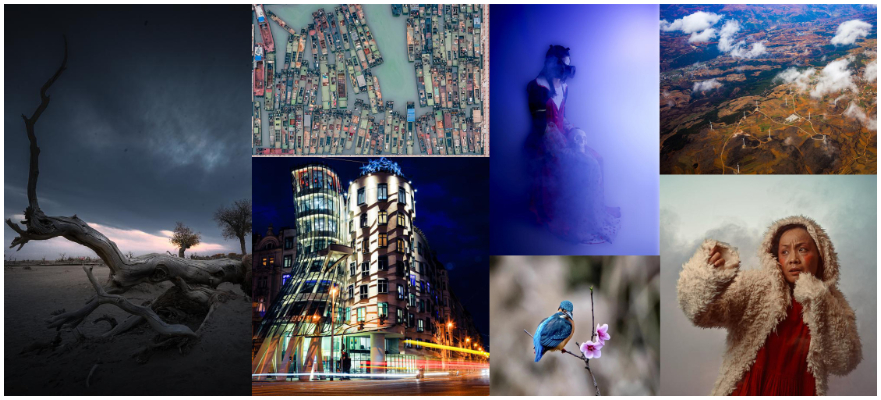 It's exciting to see such active participation across our family of schools, including our Dehong sister schools. The whole community came together, with many of the winners coming from our alumni, parents and staff categories.
As a result of the online voting, the grand prize was awarded to Andy L, a parent from Dulwich College Shanghai Puxi. His submission, titled Abandoned Traditions, fell under the Sustainable Solutionstheme, and captured the essence of a once-bustling fishing village on the outskirts of Suzhou.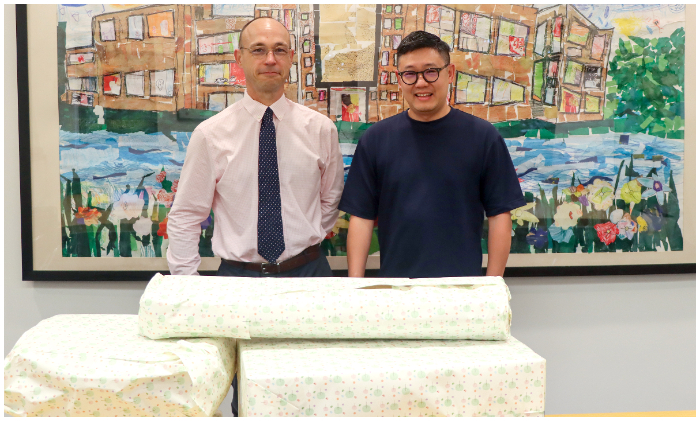 "Upon my arrival, I saddened to see that this tradition seemed lost. Boats were moored to the docks, many seemingly weathered and abandoned, As a hobbyist photographer, entering the Dulwich photo competition was never going to be a hard choice. And with categories which highlight issues in our communities and around the world, I wanted to use my photos to much needed attention to how we make choices which will affect our future. Being one of the 2021 winners, I hope this will encourage more people to see things in different perspectives." - Andy L
Theme: Sustainable Solutions (Grand Prize)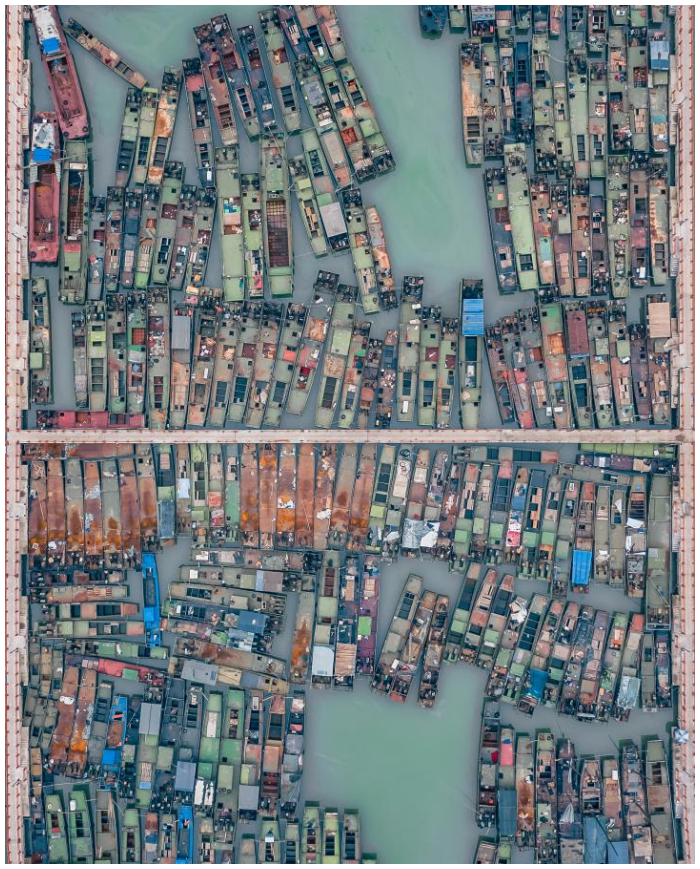 Abandoned Traditions by Andy L
Dulwich College Shanghai Puxi, Parent
Theme: A Living World (1st Place)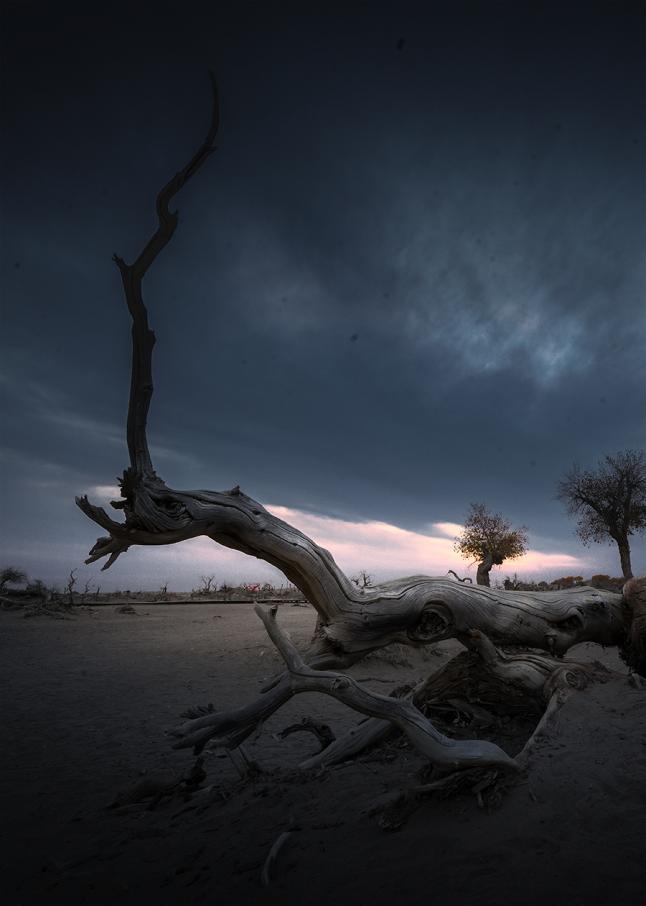 顽强的生命 by Yong Z
Dehong Shanghai International Chinese School, Parent
Theme: Digital Life (1st Place)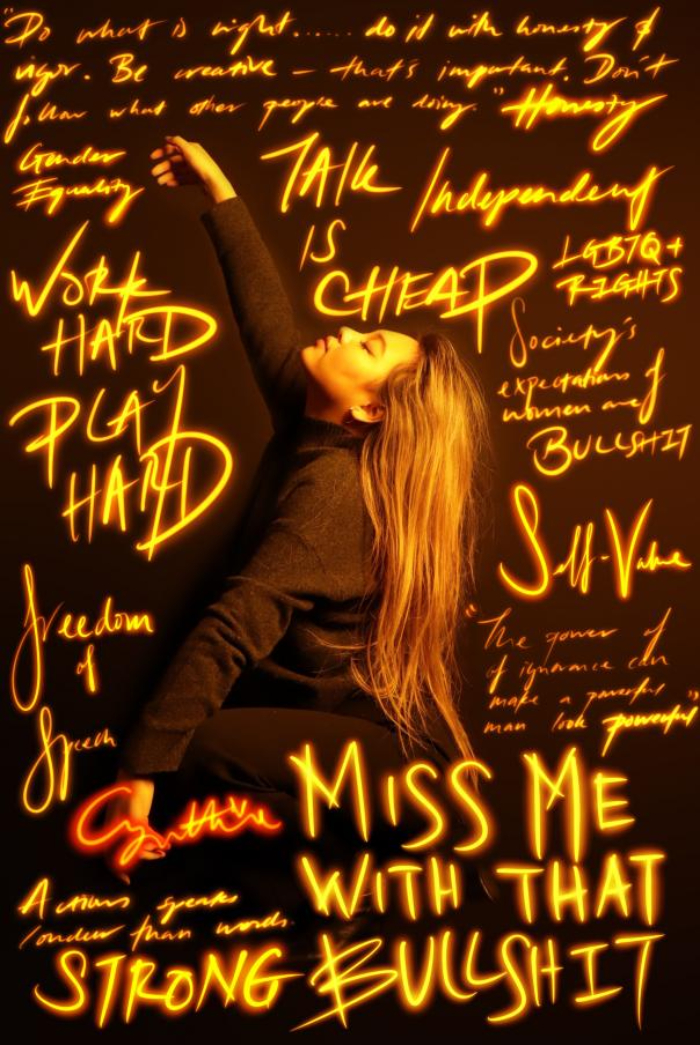 Rebirth from Fire by Damia H
Dulwich College Shanghai Pudong, Year 13 Student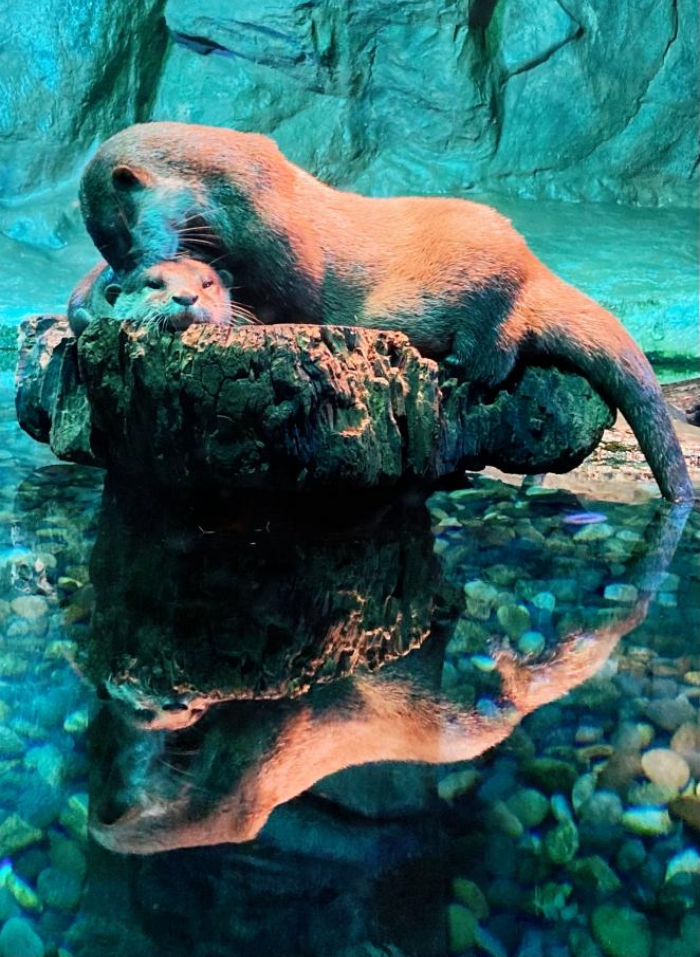 Hug by Patty L
Dulwich College Seoul, Parent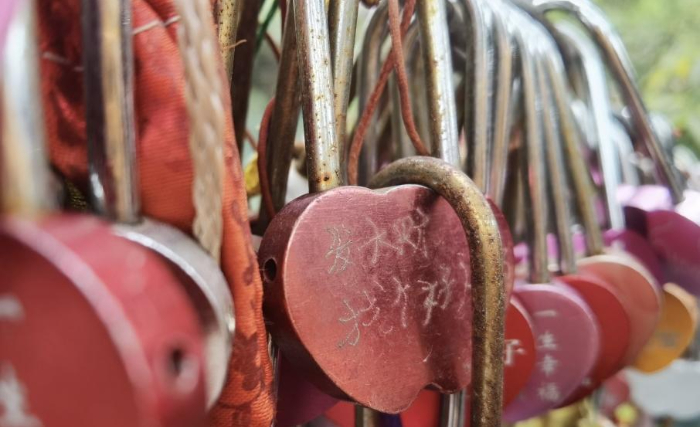 WishLocks by Gordon Z
Dehong Shanghai International Chinese School, Year 6 Student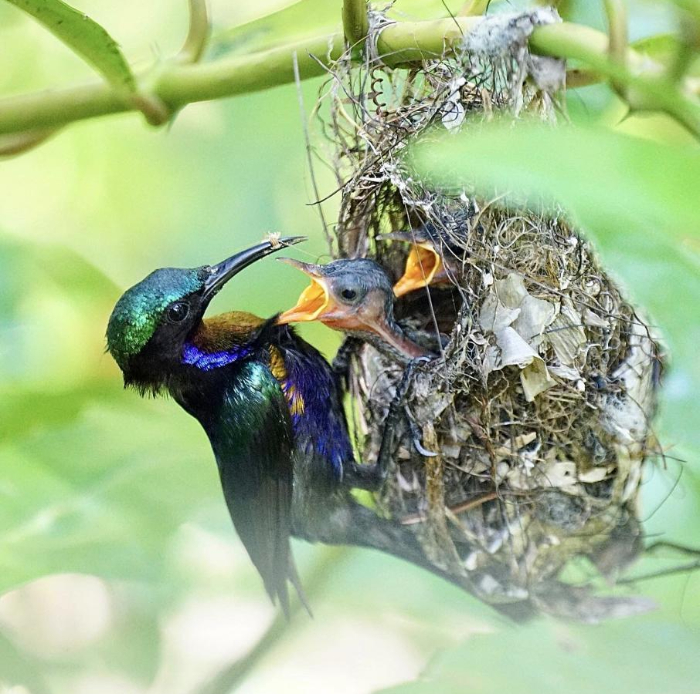 Feed me! by Andrew James Wood
Dulwich College (Singapore), Teachers & Staff
Theme: My Community (1st Place)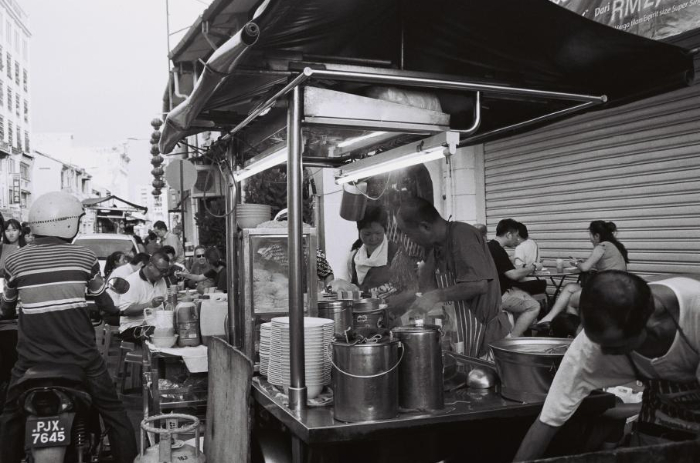 Street Vendor by Damia H
Dulwich College Shanghai Pudong, Year 13 Student
Serendipity by Maggie X
Dulwich College Shanghai Pudong, Year 10 Student
This year our panel of judges, made up of volunteer teachers from school Art departments, were faced with the tough task of selecting the winners for each category. With so many outstanding and thought-provoking entries to choose from, several of the themes ended in ties. Congratulations to all winners!
The prizes are:
Grand prize: HTC Vive Pro 2.0 VRkit
1st place: Fitbit smartwatch
2nd place: JBL portable speaker
3rd place: Ravensburger Puzzle
To see more winners, you can find them at photos.dulwich.org/2021
Over the past eight years, the Dulwich photo competition has created a platform for our community to connect and share experiences with each other within our family of schools. Even being physically apart in these unusual times, we are thrilled to offer opportunities to bring our community together and demonstrate how our Dulwich spirit continues to shine bright.