Onwards and Upwards: Exciting Growth and Upgrades to our Campus
The Dulwich College Shanghai Puxi campus will soon be undergoing significant growth, with new facilities representing a 25% increase in usable space (an additional 9,632 square metres).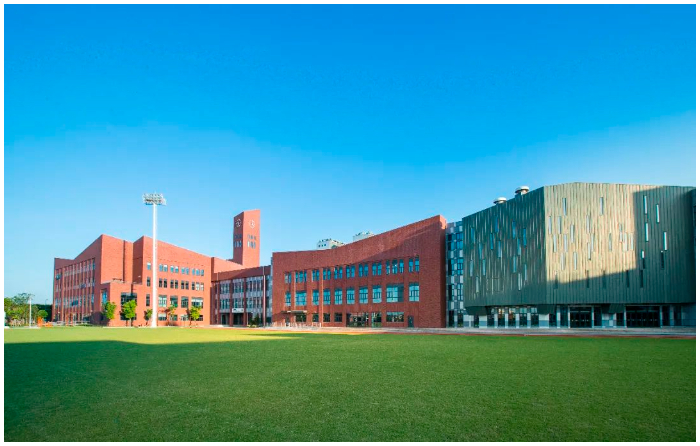 The biggest change comes to our Senior School, which will soon take over a custom-built, 4-floor Senior School building adding 40 new classrooms and a wide array of additional facilities and spaces. This growth comes at an important time for our Senior School, as we see expansion across year groups. The additional facilities allow us to further expand the opportunities available for all students, and particularly our IGCSE and IB Diploma Programme cohorts.
In addition to the new Senior School building, the rest of the campus will also see a range of new facilities available for our students and staff. In the Primary School and Early Years new classrooms, specialist teaching spaces and extra-curricular facilities will allow the College to expand on the world-class holistic education on offer.
The following infographic gives a brief overview of the exciting upgrades and new spaces coming to the Dulwich College Shanghai Puxi community soon!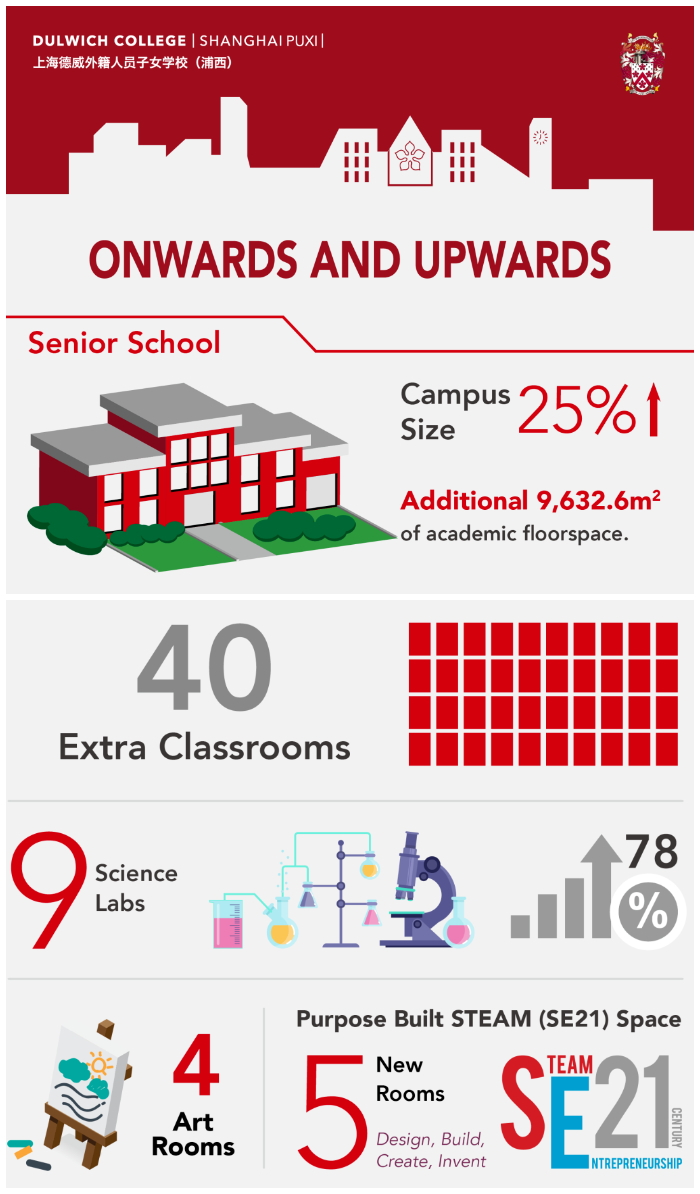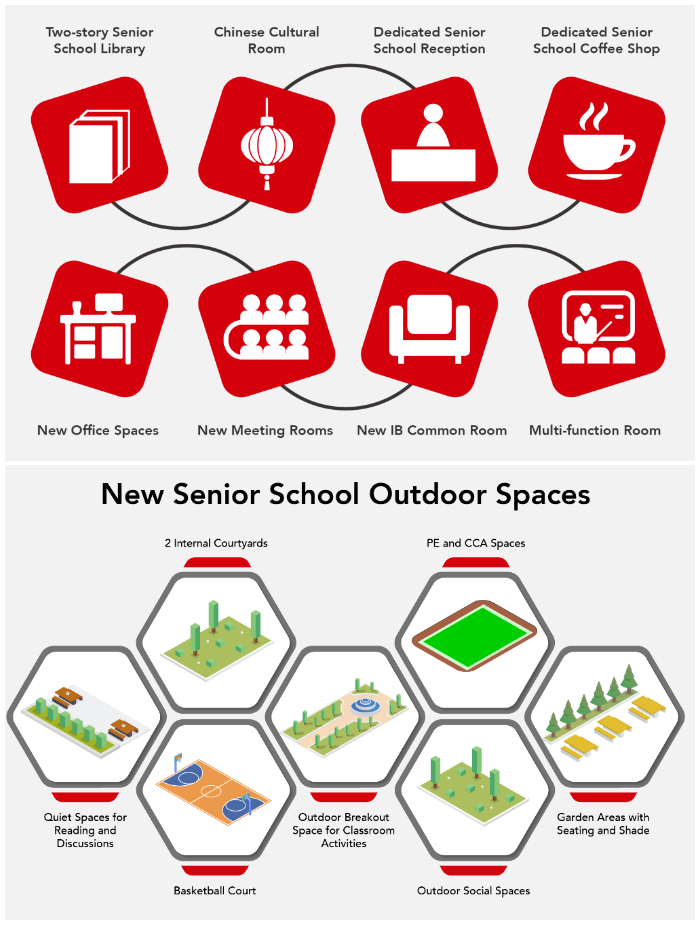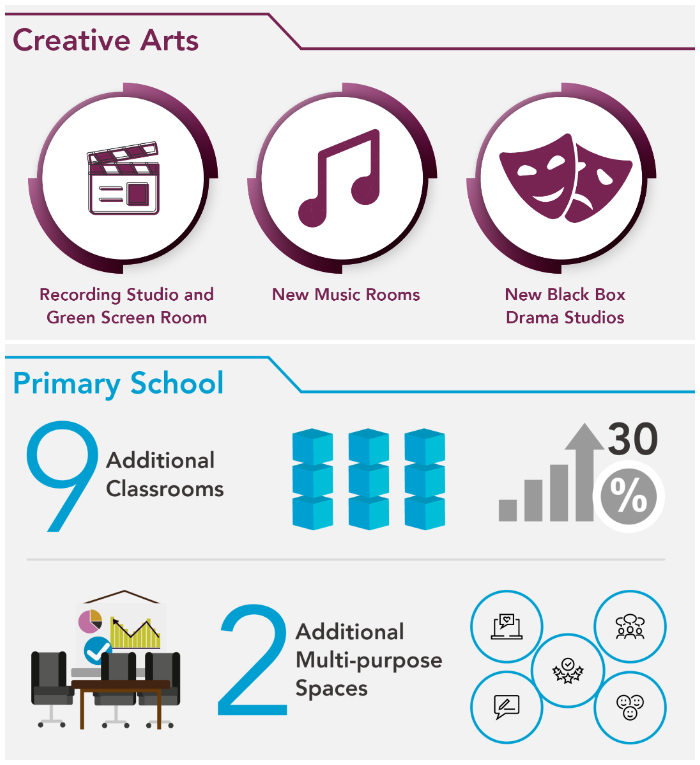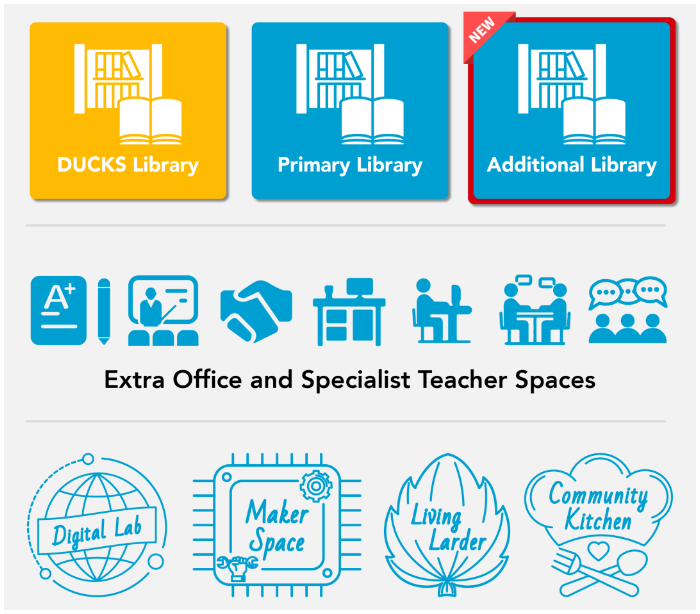 The growth of Dulwich College Shanghai Puxi coincides with great news for our sister school, Dehong Chinese International School Minhang, whose own new, state-of-the-art campus is working towards completion. We are proud to support our sister school as they transition into their new campus.
We are excited about the upcoming growth and upgrades to the Dulwich College Shanghai Puxi campus and look forward to welcoming our community and prospective families to visit our facilities in the near future.
In the meantime, please take the opportunity to visit our state-of-the-art campus through our Virtual Campus Tour;
Reach out to our Admissions Team to explore how Dulwich College Shanghai Puxi can support your family with a world-class education.
Admissions Hotline WeChat account
————
DCSPX_Admissions
Scan the QR Code to Connect

Admissions Telephone
————
(+86) 21 3329 9310
Admissions Email
————